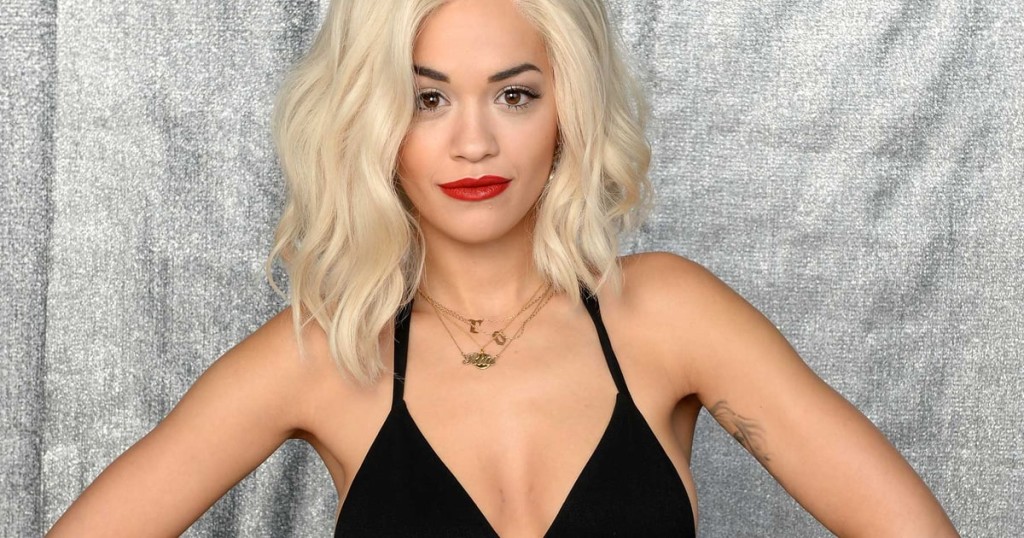 Happy Music Monday! The weather's been crappy but we found a little bit of sunshine to have a barbeque and enjoy our back garden a little this last weekend. We also played lots of music for a house full of friends and family.
One song that I had a lot of requests for is this raunchy electropop beauty, Our Song sung by Rita Ora. It was  recently written by Ed Sheeran and songwriter and producer Steve Mac.  The song is catchy and fun and it's set to become one of those hits that you can't get out of your head. So much so that it's already become Ora's 7th top ten single with it recently tipped at number 6 on the UK download charts.
Something you may not realise is that Ed Sheeran also sings backing vocals on this song too, if you listen carefully you can pick out his voice.
Tweet me and let me know your thoughts on the song and the video.
Happy Listening!