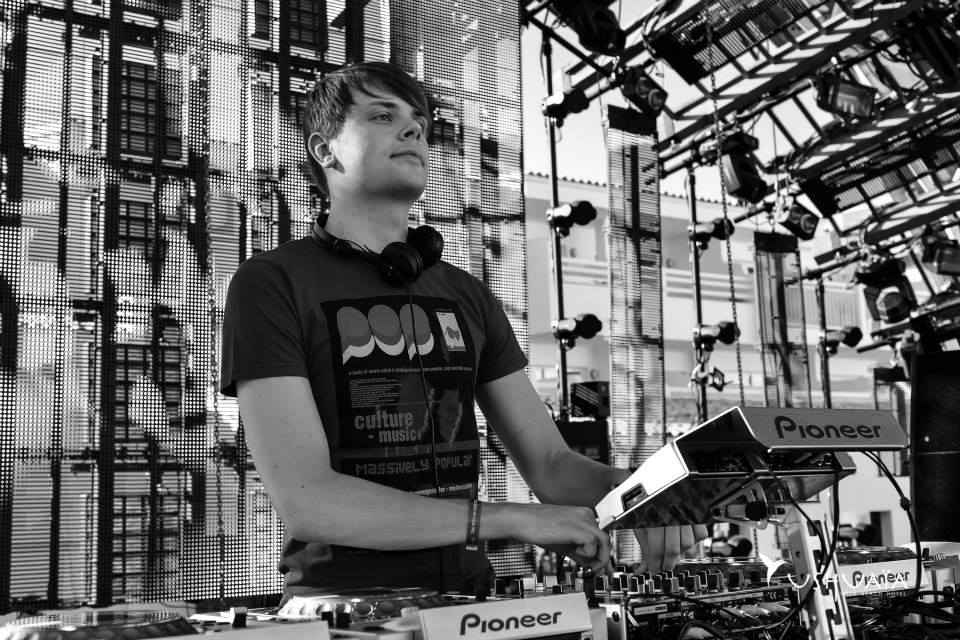 Happy music Monday! I had a busy and exciting weekend, full of relaxing, shopping and dinner with friends. This week looks busy too, so I'm going to be listening to relaxing music to keep me chilled out and feeling good.
I've been playing a lot of Kygo recently, the kind of music that takes me back to holidays on hot beaches sipping cocktails and unwinding. One of my favourite Kygo tracks is his remix of Syn Cole's Miami 82, and while I was casually browsing Youtube I came across some of Syn Cole's own tracks, which lead me to dig a bit deeper and find out more.
Syn Cole is a young Estonian producer and DJ who has worked with EDM heavyweights such as Martin Garrix and Avicii. While those artists aren't my favourite, I did find myself really liking Syn Cole's track Feel Good – a bouncy pop track with good vibes and a catchy rhythm. I love the video, a short love story which I'm not ashamed to admit gave me immense feels and fits the song perfectly if you ask me.
Take a listen to the track below and Tweet me and let me know what you think.
Happy listening!