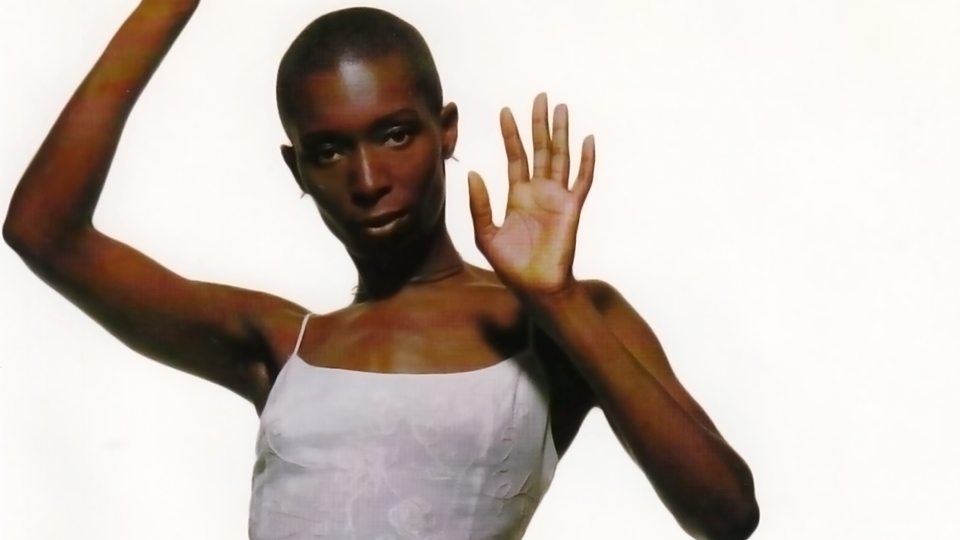 Happy Music Monday! I hope you had a lovely weekend filled with fun and enjoyed the rays of sunshine that made a few brief appearances.
I've always been a big fan of old 80's and 90's music, and in particular old house tunes with a big piano. So I got some real feels when I was watching Hot Since 82 dropping this classic at the end of his set at Elrow Town this weekend. The track is Where Love Lives by Alison Limerick, which came out in 1990 – when I was 6 years old! These songs stay with you though and sometimes it's years between hearing them but you can remember exactly how they go.
This is an absolute gem of a track, so soulful and uplifting – get it on your speakers wherever you are and I guarantee it'll bring a smile to your face!
What music have you been playing this past week – Tweet me and let me know!
Happy listening!