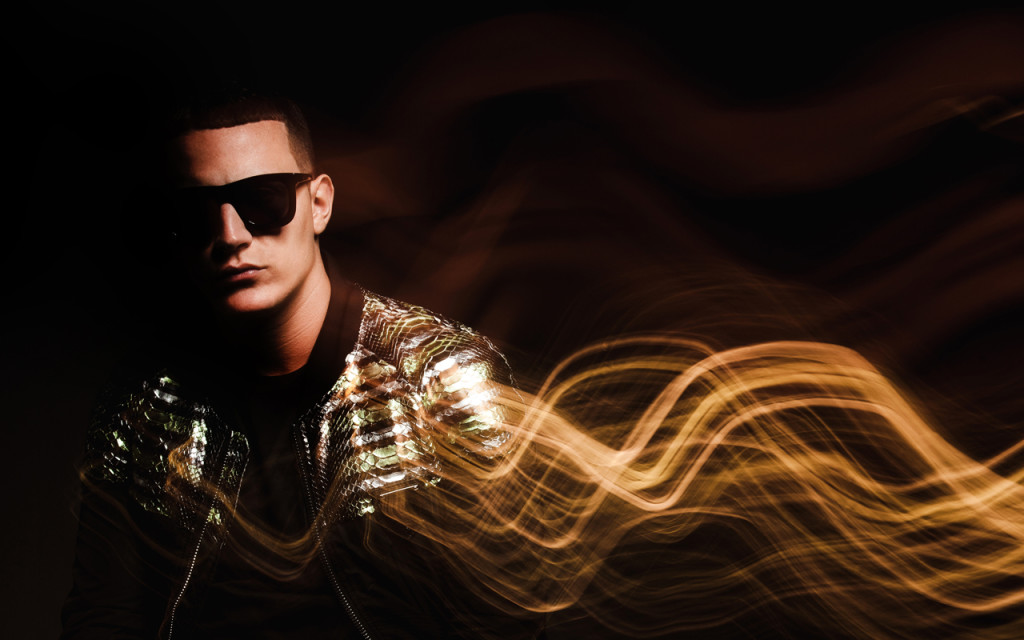 Happy Music Monday! I hope your last couple of days have been fab. I spent the weekend in London on a photography tour and then with family. It was exhausting but fun!
I didn't get much time to listen to music how I normally would but did catch this tune on a car radio – DJ Snake and Justin Bieber with their track Let Me Love You.
You've probably heard everything you need to know about Bieber before, but DJ Snake has an interesting story too. Growing up in the suburbs of Paris, he started DJing at 14 and producing aged 19. He was quite a prolific graffiti artist as a teenager and got the name snake from his friends as was somehow always able get away from the police. He was discovered by Diplo from Major Lazer who signed him and from then on the hits and awards started to flood in.
This track Let Me Love You is huge – it's got a hint of tropical house to it and summer holiday adventures written all over it. It was originally released in August 2016 but it passed me by last year, so I'm giving it a good spin this summer instead!
Have a listen below and Tweet me and let me know what you've been playing this past week.
Happy listening!