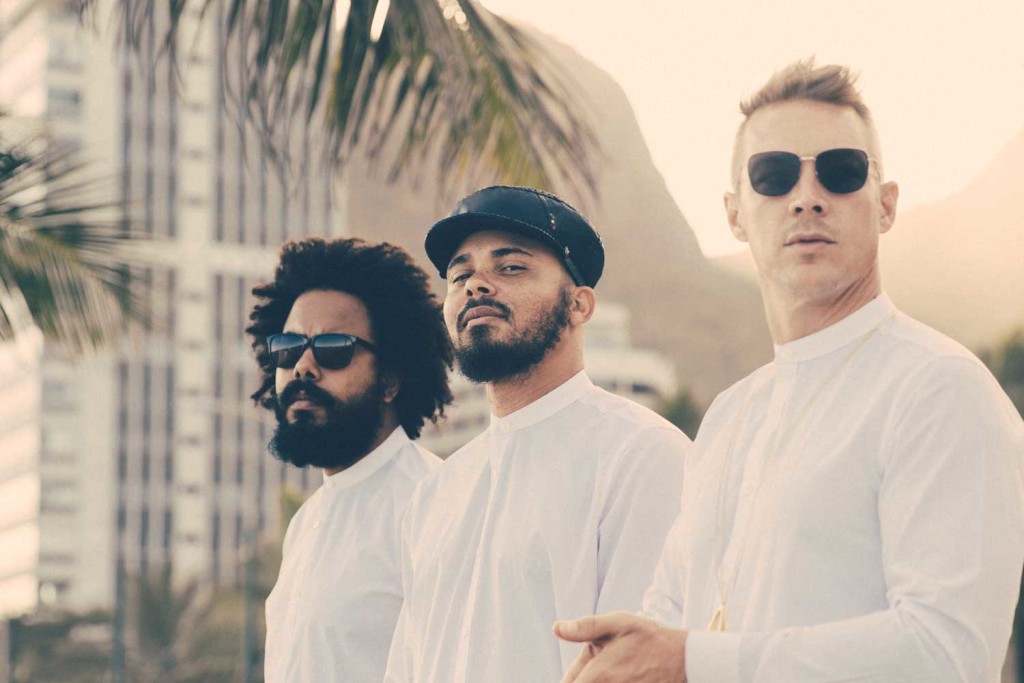 Happy Music Monday! This weekend I have been seeing my bestie in Norwich and spending time with family over from Australia, but I've still found time to listen to music!
I might be a little late to the party with this track but I've been loving Major Lazer's Cold Water. It's their first single from their forth studio album Music is the Weapon and it's fantastic. The song has quite a few writers with the likes of Mø, Diplo from Major Lazer, Ed Sheeran, Justin Bieber, Jamie Scott, Benny Blanco and Philip "Jr. Blender" Meckseper and Henry "King Henry" Allen. Phew! A real meeting of music minds.
This a catchy summer track features vocals from Justin Bieber and Mø with slow paced EDM synths with a little drop of tropical house. It's been number 1 in 24 different chart across the world and I'm hooked!
Take a listen below and Tweet me and let me know you've been playing lately.
Happy listening!