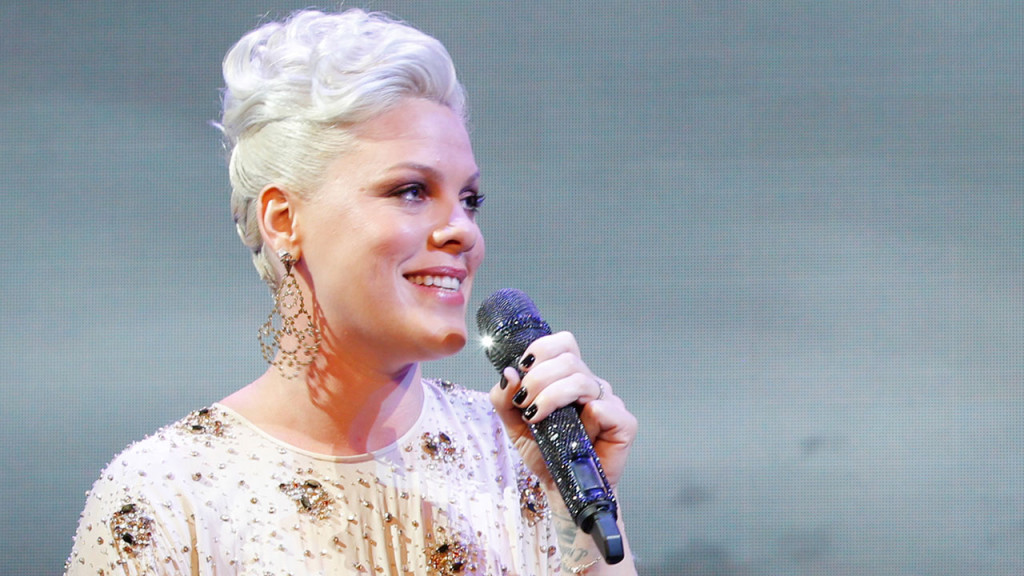 Hope you've had a fantastic bank holiday weekend! I had picnic at the beach with my husband and had a walk around a lovely seaside town called Aldeburgh.
Ever since I have been young I've really loved dancing. Performing, watching, rehearsing and reviewing. It's been a big part of my life and it continues to constantly inspire me. Recently I've loved Kyle Hanagami, a choreographer for Jennifer Lopez and many other American artists. His Youtube videos are insane and last week he choreographed some awesome movement to this weeks track What about us by Pink.
The track features Pink's powerful vocals over an on trend EDM track and the video itself features a lot of choreographed dance too. The song is the first single from her new album Beautiful Trauma out on October 13th.  Check out the official video and Kyle Hanagami's choreography below.
Tweet me and let me know what you've been listening to this week.
Happy Listening!