This month has been a great one for favourites so lets get straight into it and have a look at July's Favourites.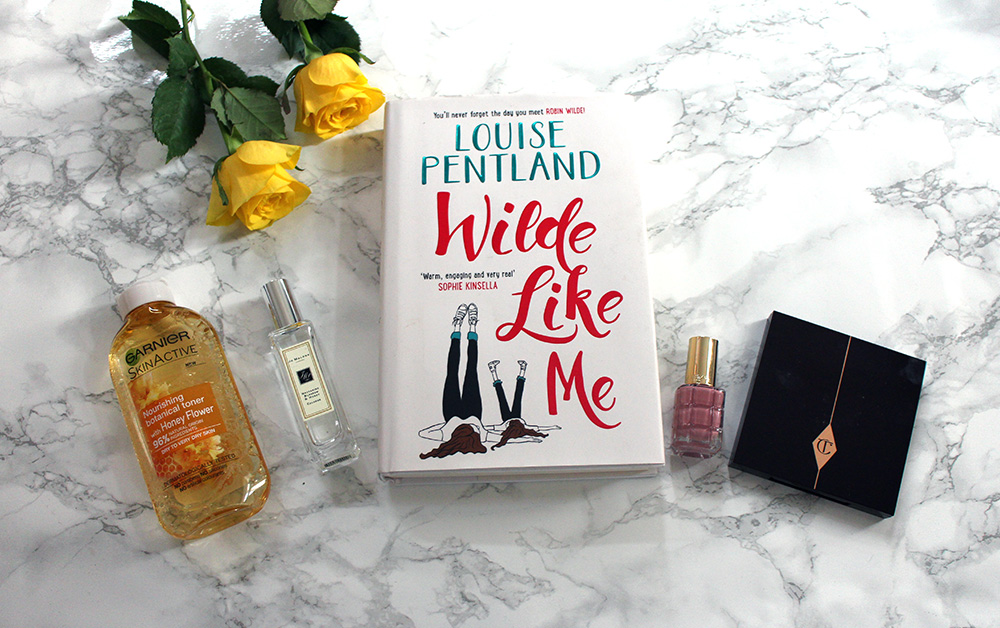 I've been testing out this Garnier Nourishing Botanical Toner Honey Flower for a review that I did for the Really Ree site. I always find that it's best to use these types of product in combination with another to cleanse fully but for me I found this was quick and easy to use.  It doesn't smell and it's also really light on the skin, so light in fact that it just feel like water. I've been using it non stop since  I got it.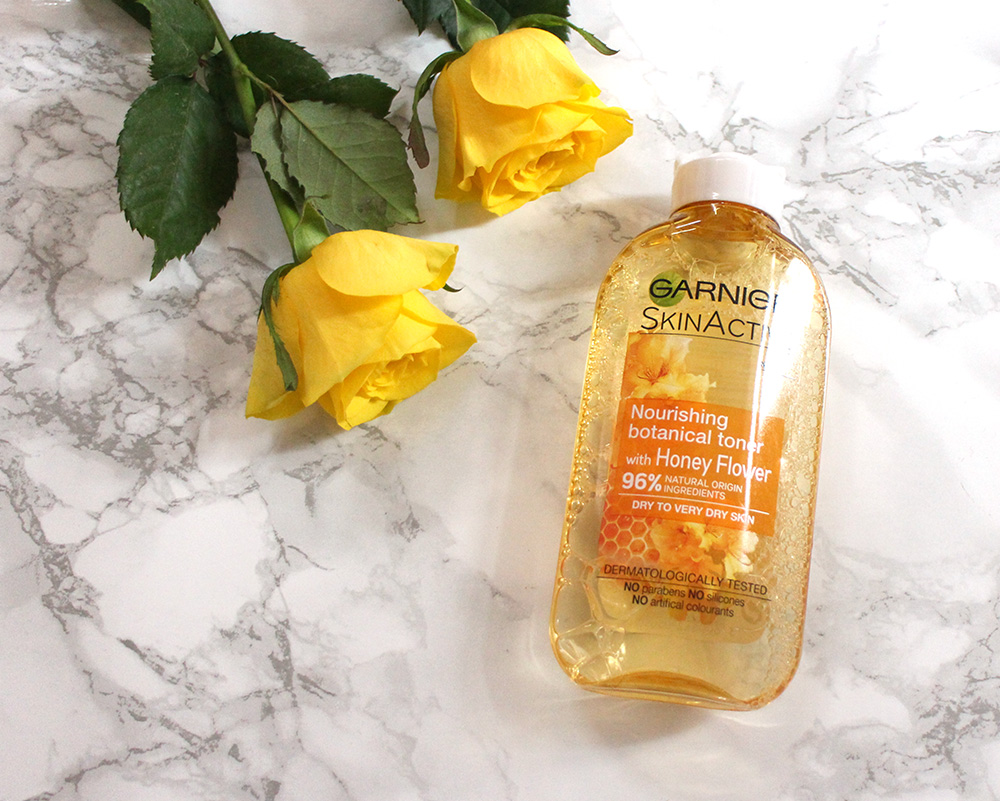 My husband bought the Jo Malone Nectarine Blossom and Honey fragrance for my birthday and I've been wearing it ever since. It's light, delicate and fruity. Perfect for Summer and theres no way it could miss out on a place in my favourites.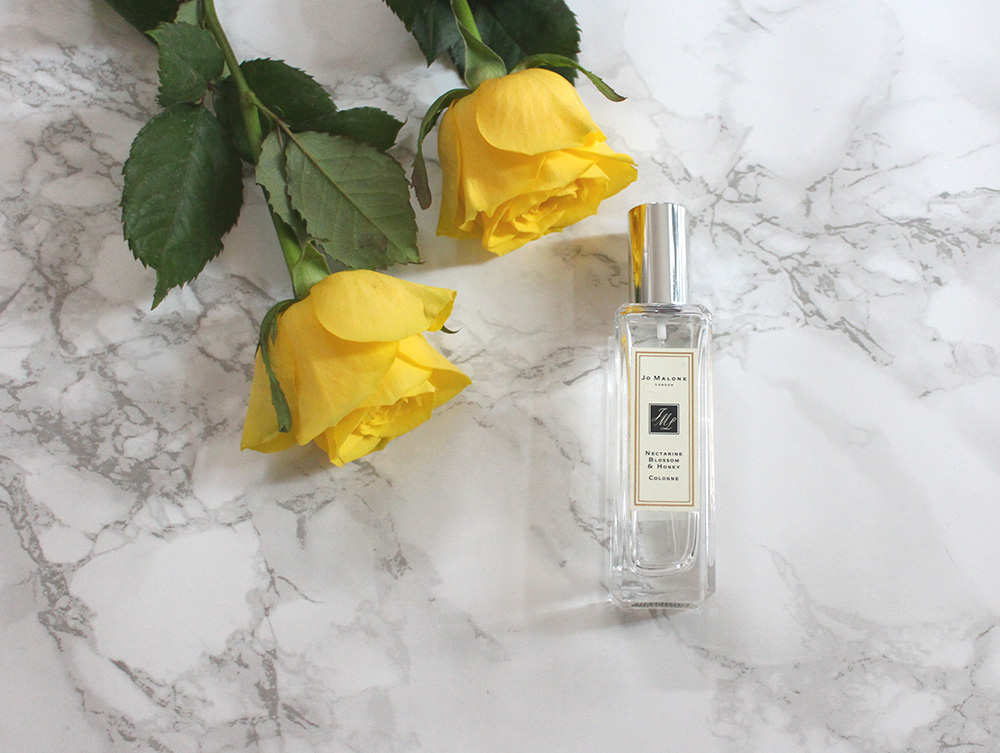 I'm a big fan of Youtubers so when Louise Pentland came out with a number 1 best selling book Wilde like Me, I couldn't just pass me by so I bought it so see what all the fuss was about. I actually loved it and although I usually love to read books really quickly, I saved this one for the evenings just before bed to wind down to instead of reading my phone. I have to buy more because it's something I've really enjoyed as well as the story.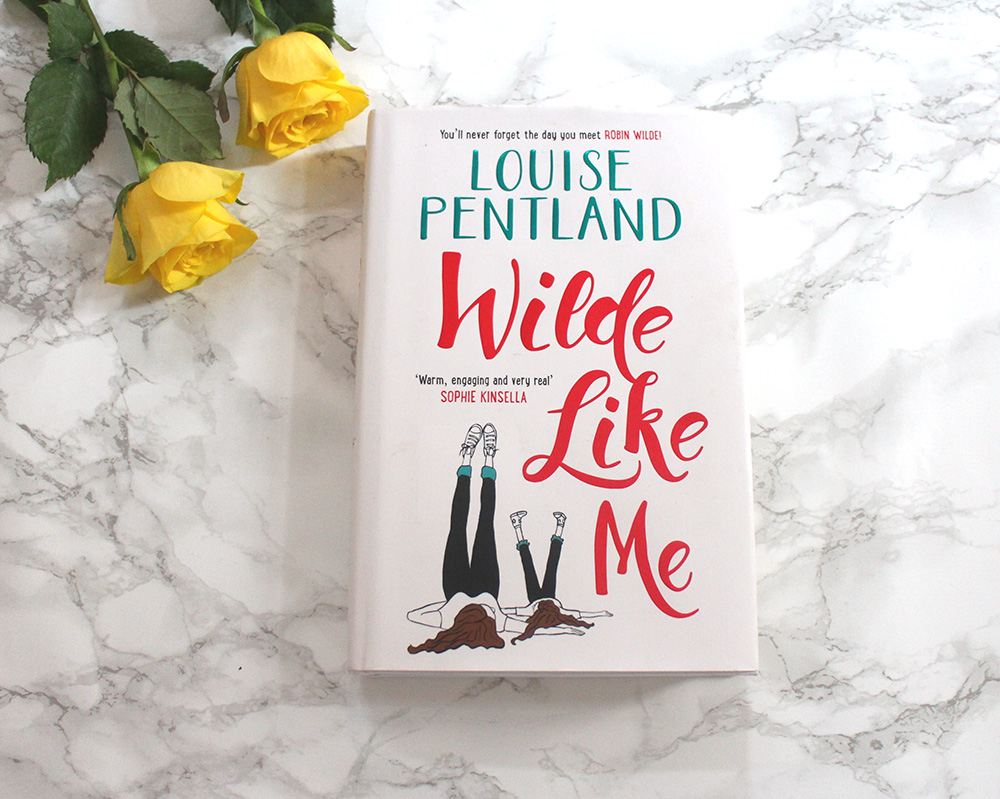 The L'oreal Colour Riche polishes are pretty lovely. With their gorgeous textured bottle through to the colour that really lasts on the nail. This one in Rue Cremieux in a muted pink will go with any outfit and add that extra feminine touch.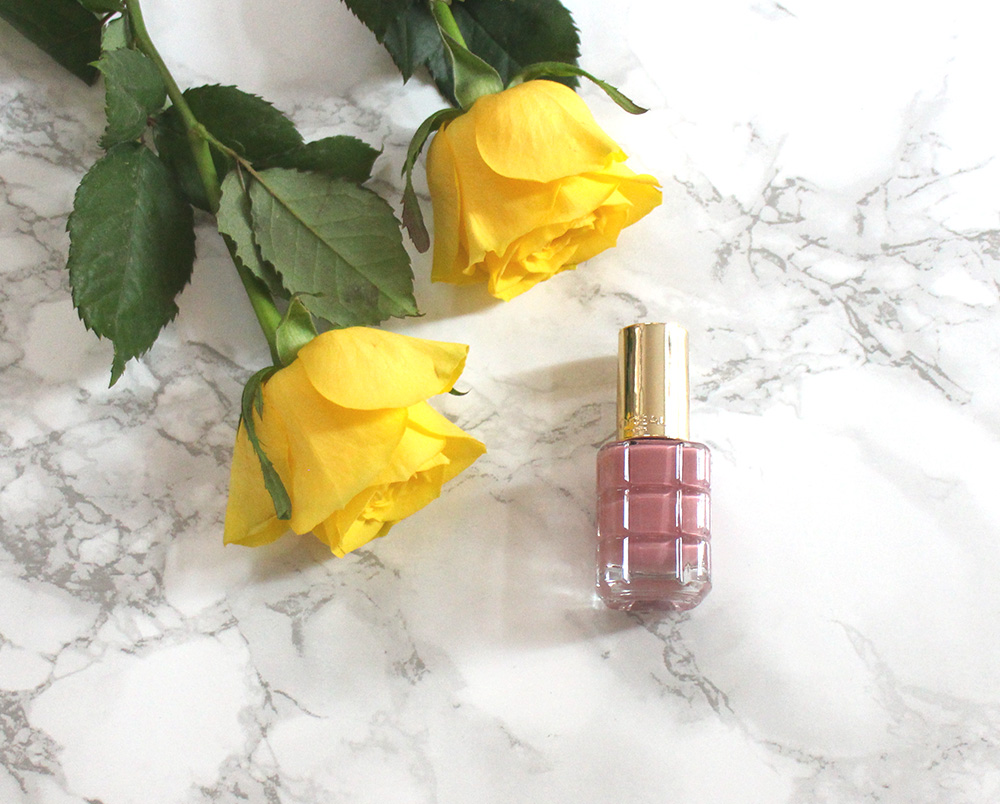 Charlotte Tilbury is really smashing it at the moment and this new Beauty Glow palette is something that I've been enjoying using quite a lot. The seven products are numbered so it's easy to use and the blend beautifully. I really love the highlighter and the centre blush too as they're so pretty.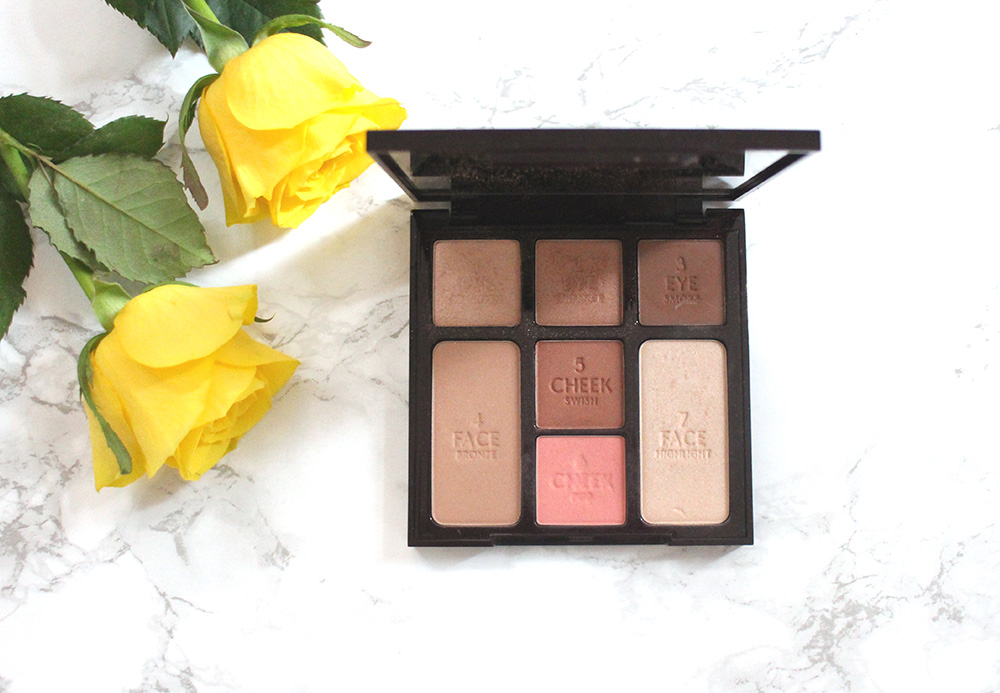 Have you got any of these products and love them as much as me or maybe you're thinking of picking one or more of them up? Let me know in the comments below.
Happy Shopping!