Crabtree and Evelyn are well known for their hand creams and body lotions so when I had the chance to try their new La Source collection recently I jumped at the chance. With ingredients such as underwater algae, seaweed and mineral salts the collection rejuvenates, conditions and invigorates the skin. The scent of the products are subtle but fresh and using them makes me feel like I've just stepped into a luxe Spa.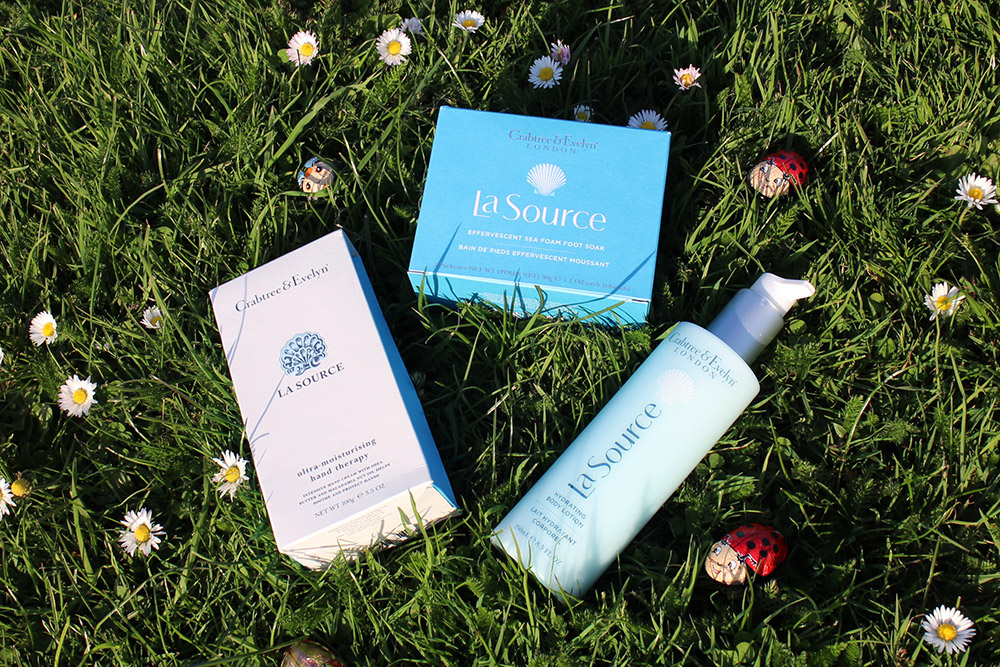 There are now around 30 products in this range and I've sampled just a few of my favourites. The first product I tried out was the hydrating body lotion which is light weight and the combination of vitamin A and Shea butter  along with the glycerin really hydrates the skin. The product absorbs quickly but still leaves the skin feeling nourished which is something that I always look for in lotions.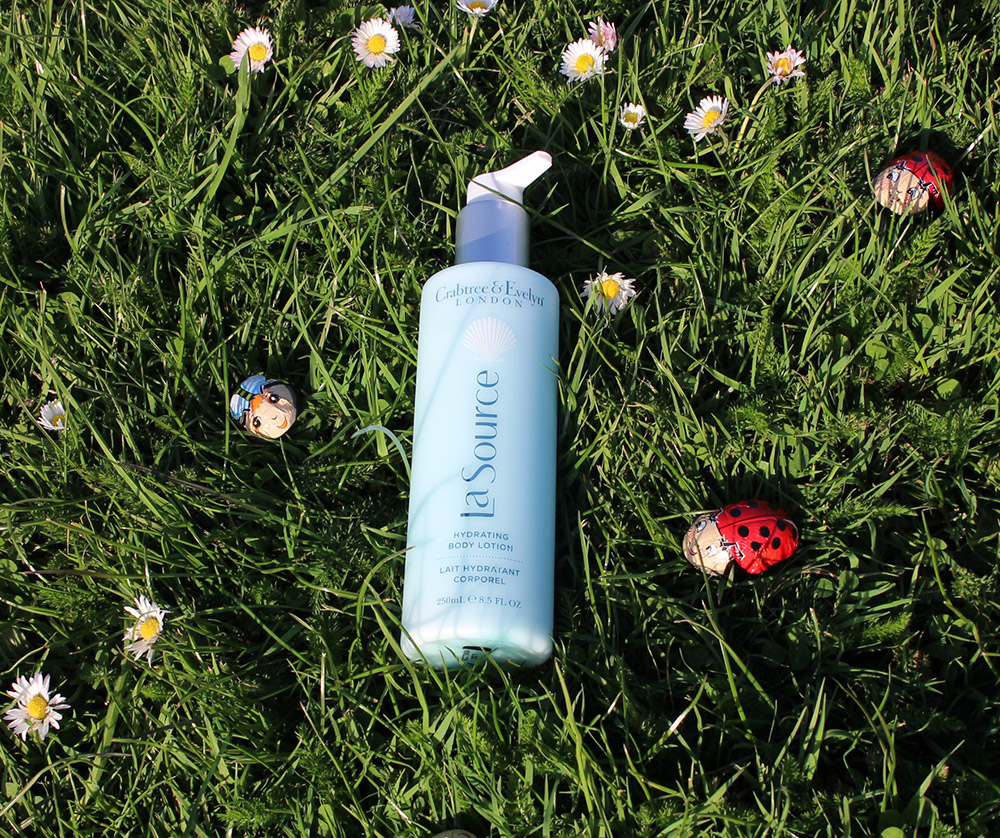 My hands are often dry and sore so I'm always looking for a good hand cream. The La Source hand therapy is ultra – hydrating and smells just like the rest of the collection, fresh and luxurious. The hand cream is thick but very nourishing and a little goes a long way. It's really not oily either.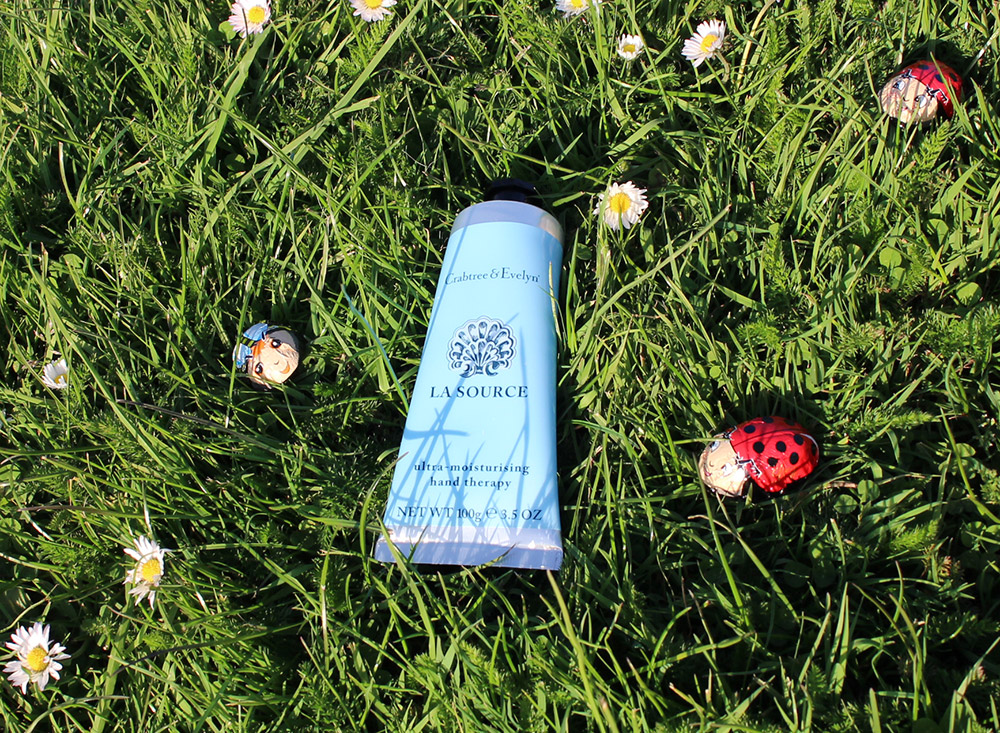 The La Source Hydrating Foot Soak is a product that always seems to be out of stock on line in my experience but if you can get you're hands on it, you'll be onto a winner . It's ultra hydrating as my feet felt very soft and moisturised after just 10 minutes.  A foot soak is great for unwinding and this was down to the combination of the aquatic scent and fizzy formula.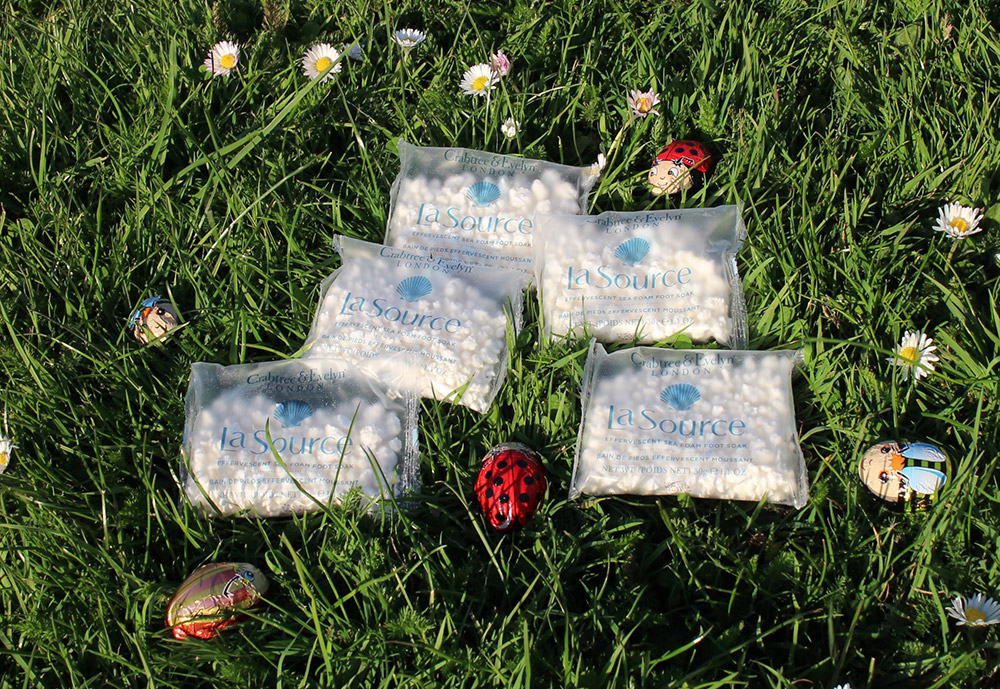 The La source collection is a one I'll be going back to again and again especially the hand creme. I already have my eye on more products that I want to try out.
Have you tried any of the La Source products or maybe you have your eye on a few of the products too. Let me know in the comments below or over on Twitter. I'd love to her your thoughts.
Happy Shopping!

*Samples sent from the lovely people at Crabtree and Evelyn