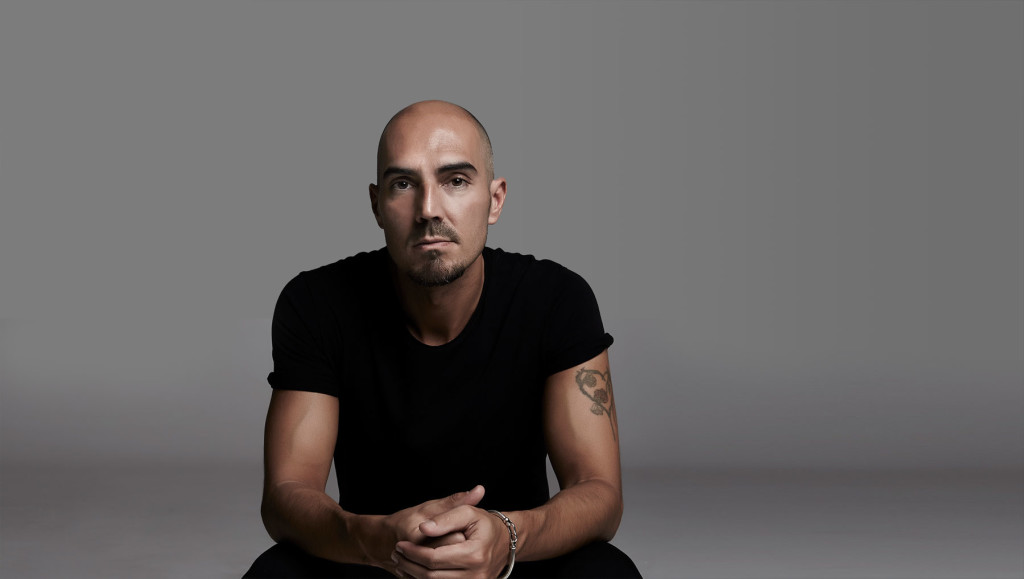 Happy Music Monday! I hope you had a wonderful weekend.
This week's track is a little different in more ways that one. It's from Italian producer Sam Paganini, famous to techno fans for many years for his heavy hitting releases on labels such as Drumcode and Cocoon. Much of his success has been based on his consistency, producing tracks that follow an exciting yet very familiar formula.
His newest album however has seen a break in this formula and experimentation which a much different sound – a more positive and melodic one. Gone are the thudding kick drums and darker atmospheres, and in their place are strings, pianos and good vibes. I've picked out the track Gravity, a tune that has split his loyal fanbase but definitely captured my imagination. I love it when an artist tries something new and it just works – you get to see a different side their creativity and let's face it, it can get boring when you do the same thing over and over. Here's to embracing change!
Take a listen below and Tweet me and let me know what you've been playing this week.
Happy listening!