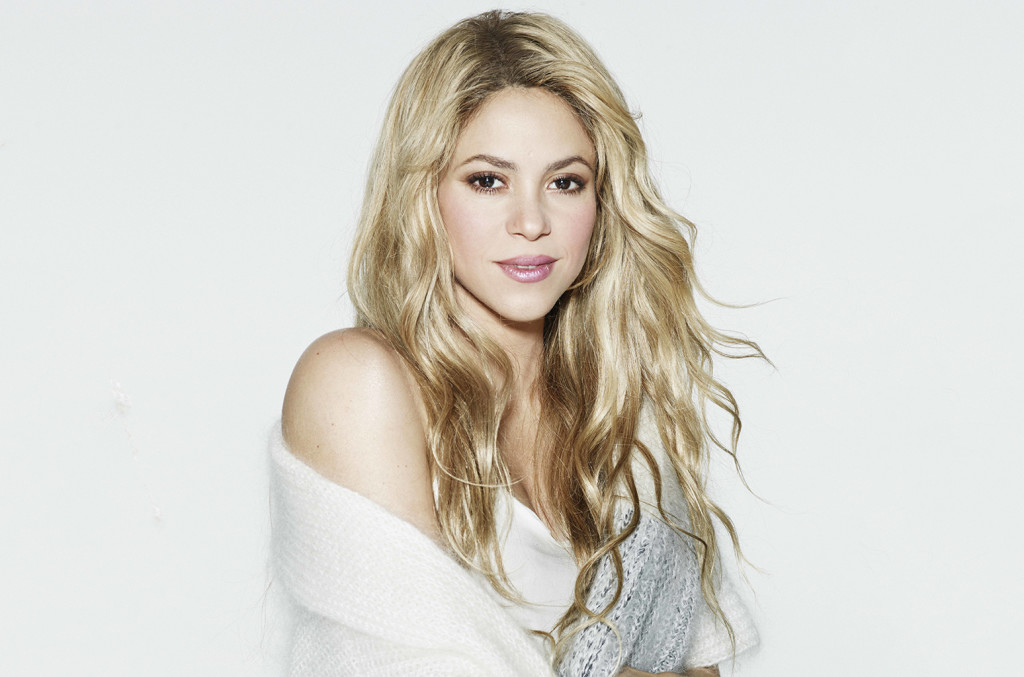 Happy Music Monday! Hope you're weekend has been full of fun and laughter.
This weeks music monday is a fab song called La Bicicleta or The Bicycle from Colombian singers Shakira and Carlos Vives. The upbeat Spanish collaboration has already been out a year but I'm still addicted to it's catchy beats. It features the duo reminiscing about their younger years in their home town, the video actually sees them visit many places and it's obvious that nostalgia on their mind. It also incorporates quite a lot of Columbian influence as there are wind instruments and accordions included too.
The track has already topped the Spanish charts and has won both record of the year and song of the year at the latin grammy awards in 2016. It has also gone on to win song of the year again and Tropical song of the year at this years Premios Lo Nuestro Awards.
What do you think to this weeks song and will you be listening to it constantly like me, let me know in the comments below or on Twitter.
Happy listening!