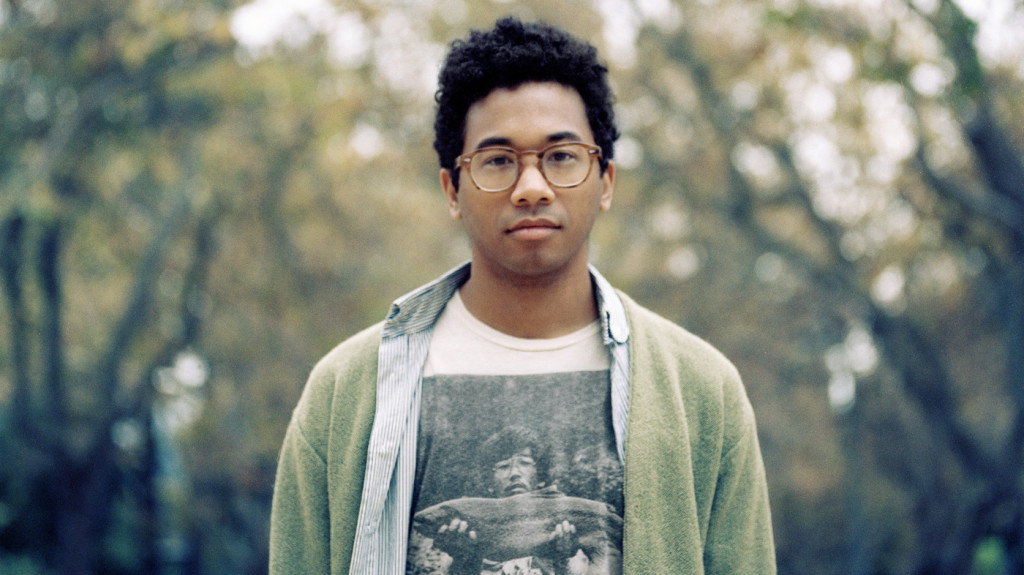 Happy Music Monday! I hope you had an amazing weekend full of adventure and fun! This week's track is from a big favourite of mine and someone who I've featured here quite a few times – Toro Y Moi.
Toro Y Moi is the alias of Chaz Bundick, a singer/producer/musician and DJ from South Carolina who is known for his part in creating the Chillwave genre around 5 years ago. Back then his tracks featured a ton of retro synths and slower rhythms which were soon copied by other artists hopping on the Chillwave bandwagon. This resulted in Chaz looking for ideas in other genres, with his last album What For? exploring psychedelic, country and acoustic rock with mixed success.
On this new track Girl Like You Chaz returns to what he does best with his signature sound – gone are the country rock experiments – this is the Toro Y Moi we all know and love. It feels great to have him back and this track is incredible. It's slower, synthier and more chilled than anything we've had from him for years and I love it!
Take a listen below and Tweet me and let me know what you've been playing lately.
Have a great week!