When I'm not working I love to watch a little bit of TV to unwind. who doesn't! I like a good story, some believable acting and some drama so I thought that I would share with you 3 of my favourite programs at the moment.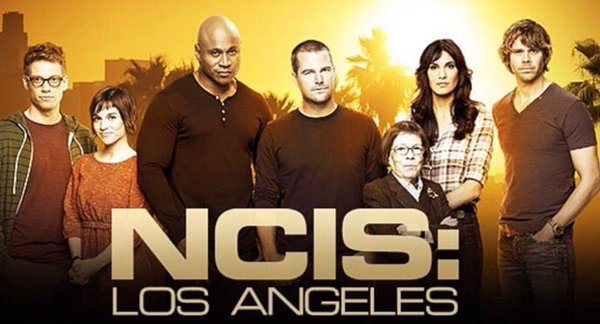 NCIS Los Angeles
First up is an America show called NCIS Los Angeles – It's a spin off of the much loved NCSI Series and it brings together military and police expertise. It follows the Navel Criminal Scene Investigation team that go undercover to crack cases. It's full of light hearted humour amongst the heavy subject matter. There's lots of action and it has a reel of star actors including a main character appearance by rapper LL COOL J. You'll find this on Channel 5, it's a good one!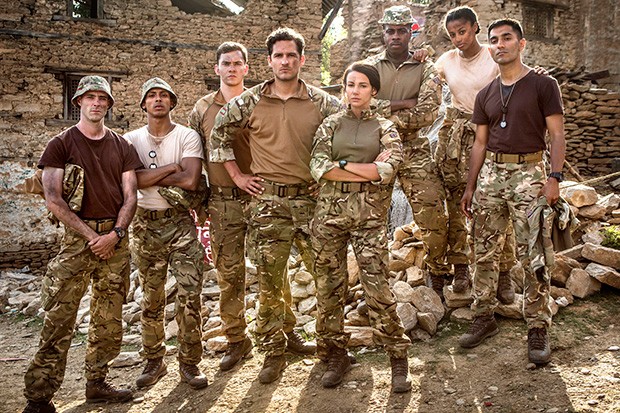 Our Girl
Next up is a British Program called Our Girl. Series 3 of the show currently follows Michelle Keegan as Army Medic Corporal Georgie Lane in the first of three separate humanitarian missions in war torn countries and follows her story along the way. The first two series were great, with a somewhat gritty and action packed storyline and I'm looking forward to what the third series has in store.  Our Girl currently airs on Tuesday nights on BBC 1. Enjoy!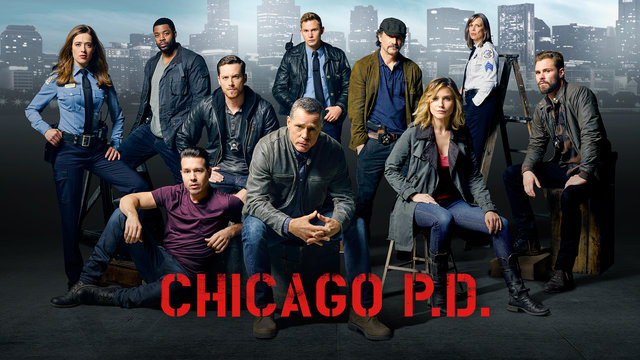 Chicago PD
Last up in another American TV show called Chicago PD. It's a cross over or/and continuation of Chicago Fire as Sargent Henry 'Hank' Voight was in both. Chicago PD follows uniformed police and the Chicago Intelligence Unit fighting the cities worst issues. It also features Sophia Bush from naughties series One Tree Hill as Detective Erin Lindsay. The acting is beliveable, the story lines are fast paced, gritty and there's hard hitting action. You might even recognise a few of the perps. You can also find this on Channel 5 too.
Let me know if you love keeping up with any of these series or are thinking about giving one a go.
Happy watching!