I love when there's a new shop opening, I was invited down to Chelmsford for the opening of the brand new Dr Martens shop on Bond Street and the celebrations did not disappoint. People flocked to the shop with queues seeping into the town centre, to see the new products and the local band that were performing. With influences such as The Clash and The Streets, Ratboy had the crowd both inside and outside the shop working up a storm. People bounced, chanted and sung along with them as they enjoyed not one but two sets due to how many people there were.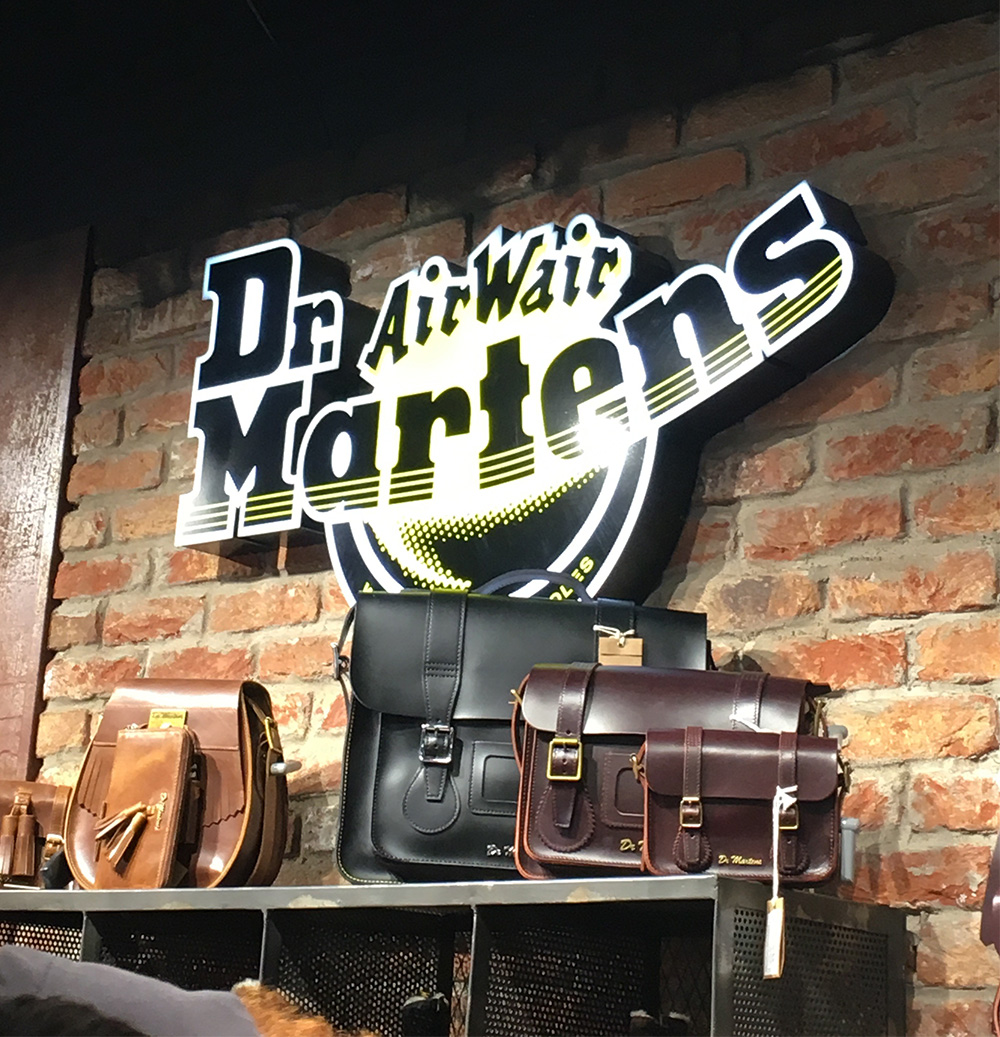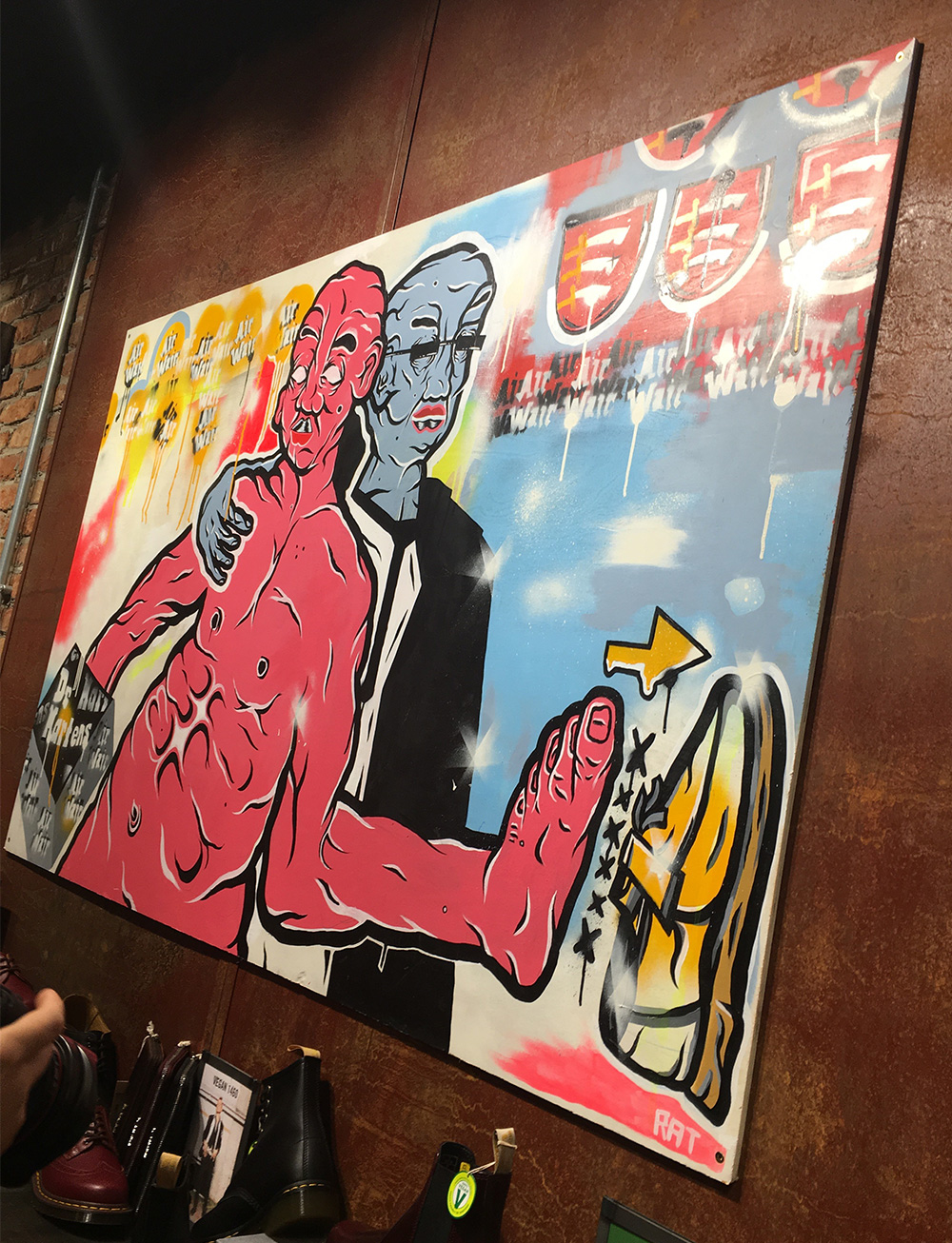 There was cool art work and Dr Martens products also all around the shop for people to enjoy and I picked out a few of my favourite pieces.  First up are these gorgeous Magdalena Aunt Sally boots, they'll go with anything as they're so versatile. They'll work fabulously with a dress and cardi for the Autumn and for the Winter they'll go great with jeans and a warm jumper.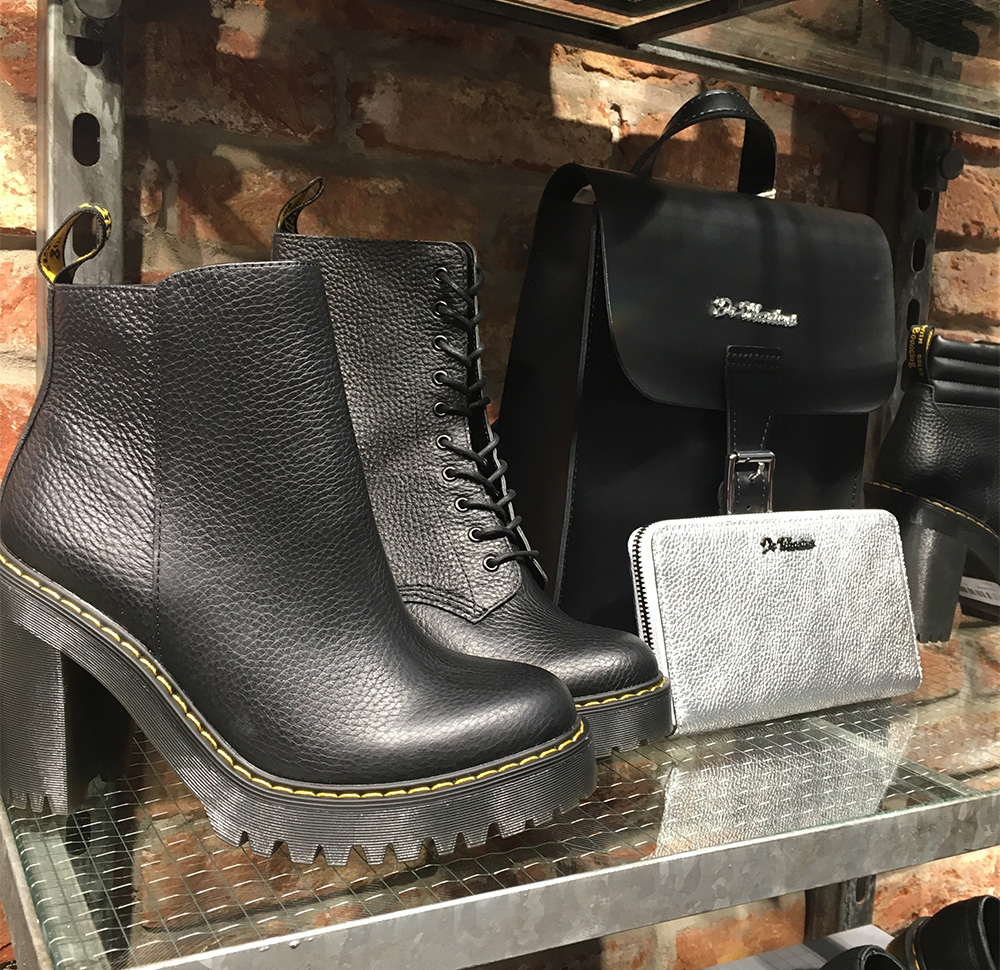 I love these Vonda boots – with the iconic Dr Martens flat boot and red embroidered roses, this stunner will make any outfit. They're a stand out boot, and ones that you'll want to bring out year after year. The Tassel Brando Leather Saddle bag is a roomy bag with a card holder slot inside. It's a beautiful colour with an over the shoulder strap and is one that will get many people talking too.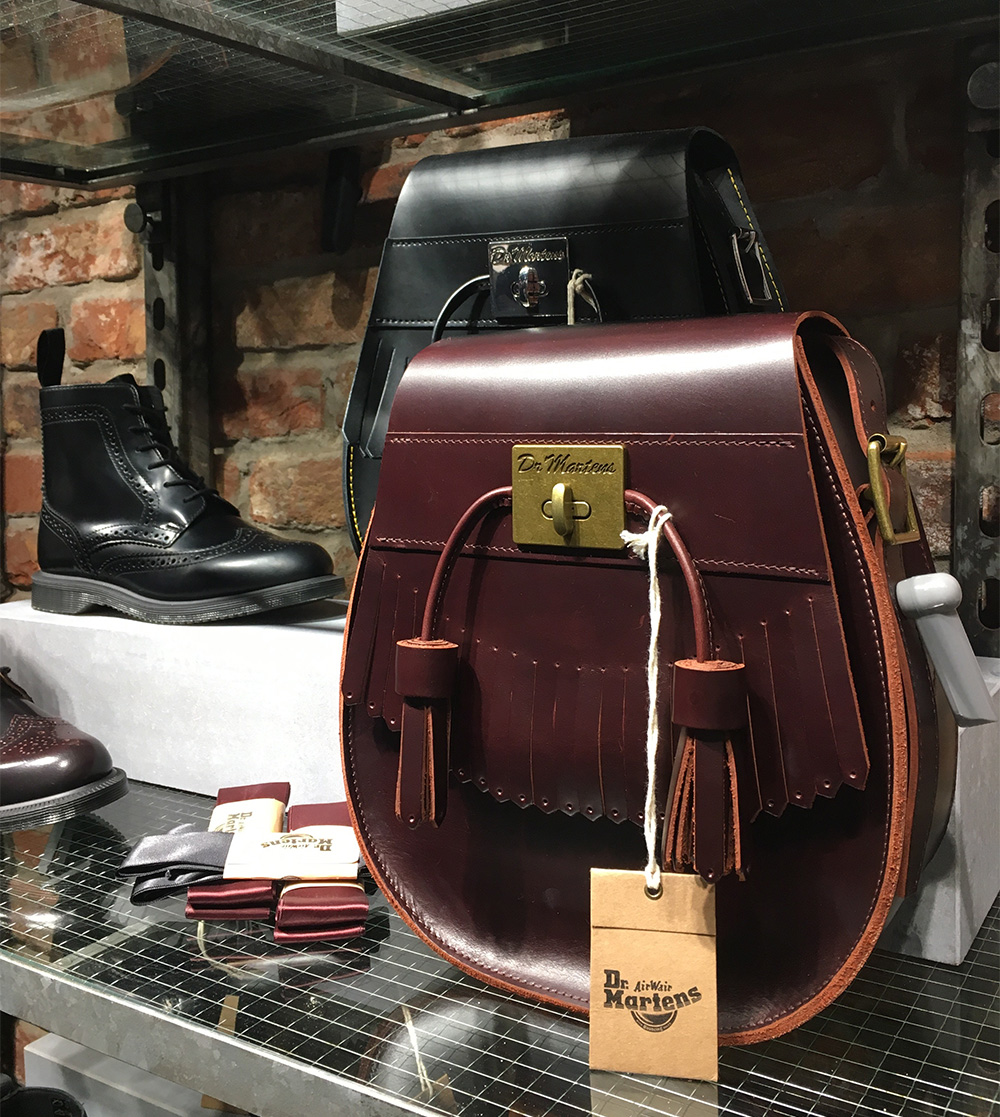 Are you loving any of the Dr Martens products talked about? If so let me know in the comments below or on my Twitter.
Happy Shopping!