I hope that you had a fab weekend. I had a really chilled out one meeting friends, spending time at home tidying, and doing chores but it's another Monday morning and that means another fab song.
This weeks track Havana is by ex- Fifth Harmony and Cuban born American Camila Cabello and the second after OMG  from her debut album, The Hurting, The Healing, The Loving. The album is due out in 2018 and she's been working with some amazing song writers including Benny Blanco and Pharrell Williams, the later having co-written Havana.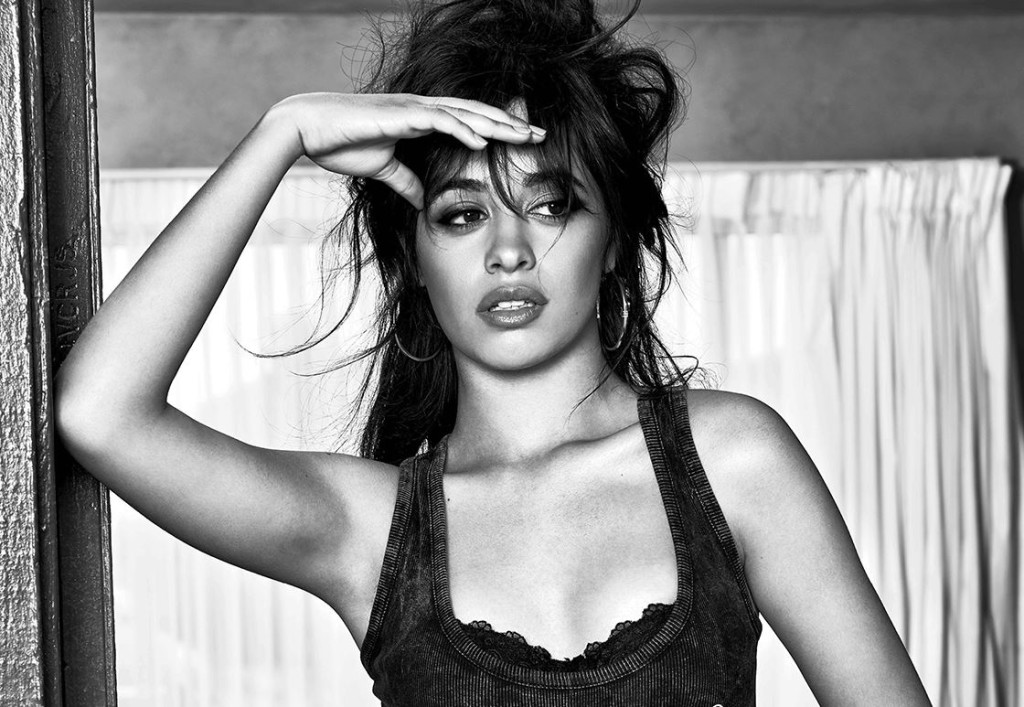 Havana uses music from Cabello's roots with a Latino pop fusion. It's really mello and chilled with piano riffs and beats, singing about how she left her heart in Havana and had to leave her man even though she loved him. It also features vocals from American rapper Young Thug.
The song really sticks in your head and I'll be singing it for a while yet. Do you love this song as much as me? Let me now what songs you've been loving in the comments below or over on Twitter.
Happy Listening!