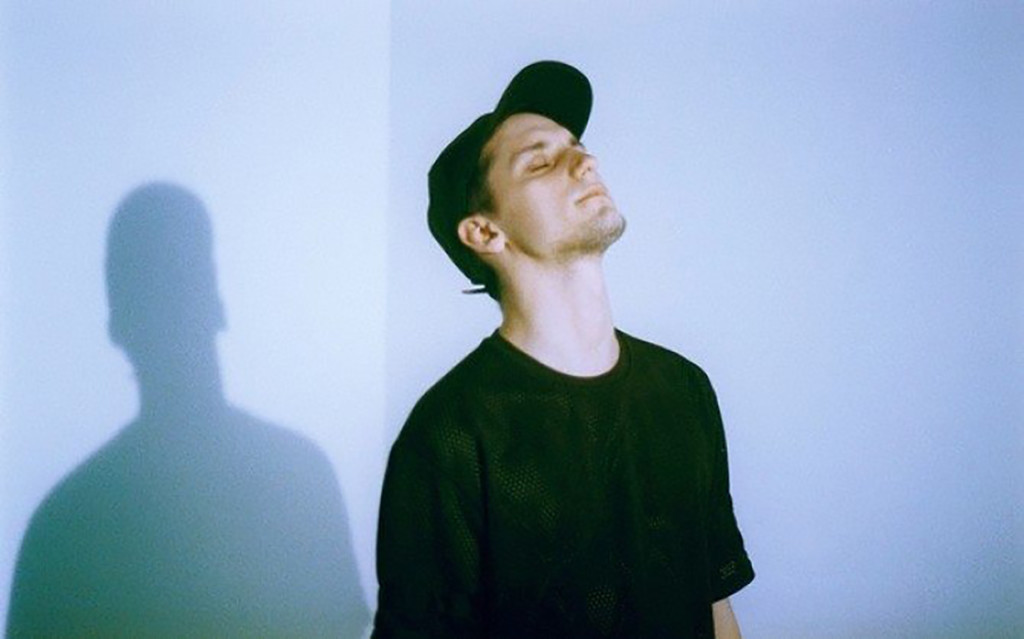 Happy Music Monday! I hope you had a great weekend travelling or having fun – I just got back from Berlin so mine was seriously chilled.
I normally like to feature a new track from an artist I've been following for a while or to dig out a classic, but this week I'm simply picking a great tune! It's a track from early 2011 that I've heard loads over the years without ever really knowing what it was, but after hearing it in an advert I did some research and found it!
The track is Another Girl by Canadian producer Jacques Green, who really hit the mark with this release while falling short with some of his other efforts. The track features a syncopated post-garage beat with simple chords that are brought together to become more than the sum of their parts by vocal samples that layer beautifully as the song progresses. It's a great example of how a simple hook can create a great track with the right timing. I just love it!
Take a listen below and Tweet me and let me know what you've been playing lately.
Happy listening!