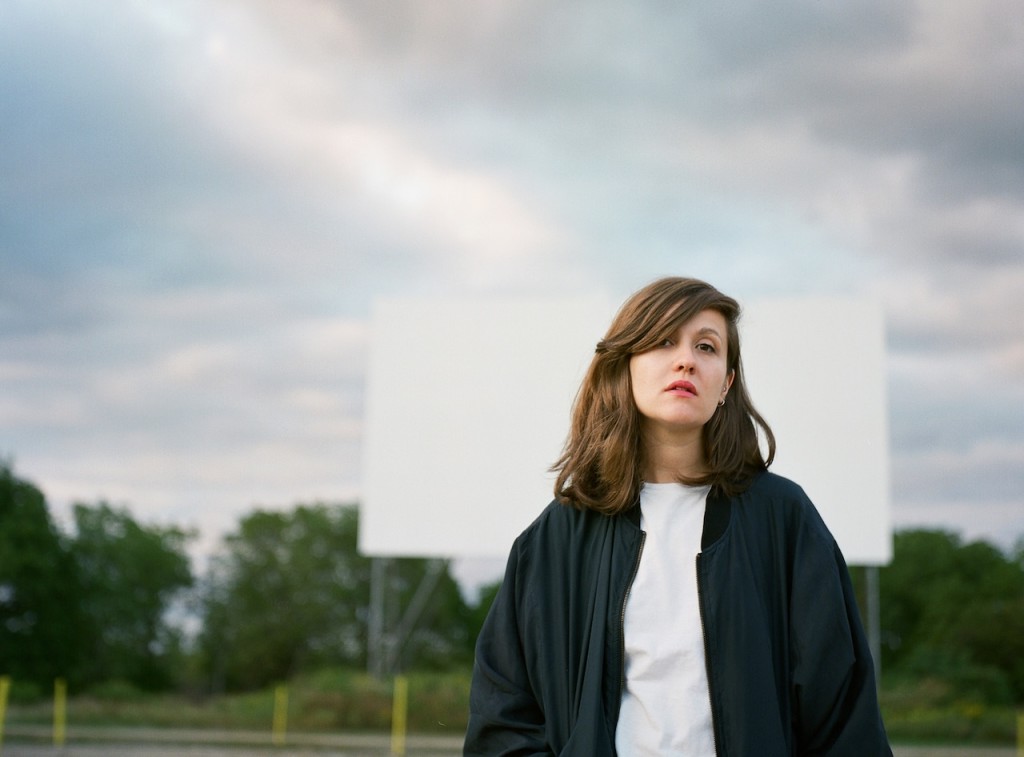 Happy Music Monday, this weekend has been seriously warm for a mid October! I hope you enjoyed it to the fullest and had a wonderful time.
It's getting towards the end of the year now, and while I'm not quite ready to start looking back over the year and putting together 'best of' music lists yet, I have been thinking about where I've travelled this year and where I want to visit next. One of the highlights this year was a weekend in beautiful Barcelona, and while in a coffee house there I heard a track by Jessy Lanza that I wanted to feature this week.
Jessy is a Canadian vocalist who broke through back in 2013 with her debut album Pull My Hair Back, a collection of electro-pop tunes that received glowing reviews across the board. Her follow up album Oh No, released in 2016 received even more praise, and earned her multiple award nominations. The track I heard in Spain was Going Somewhere, a confident yet smooth slice of electro-pop that shows of her vocal range, with some effortless switching of gears.
Take a listen below and Tweet me and let me know what's been coming through your speakers this week.
Happy listening!