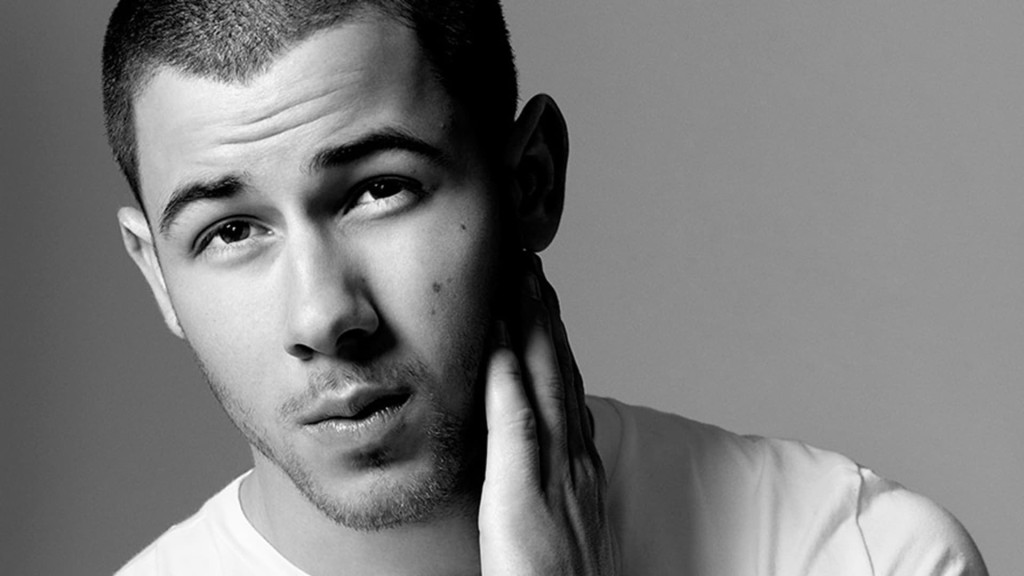 Happy Monday. I hope you've had a relaxing weekend after what could have been a hectic week. The weather is getting colder, the days are getting shorter and the clocks went back, so I hope you enjoyed the extra hour in bed yesterday. I definitely needed it.
This weeks Music Monday is a really chilled out track from ex – Disney star Nick Jonas. Not someone that I usually listen to but Find You stuck in my head for hours as the chorus is a catchy pop classic.  I also love the understated acoustic guitar and electronic – House beats with his voice taking centre stage. It has definite Justin Beiber vibes.
The song was only released in mid-September and it's already hit the US billboard at Number 1. Find You is all about finding that one person to fall in love with, feeling like you'll never meet them or not even knowing where to find them. The video is worth a watch, the cinematography of the desert and the beach party is cool.
Take a listen below and let me know your thoughts over on Twitter!
Happy Listening!