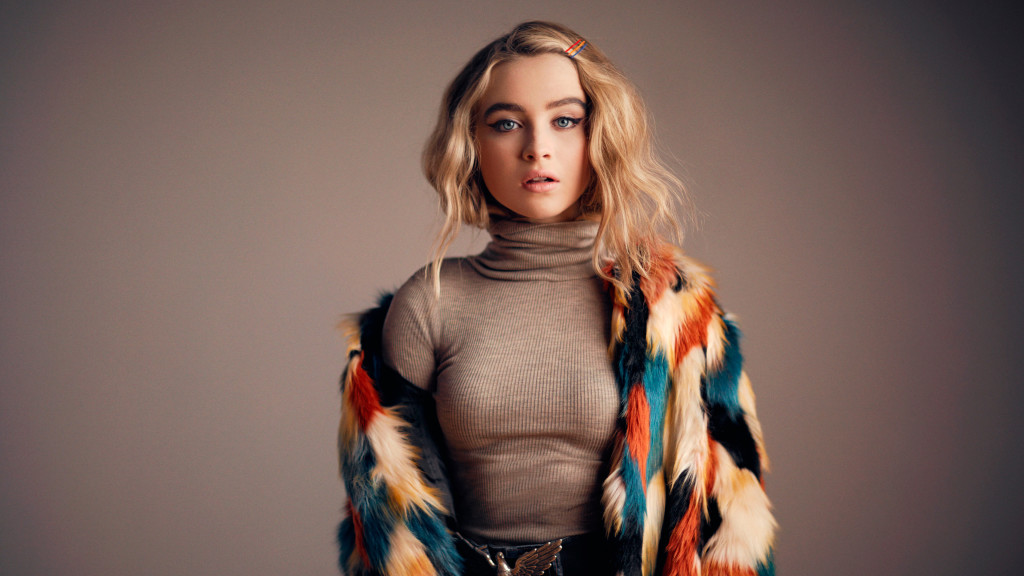 Hope you've had a fantastic weekend. I was in London as I went to an inspirational festival with lots of meditation and I was a bit of a tourist in a part of London I don't go to much. So fun to do that every now and then.
Even though this song has been out since the summer, I heard this fab song Why from American Actress/singer Sabrina Carpenter on a dance video where Kyle Hanagami taught his choreography to a room full of dancers. He then chose 6 to then go meet and dance with Sabrina Carpenter herself. Such a cool experience for everyone involved.
With influences of Christina Agularia and Selina Gomez, this electro pop track is ultra catchy, cheeky and has a fun vibe to it. I love the fast pace of the song and how she's telling you that opposites really can attract. The video features American RiverDale actor Casey Cott and it's a really cute insight of how a couple who are completely different still end up together.
I'll be listening to it for weeks to come. Go and check out the dance video as well as the original and let me know what your thoughts are on Twitter.
Happy Monday!