The clocks go back this weekend which means it's officially time to put on your thicker coat, winter boots and get used it being dark when you go to work and when you get home. But the end of spring and summer doesn't have to mean the end of fun! While there's less sun chasing to be done in the coming months unless you fly pretty far, that doesn't mean that your travel plans have to bite the dust.
Lately I've been planning out some weekend road trips – visits to cities a bit closer to home with plenty of fun and activities along the way. Okay the weather may not be any better, but road trips are a great way to get together with a car full of friends, go on an adventure and discover some places you've had on your bucket list for ages.
Planning a Road Trip
Okay, look you don't want to hop into a car and start driving for 3 hours without a bit of prep and the essentials safely packed. So here's a few things you need to do to make the weekend a success.
Music
On a road trip you're going to spending a good number of hours in the car, so you're going to need tunes. You and your mates might not have identical tastes in music, so it's a great idea to set up a shared playlist on Spotify the week before and poke everyone to start dumping music into it. It helps if you get the ball rolling – and then once you're in the car just hit random and you're set!
Snacks
A surefire way to kill the road trip fun is if someone gets hangry. So make sure you have healthy snacks and bottles of water in the car at all times. And keep them topped up every time you stop for petrol or for a rest, trust me you do not want to run out!
A Working Car
This seems obvious right? Well, when was the last time you serviced your car? If you're driving far then it's important that a wheel doesn't fall off or you break down and have to spend time on the side of the motorway waiting to be saved. You're going to need to make sure your tyres are looking good, your breaks are working and that your exhaust isn't hanging off. If you're like me then you wouldn't know where to start with checking over your car, so visit Fife Autocentre and get help from trained car exhaust mechanics in Stirling if you happen to live around that way.
Where To Visit
So once you've packed the other completely obvious essentials like toothbrush, outfits and paracetamol, where should you go? Here's a few places that are on my list.
Bath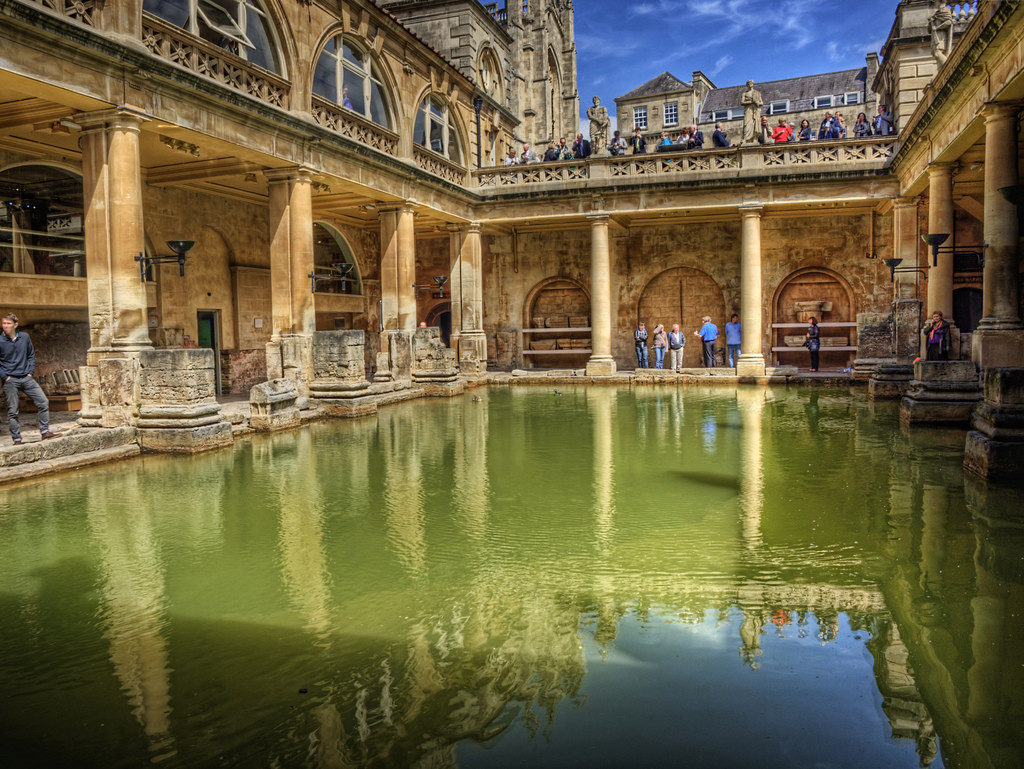 First up is Bath, which as its name suggests is well known for it's Roman baths and for the city being set in the beautiful county of Somerset. Its hot springs have always been famous here and although a little green these days paying them a visit has to be done. There are plenty of museums and cafes to keep you busy if you fancy doing something casual, for the more hardcore historians Bath Abbey is where you should head. Made with Bath Stone, it's a breathtaking building that takes pride of place in the city. Make sure you check out the angels climbing Jacobs ladder on the west side of the building then take a trip over to the Royal Crescent to see the amazing architecture if that's your thing. If it's not then at least it'll look incredible on Instagram, as will the view from the top of Alexandra Park.
York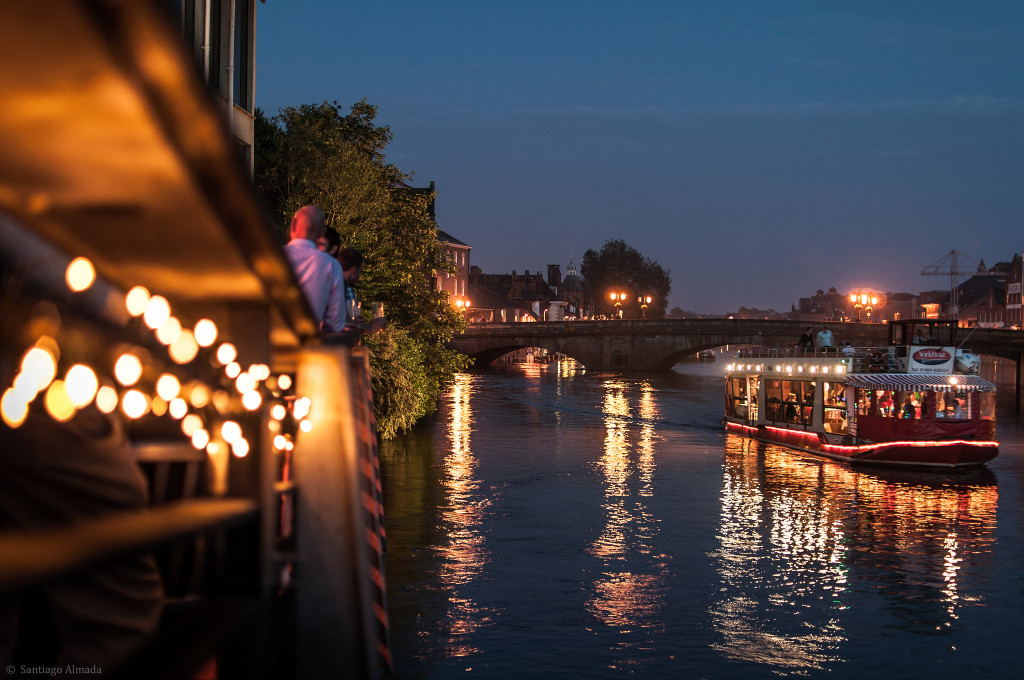 York is an interesting place that shares some similarities with my home town Colchester as they both have a Roman connection. This fab northern city houses some amazing things and has roots back to the earliest of English history, so there's plenty to explore. Let's face it you're somewhat obliged to soak in a bit of history when you visit a new city, so here you'll want to check out York Minister – a huge gothic cathedral and Clifford's Tower. The latter is one of several castles built and commissioned by William the Conqueror himself! The city is also nestled right in the heart of the Yorkshire Dales, so if you fancy a peaceful walk then one is just a short drive away.
Edinburgh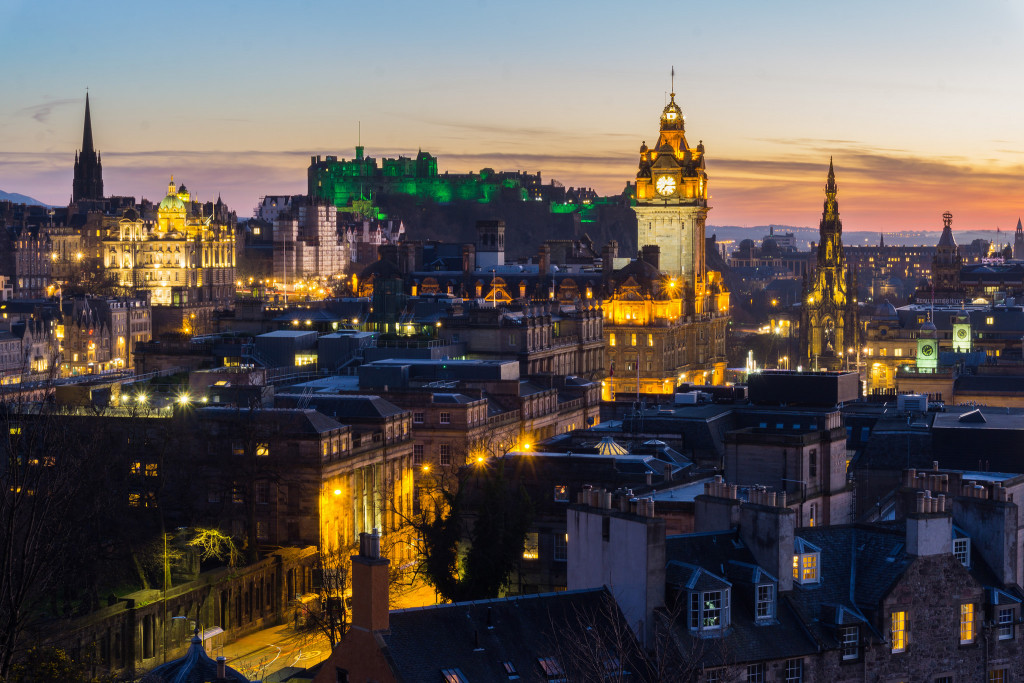 Last but not least is Edinburgh, Scotland's beautiful hilly capital. Aside from being famous for its festivals the city is also known for it's castle which houses the Scottish Crown Jewels, which sounds naughty but is a must-see. It's a beautiful historic city with plenty of museums to visit if you fancy it, and there's Arthur's Chair, the plateau in an extinct Volcano that boasts a beautiful view of the city that rolls out over hills. Yep, a volcano in Scotland! Who knew. Whiskey and gin are very popular here so it'd would be downright rude not to sample some of that, and if you're feeling really spicy tuck into a bit of haggis or a true local delicacy – a fried mars bar!
Have you been on a road trip lately, if not get planning and Tweet me and let me know where you're headed.
Happy travelling!
*This post was sponsored by the lovely people at Fife Autocentre.