The weather is starting to get colder and I've been loving plenty of transitional pieces in September so I thought I would share a few of my favourites with you this month.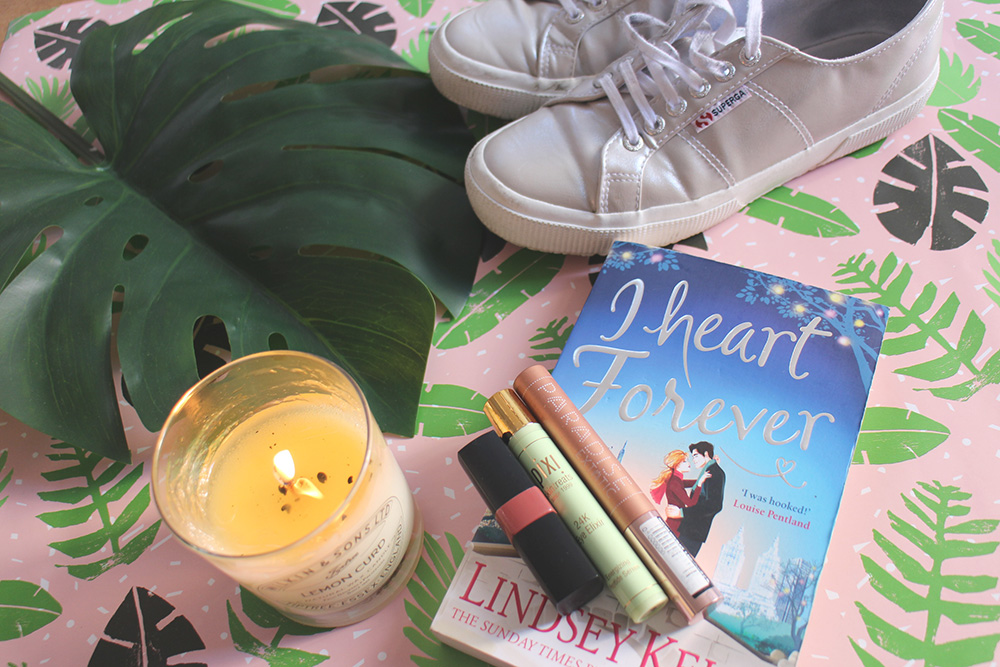 First up is a fashion favourite, a gorgeous pair of pearlescent Superga trainers. I was given these by my lovely husband for our wedding anniversary in September and I've been wearing them every since. They go with everything and look so stylish and I mustn't for get to tell you how comfy these trainers are. They needed no wearing in and I've walked so far in them already. I'm thinking of going back to get the black leather ones with the white sole soon too. I think they've started an obsession.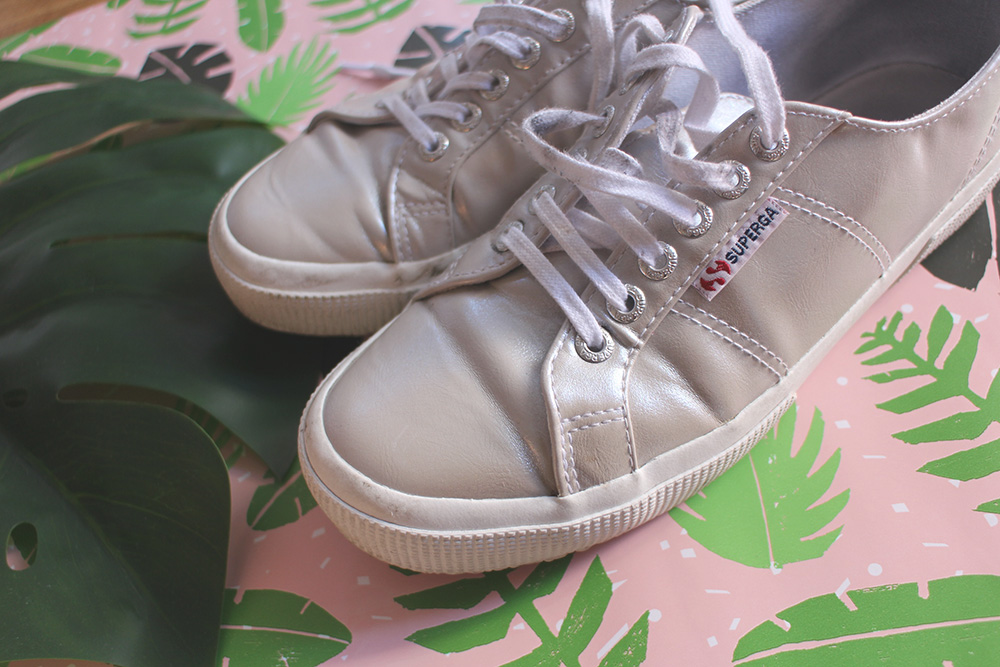 Next up is a book, I Heart Forever by Lindsay Kelk. I'm a big fan of all of her books especially the I Heart Series that follows Angela and her friends so when the most recent instalment was released in September I hot footed it down to my nearest shop to get it. I do love delving into the world of books especially when it's cold, wet and windy and I read this within just a few days. It's a great read and it has a real cliff hanger at the end of the book too so go and have a read.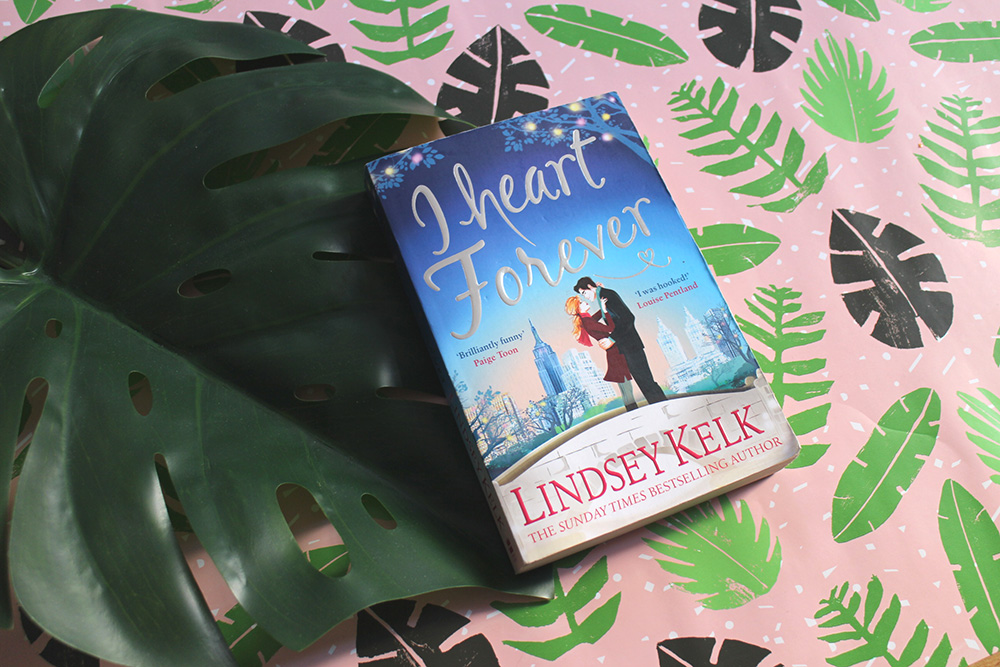 Next up is a mascara that I was ultra keen to try out. It's the Paradise Extatic mascara by L'oreal. It has beautiful matte and shiny rose old packaging which looks expensive. I love the brush size and shape as it gets to all of those hard to reach eye lashes but still maintaining the ease of use. The formulation of the mascara is great too and it gives amazing length while combing through and separating the lashes.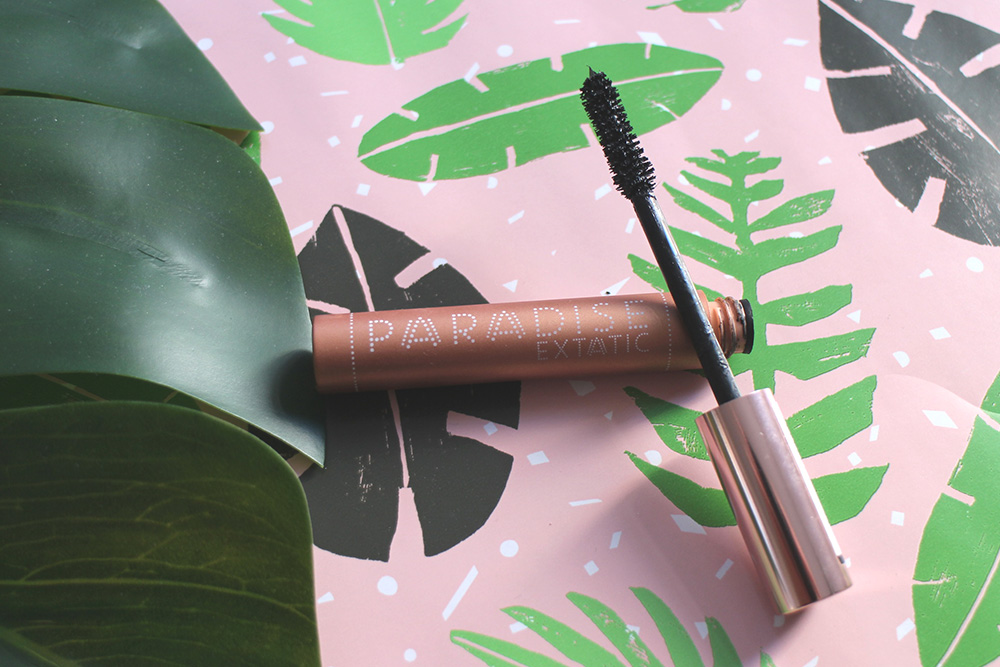 The Pixi 24K Eye Elixir is a recent purchase and it's one that I loved straight away.  It's a great multi tasking product as it has plenty of anti- aging properties that will help with freshening the eyes and the roller ball itself that you can also pop in the fridge for a ice cold treat for the eyes. I feel so awake after using it and it's ultra delicate too.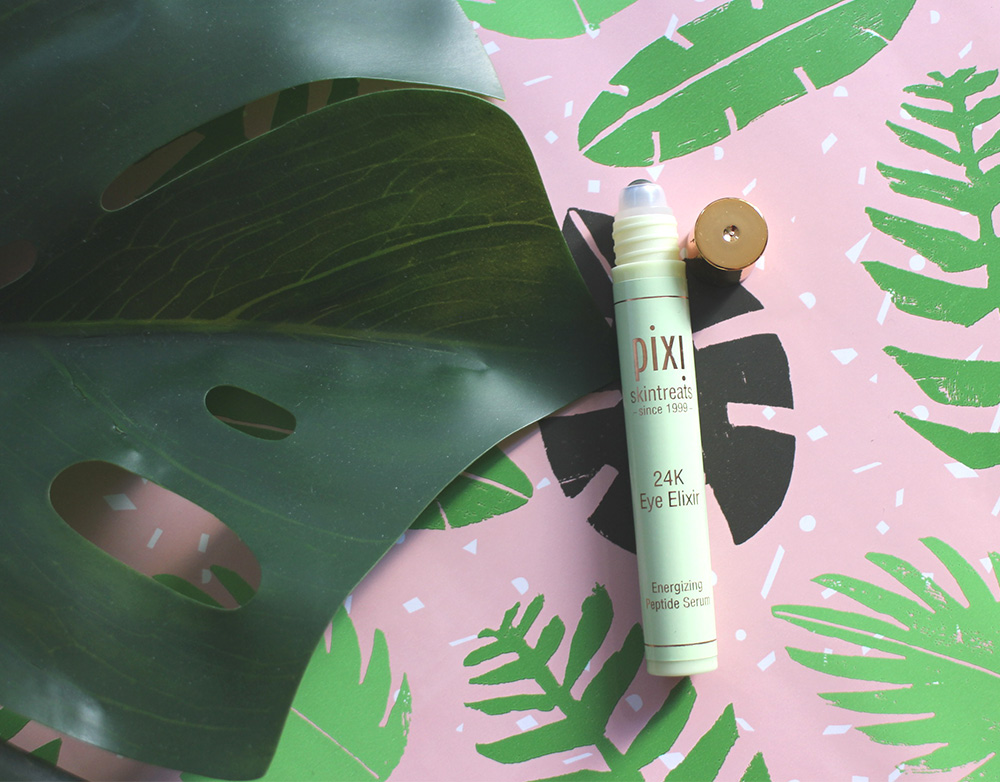 Bobbi Brown have recently brought out the Crushed Lip Colours and I'm loving using these fab colours in the past month. The one that I went for the most is the colour Bare – it's a lovely darker nude that really looks great at this time of year. The product itself feels like a lip balm but has a deep colour pay off and they aren't drying either. Perfect!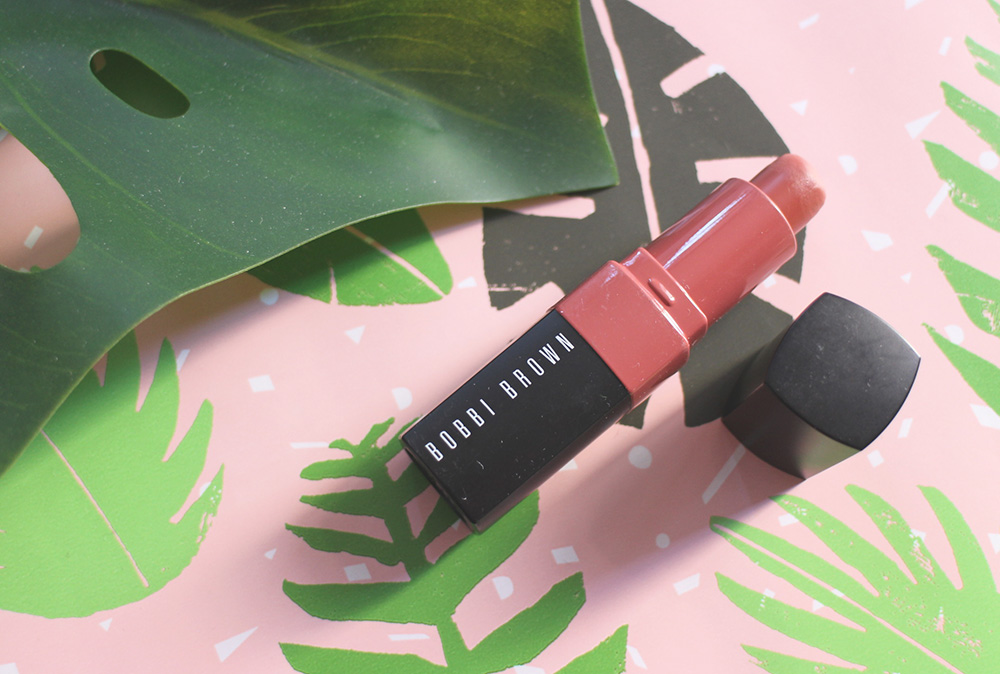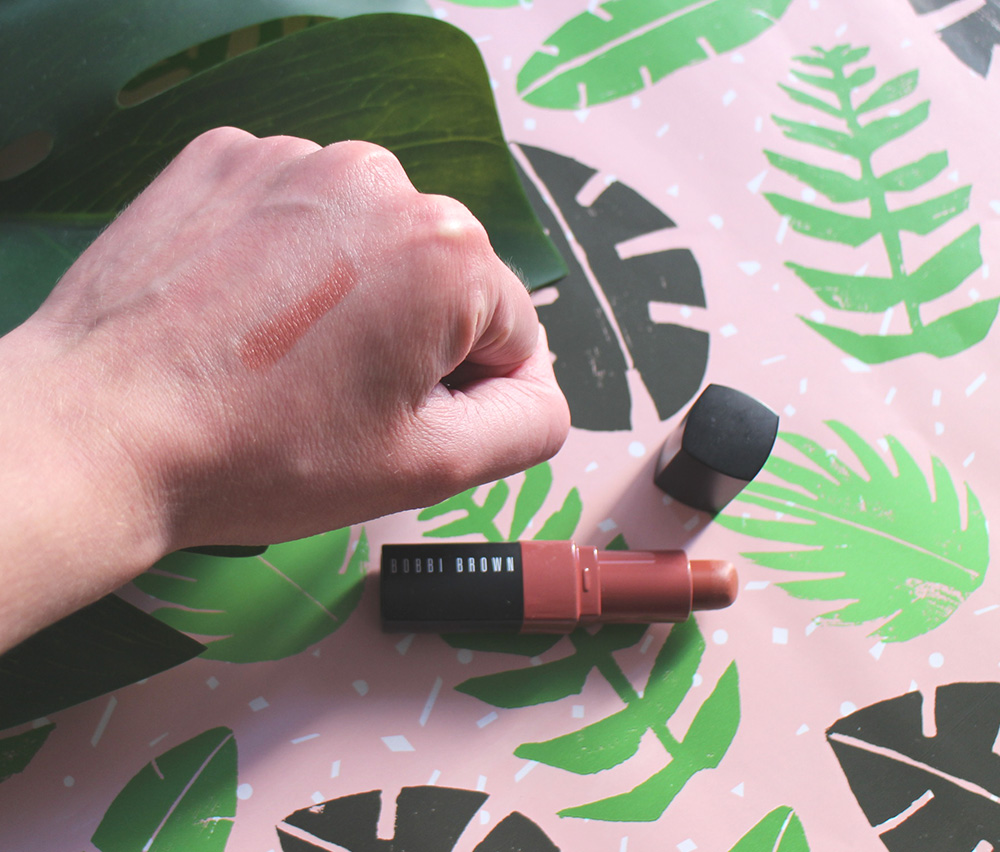 Last up is this Candle from Tiptree at Wilkin and Sons. This company is really close to where I live and they're normally known for their yummy marmalades and jams but they've also branched out into making other products too. We've tried the diffuser in the Lemon Curd Scent and it was amazing – it smells just like freshly baked lemon meringue pie. The smell makes my mouth water every time I get a whiff so I thought I should pick up the candle too. They're organically made and naturally sourced which is a bonus. They also have tiny versions of these so that you can sample a few so if you spot them anywhere do go and have a sniff.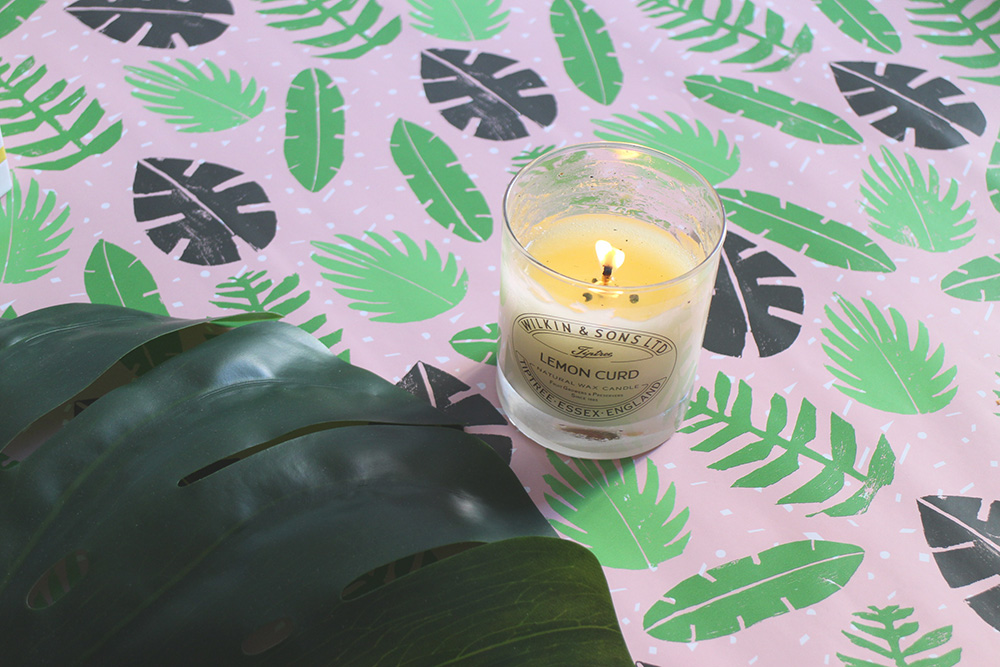 Let me know if you have been loving any of these products a much as me or if you're off to order some of them after reading my favourites.
Happy Shopping!