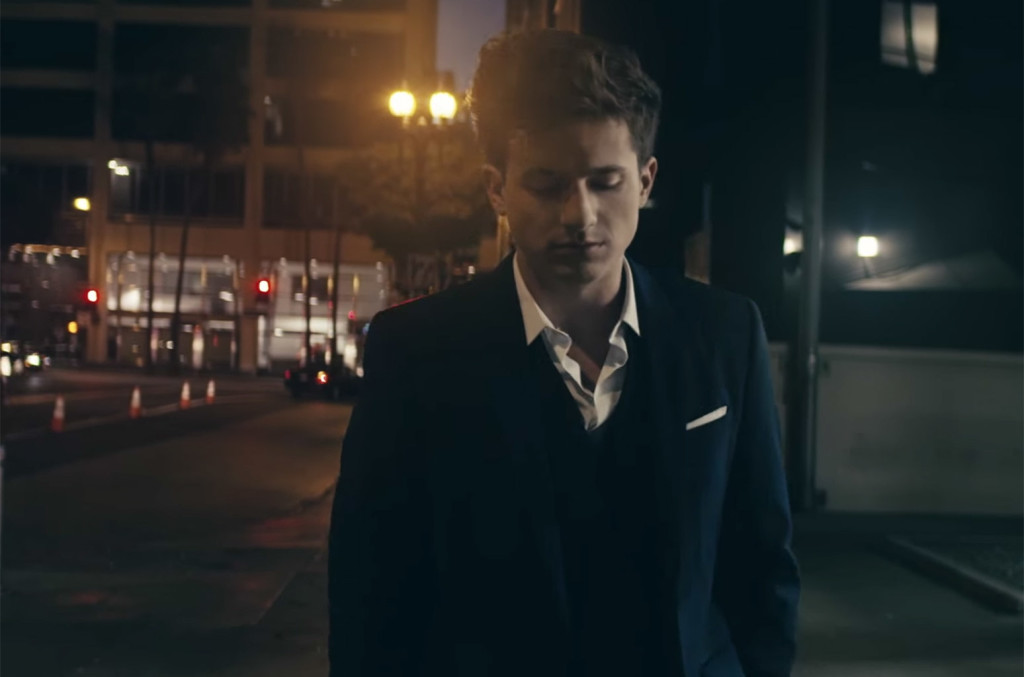 Happy Monday! Were is the time going. There is only 6 weeks till Christmas – okay lets not think about that yet.
This weeks Music Monday features an American singer/songwriter/producer called Charlie Puth. He originally started uploading covers to Youtube, had a lot of success and got signed quite quickly. He's particularly well known for his track 'See you again', a tribute to Fast and the Furious actor Paul Walker and last years hit 'Marvin Gaye' which featured Meghan Trainor.
The track I've chosen this week is 'How Long', another that I heard in a dance class so it's great one to dance to and yep, Kyle Hanagami happens to have choreographed another piece to this too. ( Have I mentioned his choreography before :-)) Charlie Puth's 'How Long' was released just last month, so it's still quite new and it's his second single of the forthcoming album Voicenotes. It's a little addictive. Once you listen to it, you'll be humming this R n'B tune again and again. It's fairly stripped back and really shows his skill and range as a singer. It also really makes you want to go searching for more of his tracks. The video is pretty fun with Puth walking on walls, and showing off his dad dancing skills. I kinda love it and I think this is a song that will be big in the coming months.
I've included Hanagami's video below too. Let me know what you think of the track and what you've been listening to this week in the comments below or over on Twitter. I'd love to hear your thoughts.
Happy Listening!