Happy Monday! Hope you have had a lovely weekend. I've had a little bit of a break as I've been ill but Monday has brought a new week and a positive mental attitude so lets get going!
This weeks track is a cheeky one from the lovely UK singer-song writer Dua Lipa and her song New Rules. She's an ex – part time student of the famous Sylvia Young Theatre School. She started popping song covers of her favourite singers on Youtube and in 2015 she was finally signed by Warner Music Group. Her first self titled album came out in June 2017 and New Rules is the sixth single from the album.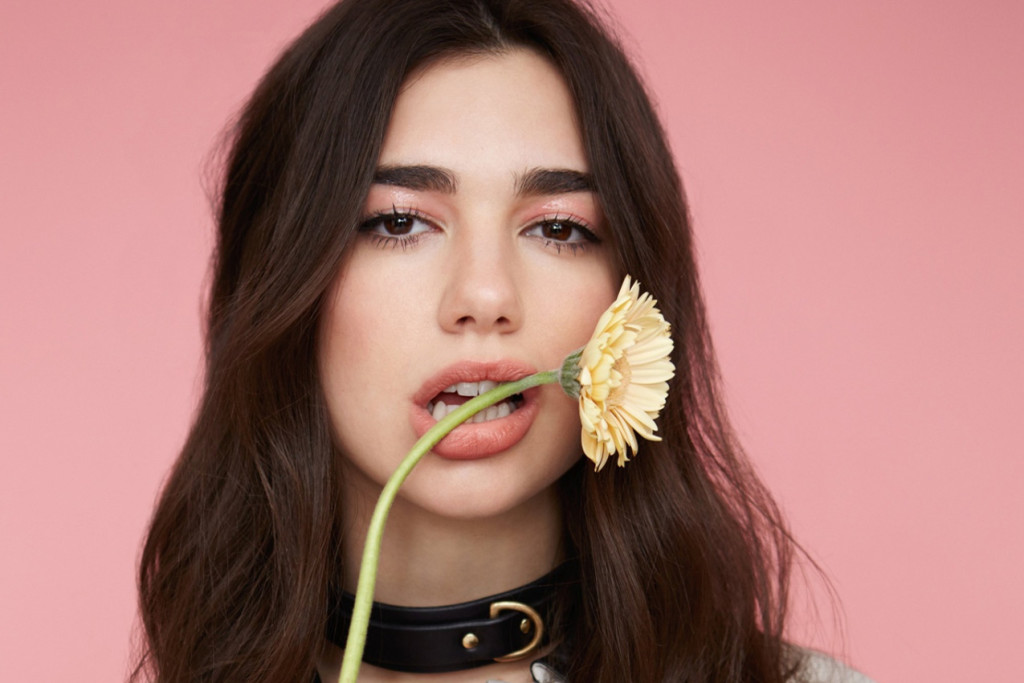 For me New Rules has a really cool Kiesha vibe to it, with a little bit of Nelly Furtado and Pink thrown in too. The song is a about a list of rules that she has for herself for a relationship that's unhealthy that she doesn't want to get back into. It's a little risque but the song is so catchy and it's real as it's a situation that most people can connect with. The song was loved so much that when it was released this summer it quickly went to number one in UK, making her the first British lady to do that since Adele two years previous. Quite something!
Let me know if you're loving Dua Lipa and what you think of New Rules in the comments below or over on Twitter!
Happy Listening!