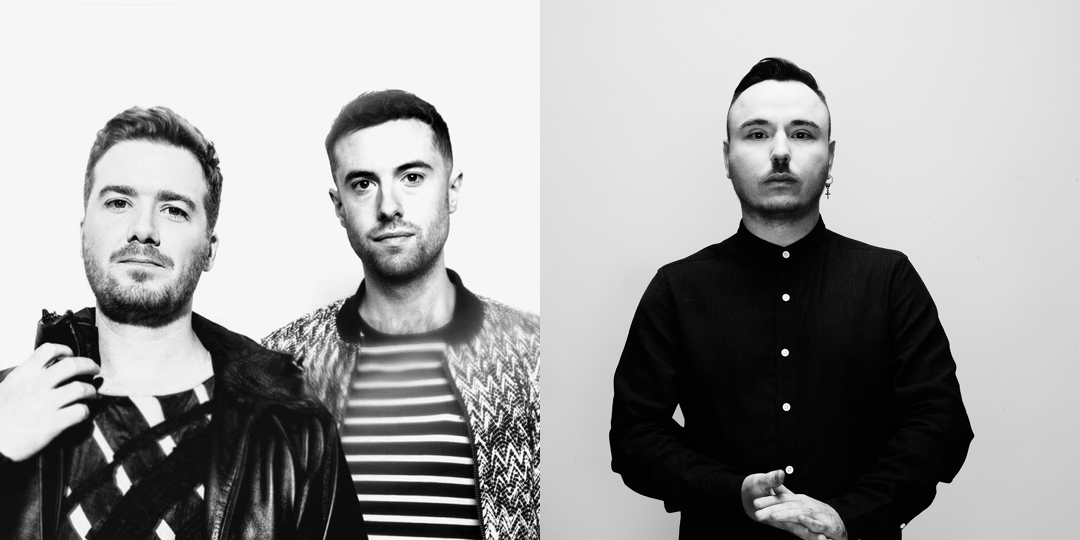 Happy Music Monday! It's cold outside and everyone's starting to chat about Christmas, and it's getting so close that it's no longer a faux pas. I saw someone on my Facebook has actually finished their Xmas shopping and wrapped everything already! Madness.
Impending religious birthdays aside, this time of year is generally a bit grim. It's hard work but there's a reward at the end of it – spring and summer, festivals, beaches and of course Ibiza. Forget tofu turkey and sprouts, sunshine is what I'm thinking about.
This week's tune perfectly sums up that feeling. It's a collaboration between two contemporary house heavyweights – Gorgon City and Duke Dumont. Both artists are known for their fat bass drums, melodic baselines and on this track Real Life both are present, the track is rounded off with an appearance from Naations – another collab between Nicky Night Time & Nat Dunn, who bring a sumptuous piano line and vocals respectively. It's a match made in heaven if good vibes and cocktails by the sea before heading into a club is your kind of thing!
Take it for a spin below and Tweet me and let me know what tracks you've been getting your ears around this week.
Happy listening!