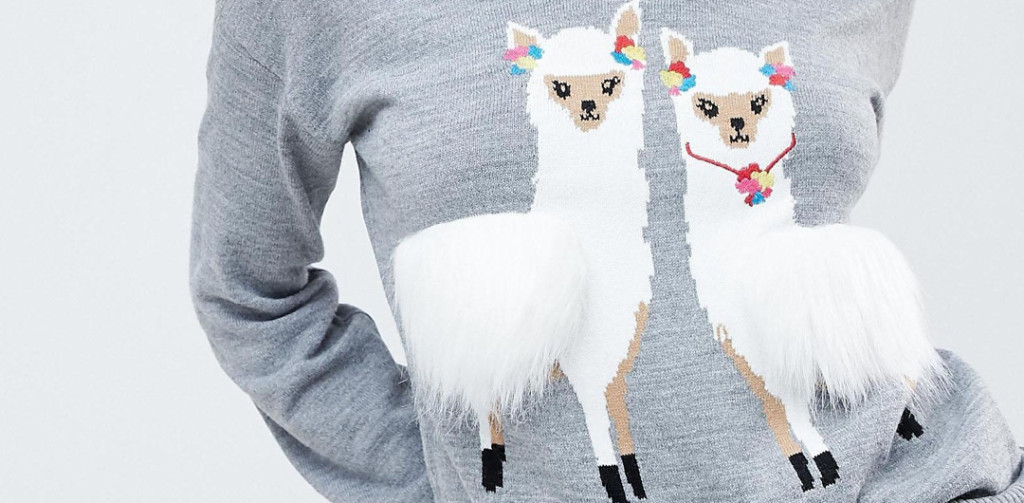 I'm loving jumpers and big warm and cosy cardigains and Asos has been one of my favourite places to buy them. They have some beautiful products in at the moment especially this gorgeous fur llama jumper, I'm in love. Now the last giveaway was such a success, I thought I would giveaway another £20 voucher for ASOS and then maybe you can buy yourself one of these fab jumpers too.
If you want to enter all you have to do is add me on Facebook, Twitter and Instagram with the chart below. You have to be following me on all three of these platforms to win.  A little added extra is to retweet a little message to all your friends to let them know about the competition. The competition is open to the UK residents only and it ends on Sunday 26th November 2017.
Good Luck, I hope you win!