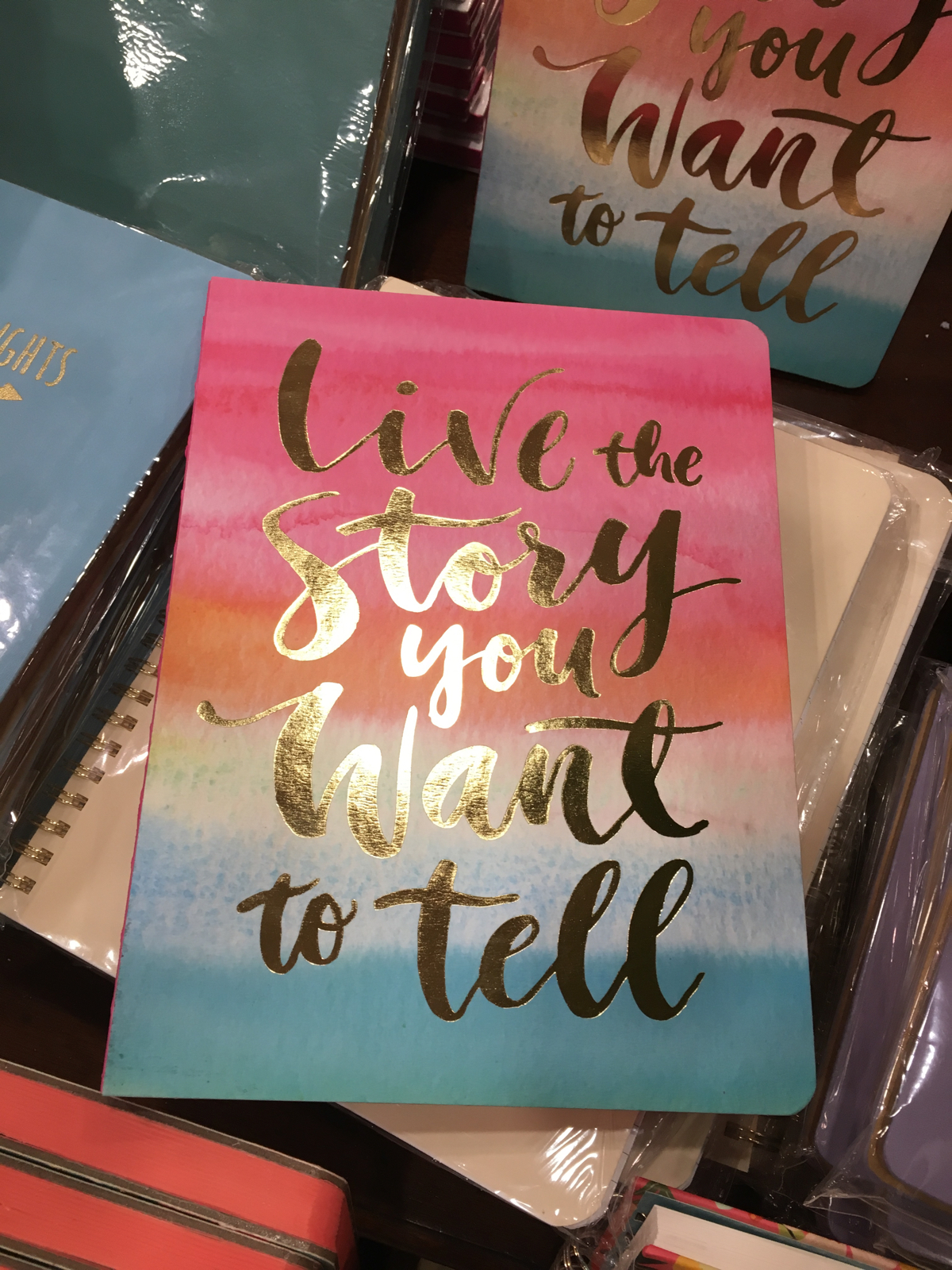 I love having a blog, it's a great ride even though it's a lot of work. It's quick and easy to start but difficult to get right and I still have some way to go myself. A lot of people want to be the next Zoella, but the truth is unless you're the right face in right place at the right time, getting to that level is going to take a lot of time, effort and most importantly luck. But what you can do is get started and get the basics right. Working from a good foundation will give you every chance of achieving the goals that you set yourself, and to help I've come up with a new series for Sunday evenings where I'll compile the tips that I've learnt on my blogging journey – and I want to share them with you.
A Great Name
A great name for your blog is important but it's not something that has to be decided on straight away. Some of my favourite bloggers have changed their name long after a successful start. For example, Kate Le Vie was previously Ghost Parties and Vivianna Does Make up is now knows as The Anna Edit. You can choose something now and rebrand later on as you find your style and it changes and evolves, so don't let that hold you back. Just don't be changing it every week!
Your own Domain
Your own domain name (or .com) is important but this isn't something that you need to invest in straight away. Get started on a free blogging platform like Blogger, Tumblr or wordpress.com and see how you find it first. When you're committed and you know you'll update your site regularly, go and explore the possibilities of investing in your own .com. It shows professionalism and will take you to the next step. If you want to check out domains, I use 123-reg.com – have a look!
Content
So you've started your blog, signed up for a platform, decided on a name but what are you going to write about? Content is a tricky subject but my tip would be to write about something that you're passionate about.
What do you find yourself reading about and talking about the most? Write about it! Because when you write about something that you enjoy the words come easy and your passion will come across in your posts – and best of all you'll find it easier to be yourself.
Be consistent!
My biggest tip is to be consistent. Consistency will help bring in followers, and keep them coming back as they'll know when to expect your content. You could even put the days and time you post on your site somewhere too. Being consistent will also help with your domain authority (DA), your SEO which in turn will help make your blog become more successful so get writing that plan and stick to it.
Be Patient and Persevere!
There are so many blogs out there so it takes a lot of time, effort and perseverance for readers to discover your little corner of the internet in what ever subject you specialise in. The biggest bloggers have been around for years and their persistence and hard work has paid off so always remember to be patient and keep pushing!
Happy blogging!