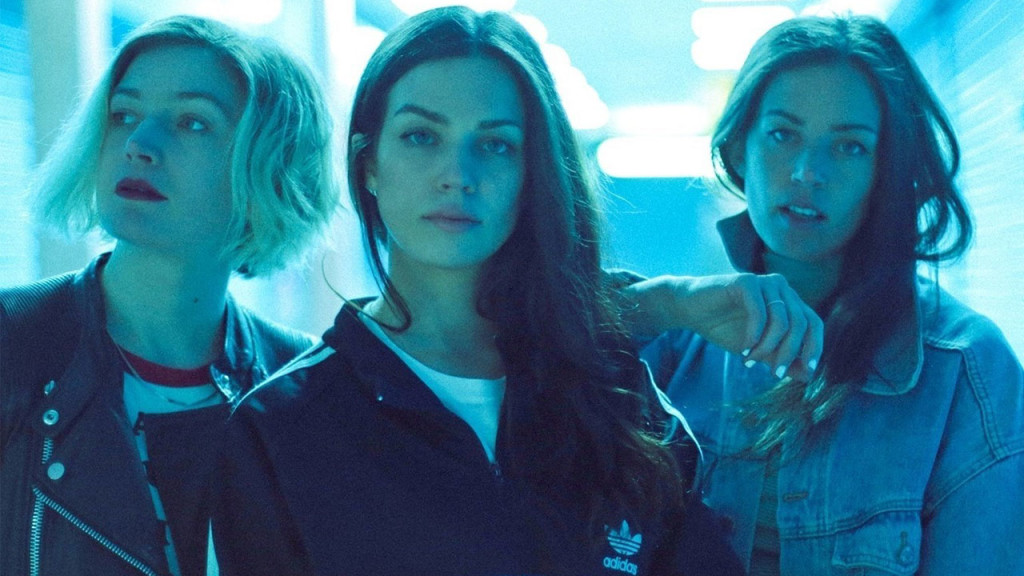 Happy Music Monday! I hope you had a lovely weekend. I spent most of mine making a big dent in the Christmas shopping and putting our tree up at home. It's the first year we've had a real tree and my husband bought a monster, it's so big our living room now feels half the size it did!
While the time for giving out presents is traditionally the 25th, I feel like I got an early gift this year in the form of a new track from a new band I featured earlier this year – Jagara. The 3 girls from North London released their first big single Real Love back in June, and I absolutely loved it. Back again this Winter with their follow up Twice, Jagara have delivered another cracking track.
Twice has a strong 80's feel to it, with bouncy beats and guitar strums reminiscent of Hall and Oates, but with the silky smooth vocals that Jagara are becoming well known for! Keep an eye on these girls in 2018 – with tracks like these they're going places!
Check out the song below and Tweet me and let me know what music you've been into lately!
Happy listening!