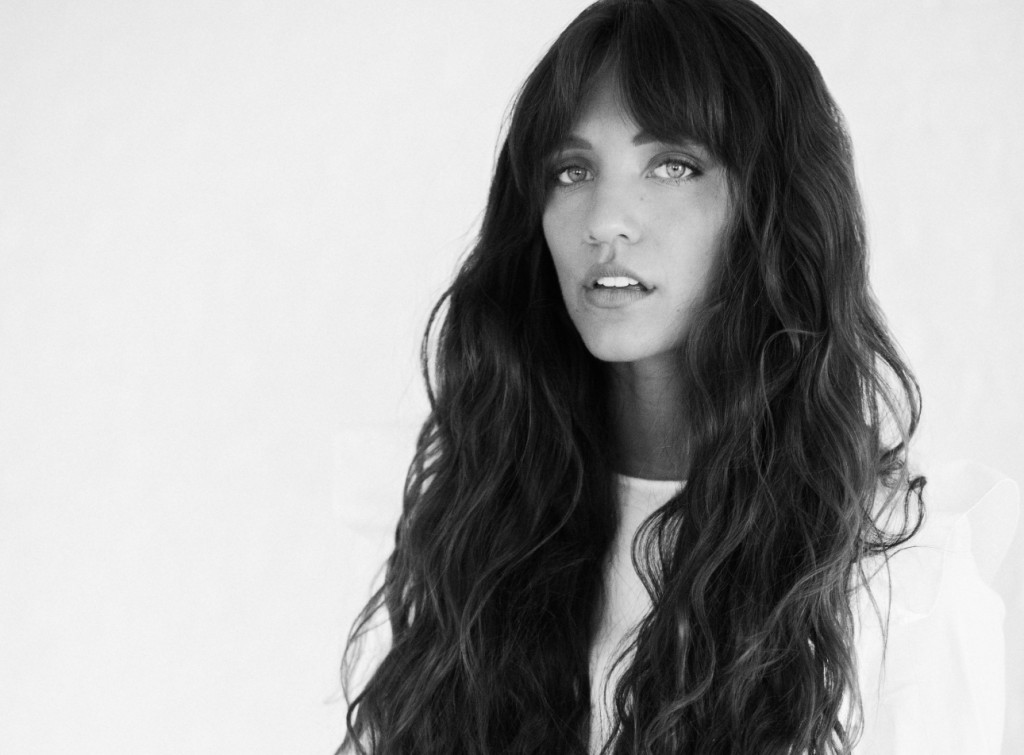 Happy Music Monday! I hope you had a weekend jam packed with fun, parties and SNOW! We had a lovely surprise on Sunday morning, waking up to a winter wonderland outside our window. It's been a long time since I remember us having a good few inches of snowfall, and with Christmas just two weeks away it's got me right in the mood.
That said, I'm still holding off on Christmas songs until Santa's about to strap on his red suit and board his sleigh, so this week's tune is from a hot new female artist Tishmal. Real name Rachel Brockbank, Tishmal was a nickname given to her during her childhood in San Diego, California and means hummingbird in Native American.
I've picked out her new single Underneath, a dark pulsing electro track with an indie heart. The track is full of emotion, passion and showcases Tishmal's talent as a songwriter and vocalist. She's definitely an artist to watch as 2017 comes to a close, I'll be looking out for more from her in 2018!
Take a listen below and Tweet me and let me know what you've been playing lately.
Happy listening!