At the start of a new year I like to reflect on the previous one, looking at the places that I've travelled and where I would like to go next. In 2018 there are lots of places on my list but for this post I've narrowed it down to just 5.
Riga, Latvia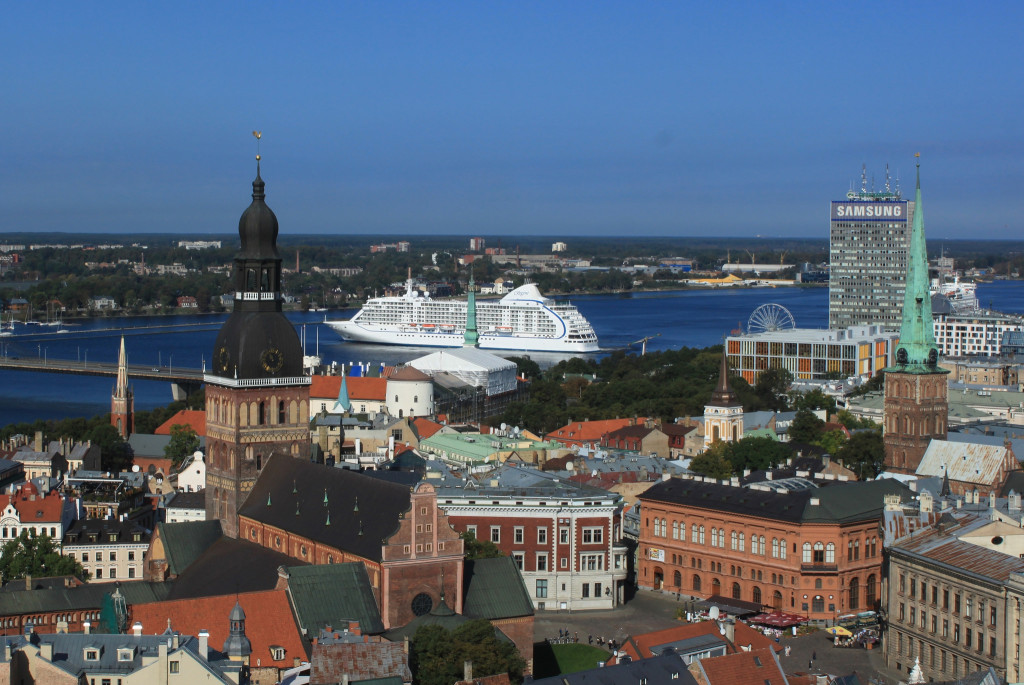 I've already been here before but this year there's lots of reasons to go back. Aside from visiting family I haven't seen for a while, this is a special and important year for Latvia and its capital. 2018 marks 100 years of independence which coincides with their traditional music and arts festival that's held every 4 years. So there's guaranteed to be a good feeling around the city this summer and plenty of celebrating to be done.
Dublin, Ireland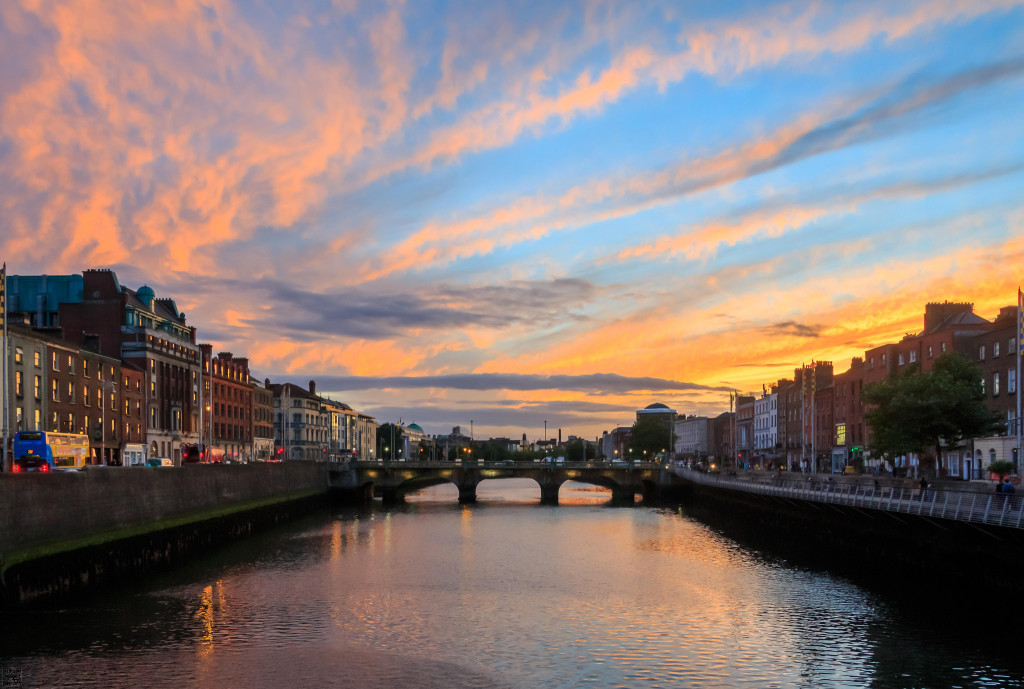 Regular readers will know I'm rather fond of Suffolk's own Ed Sheeran, and for Christmas my husband bought me tickets to see pop's favourite redhead at Phoenix Park in May. We're travelling up with some friends to make a week of it and explore the city, the zoo and of course the Guinness factory. I've seen Ed play before and it was incredible to hear him play, so I'm very much looking forward to this week in May!
Lisbon, Portugal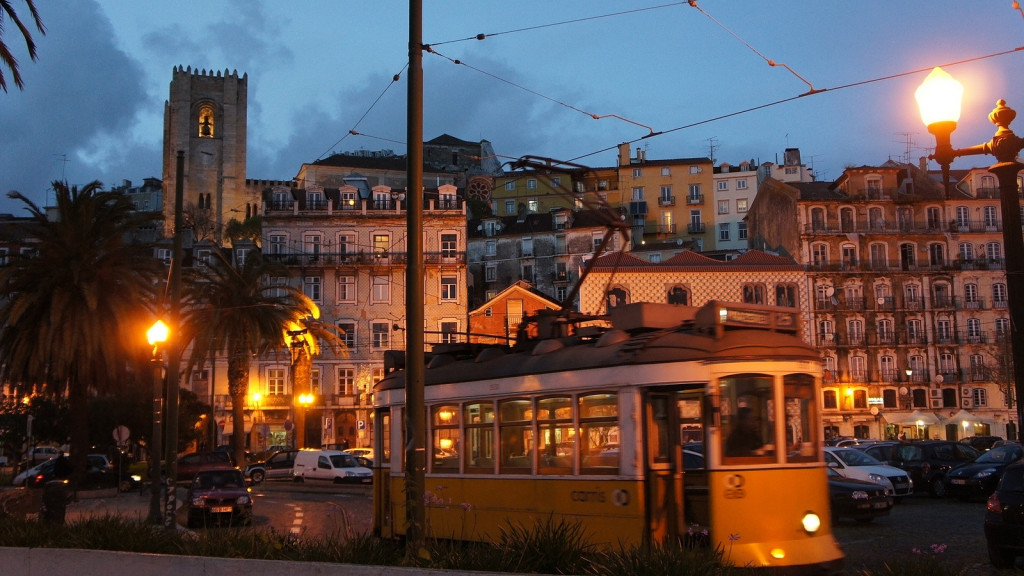 Lisbon is a really up and coming city which has changed a lot in the past few years, attracting more young travellers due to its modernisation and newfound nightlife. The castle looks incredible, and the city on the whole appears to be a perfect mix of old and new. I recently read that it was the most sunlight in Europe, which as a permanent chaser of the sun means I simply have to go!
Madrid, Spain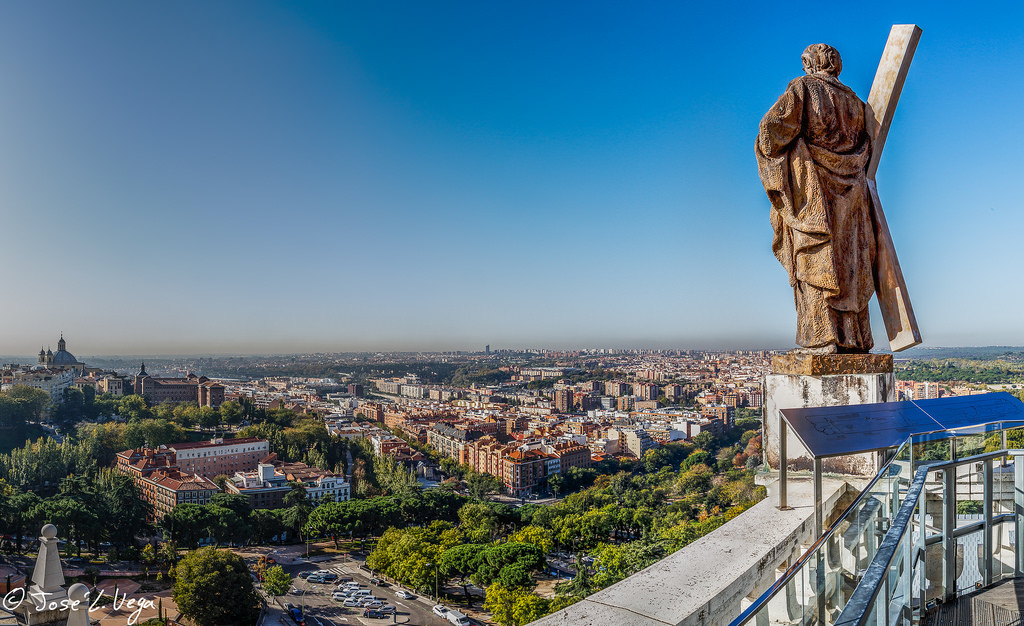 Last year I visited Barcelona, and but was considering Spain's capital too, so it's time to see another side of the country that I have such fond memories of. My friend who lives in Barcelona told me that Madrid is a wonderful vibrant city full of friendly people and isn't too hard on your wallet. The city hosts an incredible cathedral, palace and the world famous Bernabeu stadium, home to Real Madrid which looks well worth a visit whether you're into football or not.
Bali, Indonesia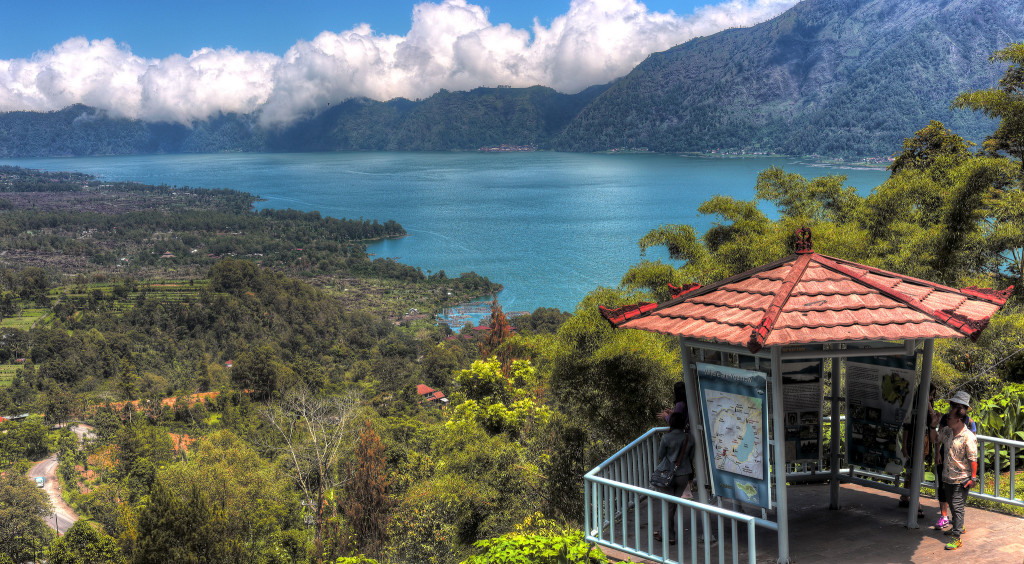 While the other destinations I've written about here are city breaks, Bali sits very much within holiday category. A long haul flight away with a stop in Asia, Bali is somewhere I've wanted to visit for a long time. With beautiful beaches, coral reefs, mountains and an active volcano which actually erupted last year – Bali is perfect for both explorers and those who want to relax and get away from it all. I can't wait to do both!
What's on your list of places to visit this year? Hop on Twitter and let me know.
Happy travelling!