So I'm in full travel planning mode right now, and if you've been following lately you'll have read my posts about holiday destinations and bikini shopping. I've been thinking about European city breaks and long haul flights to tropical destinations, but I think I've been missing a middle ground – a great beach holiday that doesn't take 10 hours to get to.
That got me thinking about Tenerife – beautiful volcanic island that makes up one of seven Spanish Canary Islands off the coast of both Morocco and Western Sahara. Being so close to the equator naturally the weather is great all year round and I  last visited the island around 10 years ago with my family and had a great time. I'm not sure why but I haven't thought about going back until today. On my last visit we spent most of the time by the pool in our hotel, and while we did trek up a volcano one day I'm convinced that the island has a lot more to offer. So I set about doing some research and wanted to share my findings – so let's look at 5 things that the island of Tenerife has to offer!
1. Teide National Park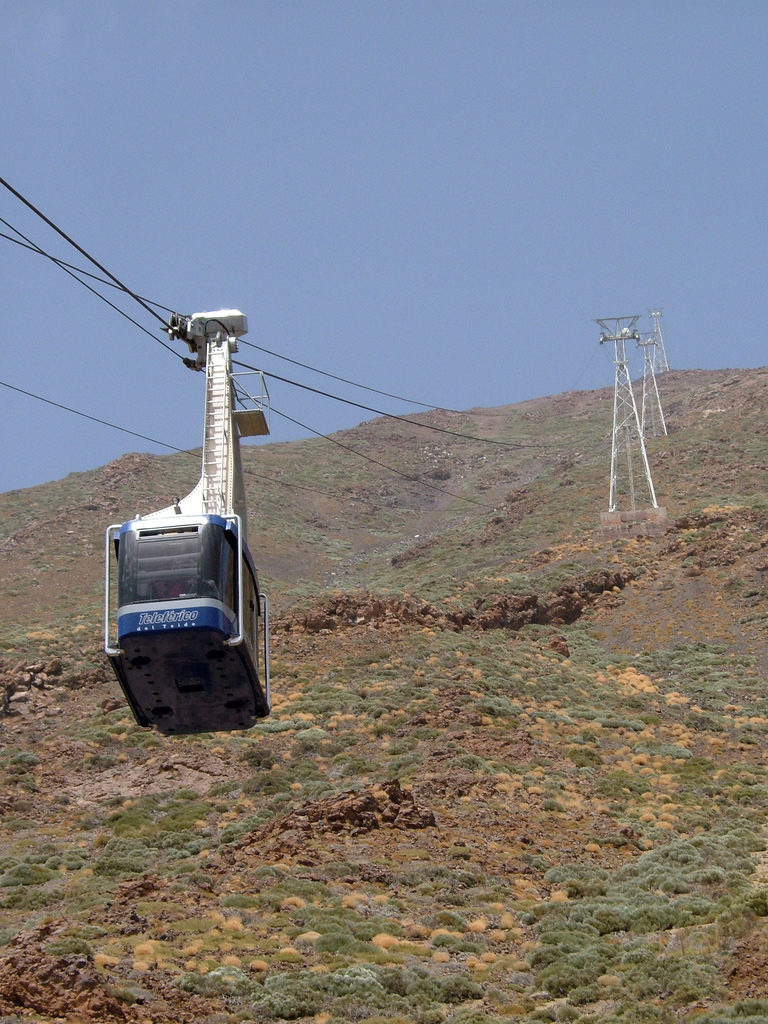 The island is made up of three volcanos that moulded together after years of volcanic activity. The views at the national park are amazing and you can clearly see the larva rock formations. Mount Teide is the largest on Spanish soil and the worlds third largest volcanic structure! There's a Cableway that goes to the mountains highest point and you're set for a spectacular view at the top, so hop on and enjoy the ride – and the view!
2.Basilica of Candelaria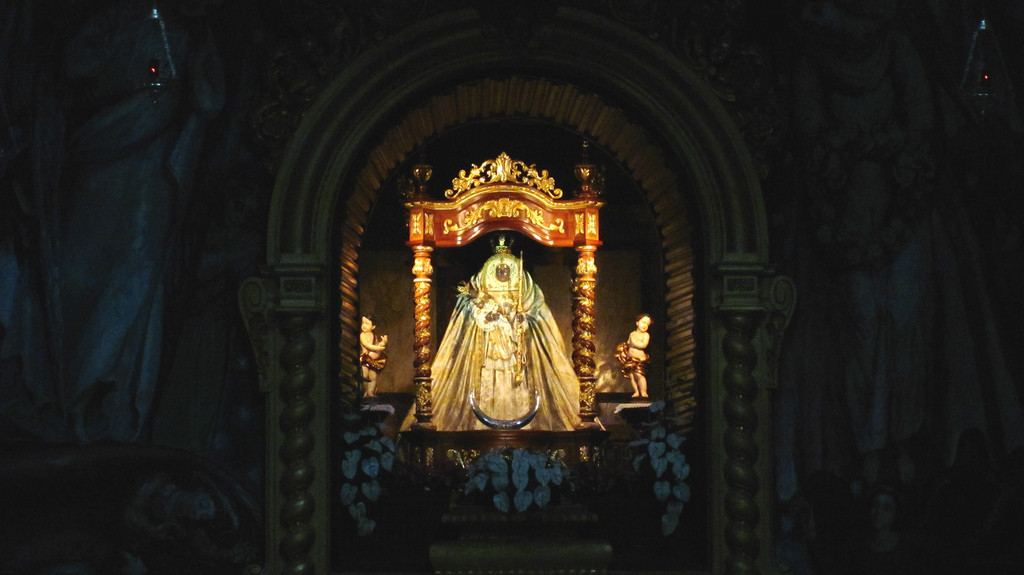 If you head on over to the small town of Candelaria you'll find a small basilica with a lot of history. Beautiful on the inside and out, this Roman Catholic building is actually the original home of the Royal Marian Shrine of Our Lady of Candelaria – better known as the black Madonna. Be sure to take a look around then catch the statues in the square and the beautiful neighbouring bell tower. Your Instagram will thank you later!
3. Siam Park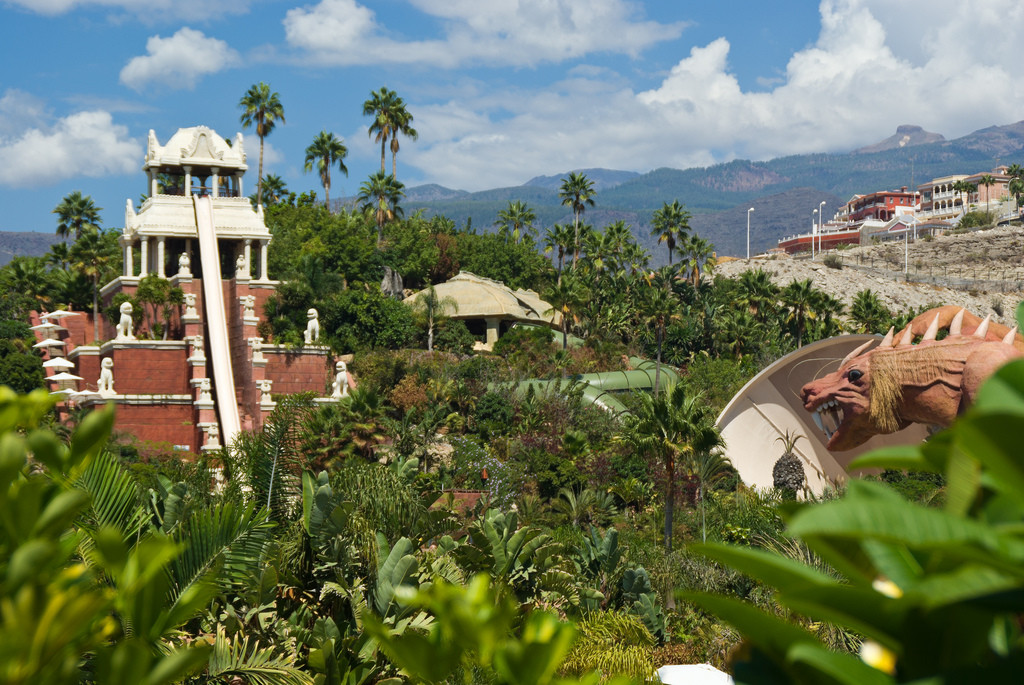 Siam Park is a water park with a Siamese theme and a ton of fun waiting to be had! Situated in Costa Adeja, it's been named by TripAdvisor as the best water park in the world. Blimey! The rides, park buildings and cafes all have the same beautiful theme and the park is also situated on a hill which makes for some great views before sliding down into the splash pools below. One of the best rides to try is The Tower of Power – it's a 28m near vertical drop, and if you dare take it on you'll be whizzing down at 80km/h. See ya!
4. Barranco Del Infierno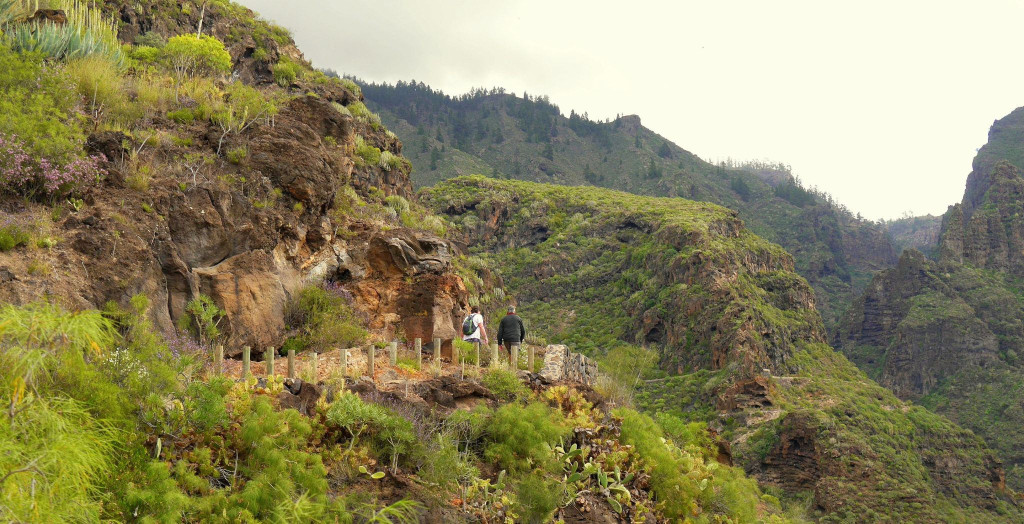 Just a 15 minute drive inland from the water park is a slightly more hidden treat, the Barranco Del Infierno –  a ravine situated in the small town of Adeje. You'll need to take the hikers trail to get to it, meaning more beautiful views on the journey up there, and when you do arrive you'll have Tenerife's highest waterfall waiting for you. There's actually a limit to how many people can go up there each day as the area is also really important archaeologist site with drawings that are thousands of years old. You won't want to miss it.
5. Pyramids of Güímar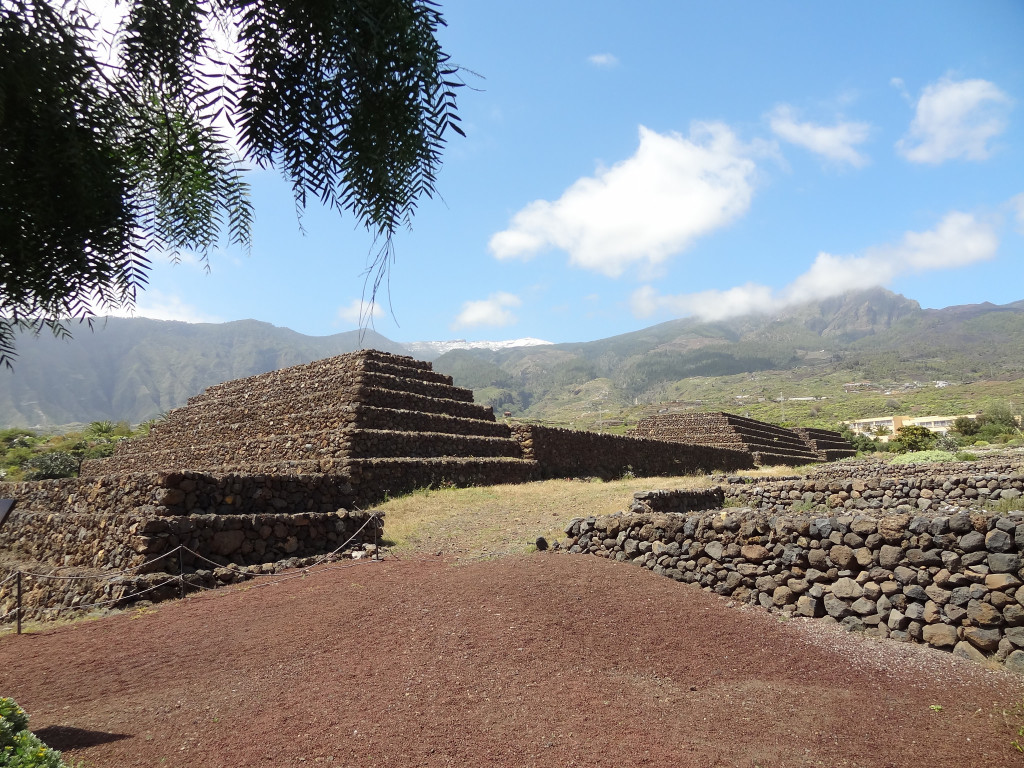 On the east side of the island in the district of Chacona you can find the famous Pyramids of Güímar – a site which offers 6 Canarian pyramids which date back to 19 Century CE. It's thought that there were originally 9 but only six have survived to the modern day and what's left looks absolutely stunning . Tenerife is the other side of North Africa to Egypt, but there are several historical theories about the Egyptians having a hand in their creation. Definitely worth taking a look, and decide for yourself!
Have you had any great Tenerife holidays or are you planning to go this summer? Let me know over on Twitter.
Happy Travelling!
*In collaboration with the lovely people at James Villa Holidays