I'm starting a new series where once a month I interview somebody of interest. This month I've teamed up with Australian born Alexander Campbell, an up coming star of the the Royal Ballet.
He trained at the Royal Ballet School, and went on to perform with the Birmingham Royal Ballet (BRB) and the Australian Ballet where he still often makes guest appearances. He was promoted to principle just a few years ago in 2016 and has danced some of the most well loved leading roles ever since.  He dances with many partners but one of his main collaborations is with Francesca Hayward, and together they're one of my favourite duos. I've seen the pair most recently perform Peter Wright's classical yet festive Nutcracker, and Canadian choreographer Robert Binet's The Dreamers Ever Leave You – a site specific hypnotic and immersive dance experience staged at London's Printworks, both of which were stunning.
Now enough background, lets hear from the man himself. Enjoy!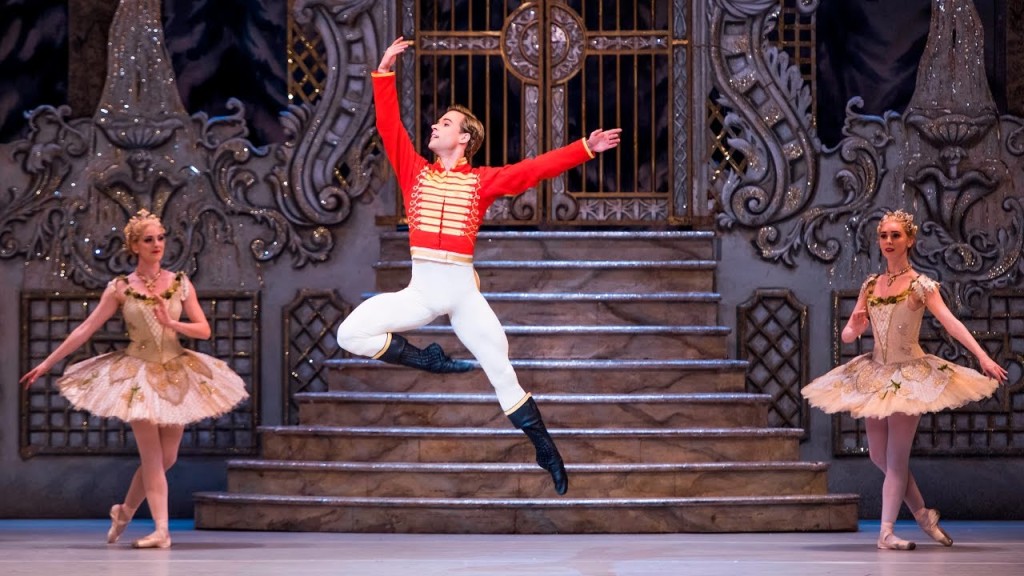 1. How did you get into dancing?
I went to see a performance by a school that my grandmother was teaching at when I was about 5 years old. I don't remember much about the show but apparently I went home and said 'that's what I want to do!'
2. In the past you played a lot of cricket but made the choice to pursue ballet instead. Is there anything you learned from cricket that has helped you in your dancing career?
Through my connection with cricket, I learnt a lot about the importance of training and how best to look after your body. I remember being told about Skins when they first came out and learning about the value of compression as a recovery tool. Little things like that were really helpful to go alongside my ballet training.
3. Your biggest influence in the world of dance is Mikhail Baryshnikov – have you ever met him and if so what was he like?
I've never had the opportunity to meet Mikhail Baryshnikov but I had the opportunity to see him perform in Sydney when his White Oak Project toured to Australia. It was so exciting to see the person who I had watched numerous times on video in real life!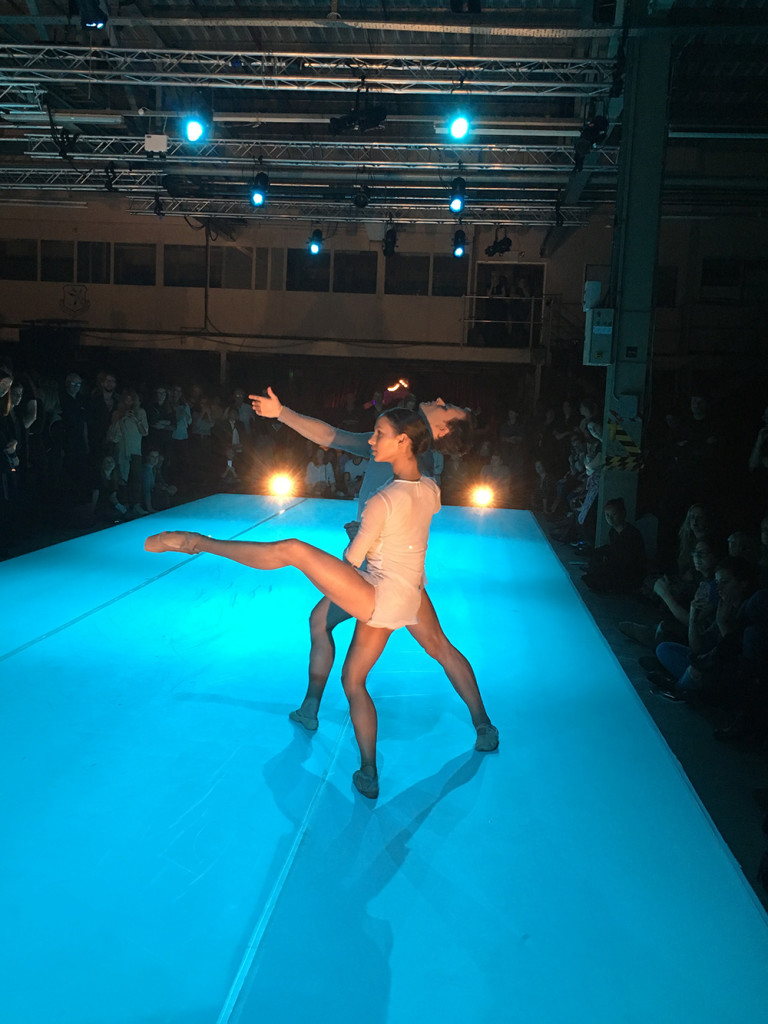 4. Who is your biggest influence outside the world of dancing?
Probably the members of my family. It would be impossible to pick one of them out as they all have different things I can talk to them about. I look up to each of them in different ways and I'm the person I am today because of them.
5. As a dancer you have to watch what you eat, but which food is your guilty pleasure?
I love biscuits … it's probably a good thing that I don't live in Australia near the Tim Tams or the Mint Slices! I struggle to say no to a good burger too.
6. Dancers travel a lot – what's your weirdest airport experience?
I remember sitting in Dubai airport as I waited for a flight and seeing someone in the gate next to ours doing a series of ballet exercises. I tried not to stare but it very quickly became apparent that this was a professional so I had a closer look and was surprised to find that it was Amber Scott, Principal of the Australian Ballet. I'm not sure we'd ever met before then but I had worked with her brother, Glyn, whilst in Birmingham Royal Ballet so I went over to say hello. We had a nice chat then we flew in opposite directions as she was returning to Australia whilst I was going back to London!
7. You've danced all over the world, but where's one place you haven't danced yet that you would like to?
The Palais Garnier in Paris – such a beautiful opera house.


8. You've had many partners over the years, is there one dancer living or dead who you like to dance with the most?
Having worked quite a lot recently with Francesca Hayward I feel like we could develop something really quite special. I love what she does onstage during performances and I'm intrigued to see how we would work together on meatier, more dramatic roles. It is my hope that we will have the opportunity to develop our onstage relationship. In saying that, I feel very fortunate to have worked with some really wonderful partners; Natasha Oughtred, Momoko Hirata, Yuhui Choe, Laura Morera and Akane Takada to name but a few!
9. How did presenting for the live insights come about?
I was asked if I'd ever be interested in presenting one of the insights and I remember thinking 'why not?'. I saw it as an opportunity to try something new and I liked the idea of developing a different skill. If you'd have told me that within a couple of years I'd be co-presenting a live cinema relay opposite Darcey Bussell, going out to over 30 countries worldwide, I probably would have laughed and said you were crazy, but it was an incredible experience and I hope to do it again soon!
10. What do you like to do in London when you get a day off?
I'm quite a morning person so I like to get up and have breakfast somewhere on my day off. My current favourite is a café in Tooting called Mud. Good coffee, delicious food. After that, it could be anything! I enjoy going to the cinema and seeing a good film. I enjoy going to the Victoria and Albert Museum and walking around – even though I've lived here in London for 15 years I still get excited about the historical buildings and the wonderful things to see. All that said, I'm also a bit of a homebody, so I'm perfectly happy to put my feet up and watch some sport on the TV!
You can follow Alexander Campbell on Instagram on @acampbell_1  and on Twitter at @Acampbell_1.
Happy Dancing!