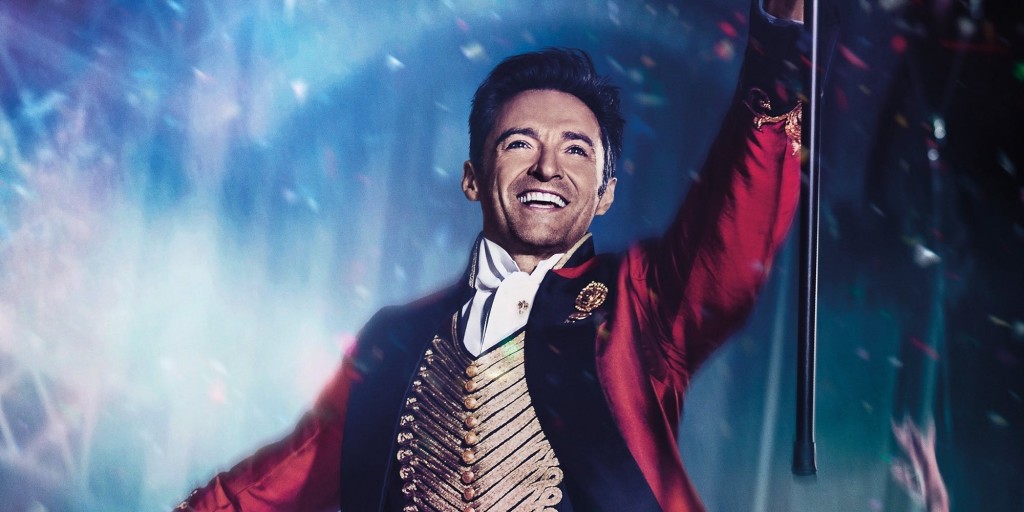 This weeks Music Monday is a good one! The Greatest Showman just landed at the cinema and I very much advice that you go and see it. It's a project that took 7 and a half years from start to finish and it hasn't failed to steal hearts as it covers the story of P.T. Barnum and the start of the famous Barnum and Bailey Circus.
It was difficult to choose just one song to have for this weeks post because the film is just full of  powerful yet emotional songs. Each one was written by Benj Pasek and Justin Paul, the same writers that wrote the songs from the critically aclaimed film La La Land.
I've decided to choose two songs – one thing you don't see much of is the behind the scenes footage and so when these two videos of the first read or sing through of the film ap, the kind of blew me away. The singing is awesome, both Hugh Jackman and Keala Settle show their extreme singing skills. The songs are passionate, catchy, they have great messages to share with the world and well the whole film is very cheesy but if you love a good musical, you'll love the songs and the film.
Check the videos below and let me know what you think over on Twitter!
Happy Listening!