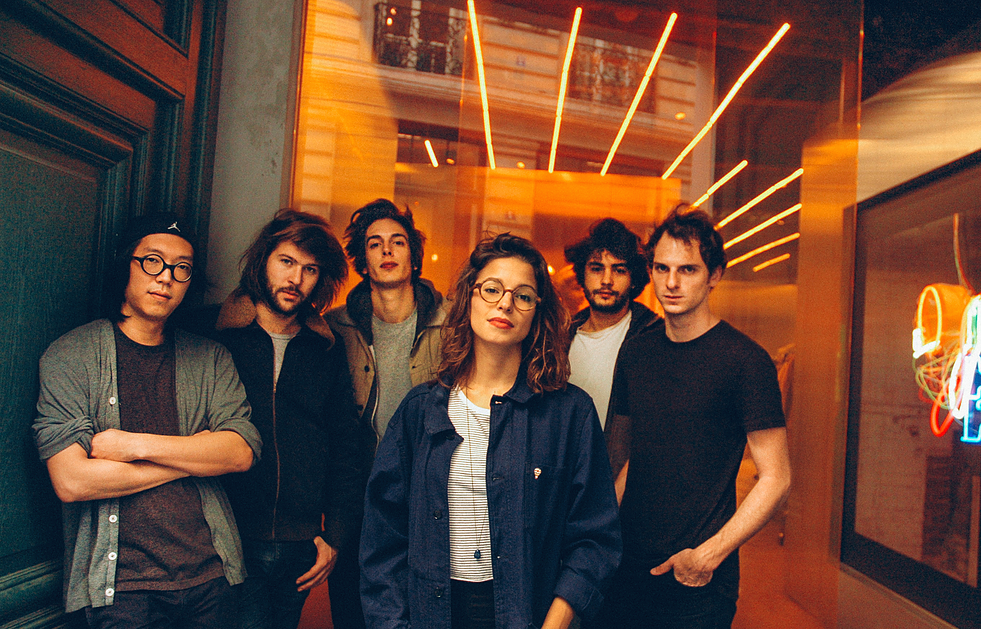 Happy Music Monday, and happy new year! After having a little break it's time to get back to sharing music every week and I wanted to kick off the year with some good vibes.
I've chosen a track from French group L'Impératrice (The Empress), a six piece disco group from Paris who formed in 2012. Known for their playful and catchy tunes, their videos are as much fun as their music.
I've picked out their track Vanille Fraise, a long repetitive chill out tune, which is exactly the kind of thing I need after a hectic Christmas period of visiting family, shopping and parties. I'm always looking forward to the summer, and this tune captures the feeling of a sunny day abroad and the video is a little bit nuts!
Check out the track below, and Tweet me and let me know what music you've been getting into over the last few weeks.
Happy listening!