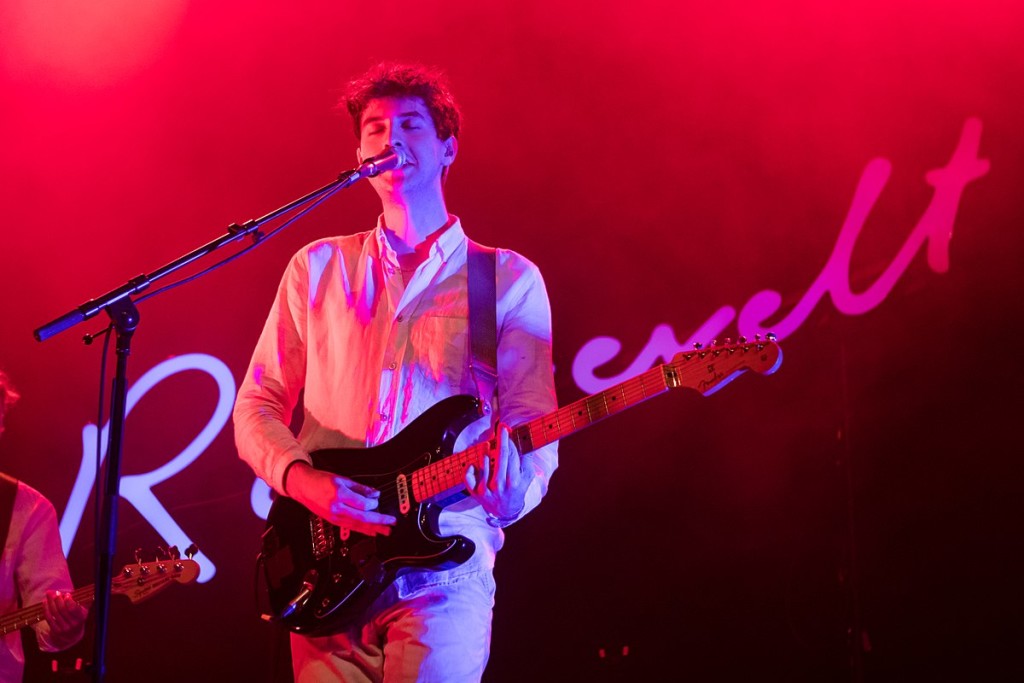 Happy Music Monday! I hope you've had a lovely weekend. It's the start of the week and what better way to kick it off than with some great music.
This week's track comes from German artist Roosevelt, a songwriter, musician and DJ who has toured his band around Europe, and DJ'd at some of the world's most famous clubs such as Fabric and Berghain.
After breaking through with his single his single Sea in 2012, he went on tour with heavyweights Hot Chip and got remix gigs for the likes of Jax Jones. In the following couple of years he recorded new material including the track I've picked out for this week's post – a song entitled Montreal.
A funky bass-heavy tune with a chorus containing harmonies reminiscent of peak New Order, this track is a real gem. While Roosevelt doesn't stay still for long, constantly experimenting and growing as an artist, I do long for more tracks like this one.
Take a listen below and hop on Twitter and let me know what tunes you've been playing lately.
Happy listening!