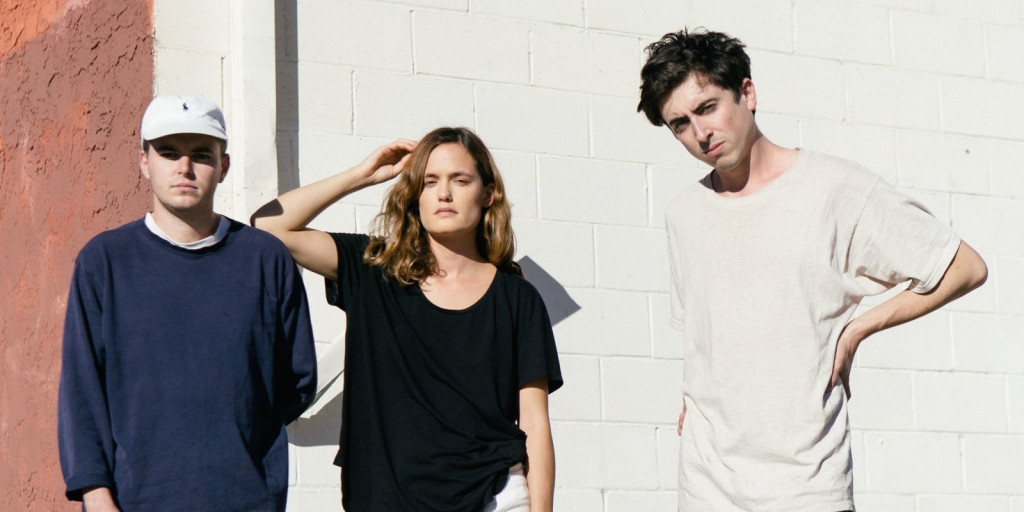 Happy Music Monday! It's the second week of the year and so far so good. Music-wise I'm yet to discover anything incredible to come out in 2018 but it's still early, so I'm dipping into the archives for a fantastic track this week.
Wet are a 3 piece indie band from New York who met at New York University and started writing songs together back in 2012 after a few different failed projects with different members. After finally settling on the name Wet, they released their self-titled first EP in late 2013. Shortly after the group moved away from New York to Massachusetts where they began working on their debut album Don't You, which peaked at 55 in the indie charts.
I've picked out their single from that album Deadwater, a hauntingly beautiful song which features pianos and slinky guitars that remind me of a slower and less intense incarnation of The War on Drugs. The jewel in Wet's crown is singer Kelly Zutrau's vocals, and this track showcases her talents with exquisite harmonies that she seems to pull off with ease. I'm hoping to hear new material from Wet in 2018, a follow up album would be very welcome!
Hit the play button below and Tweet me and let me know what you've been listening to lately!