Over the colder months I have been adding to my beauty collection and loving quite a few lifestyle items too so I thought I would share them in this Winter Favourites post.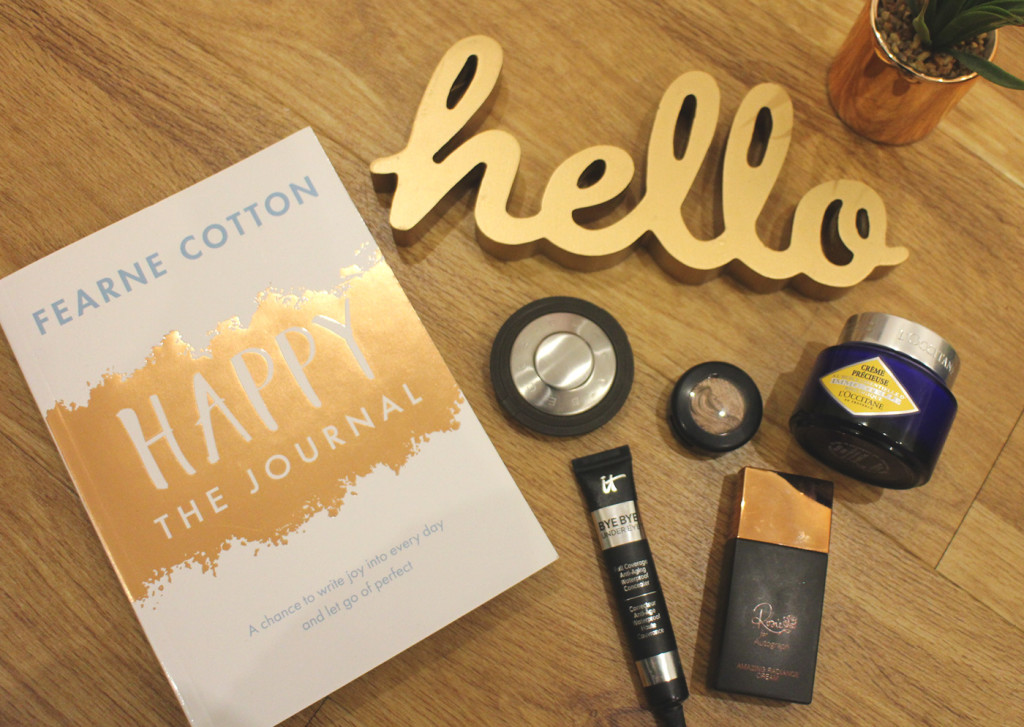 Fearne Cotton – Happy
Fearne Cotton has written a few books in the last few years, one of which was a book called Happy. She draws on her own experiences with happiness and gives her own tips and hints to what helped her on her journey. It's a great read and after the success of the book, she went on to write a journal where she gives daily tips and hints. There are exercises to complete, things to think about and music to listen to. It goes through the whole of the year, I've been loving reading this and I'm looking forward to popping this into my daily routine.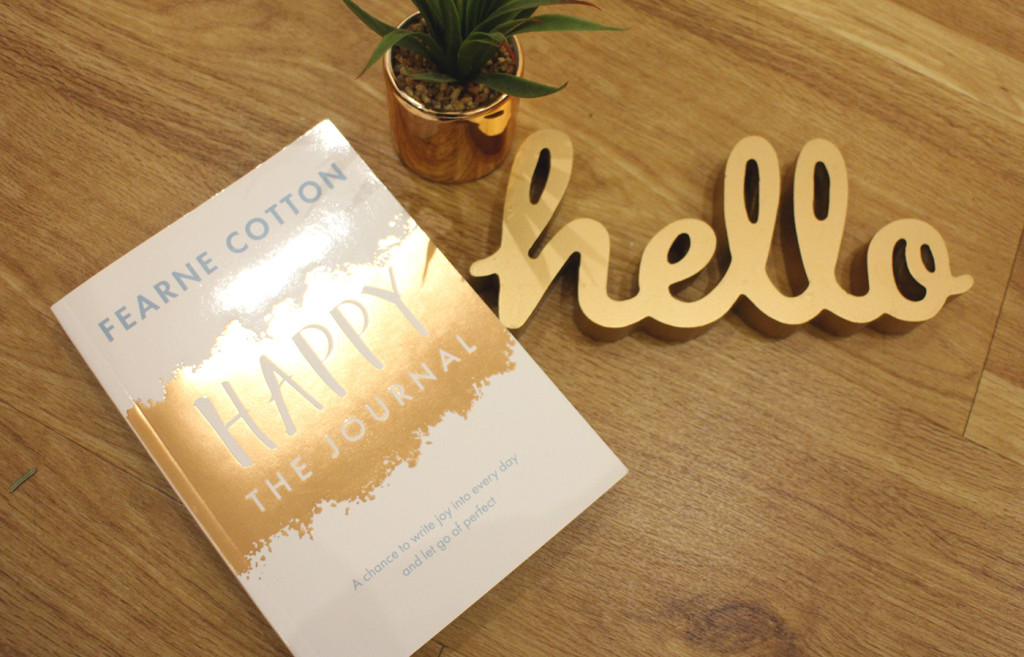 Rosie by Autograph – Amazing Radiance Cream
The first make up product I have to share with you is the Rosie by Autograph – Amazing Radiance Cream, part of the collaboration with Rosie Huntington Whitely. I love this stuff because of it's subtle yet gorgeous radiance it gives you. You can wear it both under foundation and on it's own, either way it gives you a healthy glow. It was also a finalist in the 2017 CEW Beauty Awards and I can see why, now I've used it.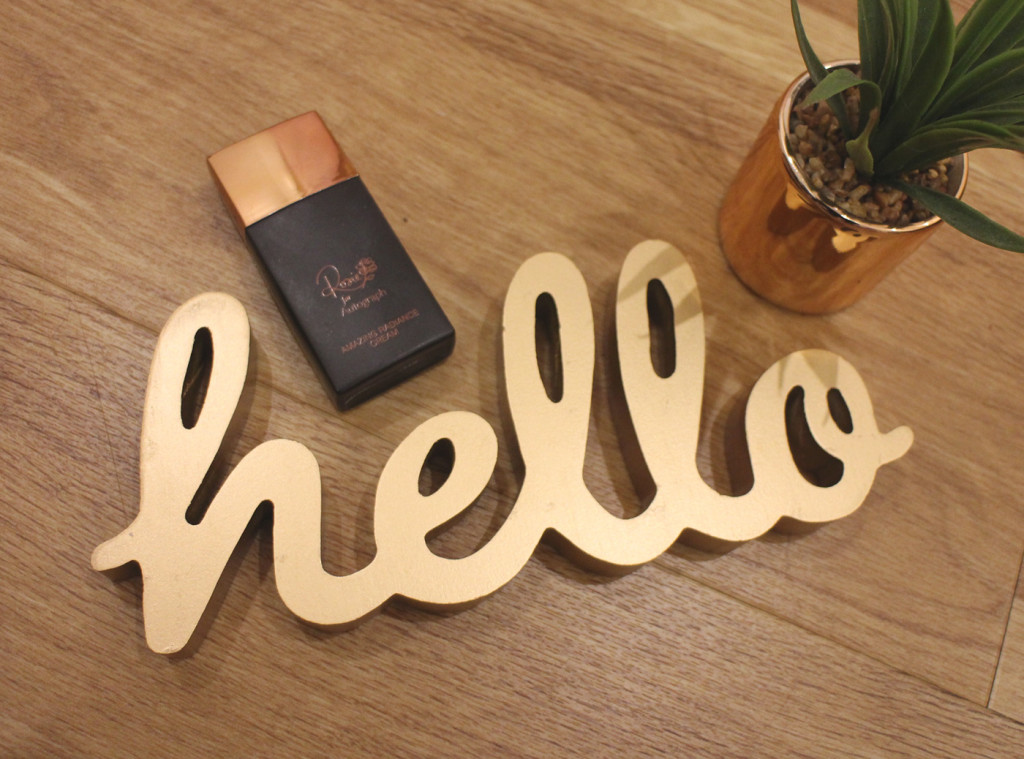 Mac – Extra Dimension Eye Shadow in Havana
The Extra Dimension Eye Shadow in the colour Havana from Mac is a really pretty deep copper brown. It's not a colour I had seen before I had bought it but I've been wearing this quite a lot over the past few months.  A light dusting over the full lid in the day time or a darker dusting just in the crease in the evening. It has some really lovely pigmentation and shimmer which is even deeper with a little fix spray.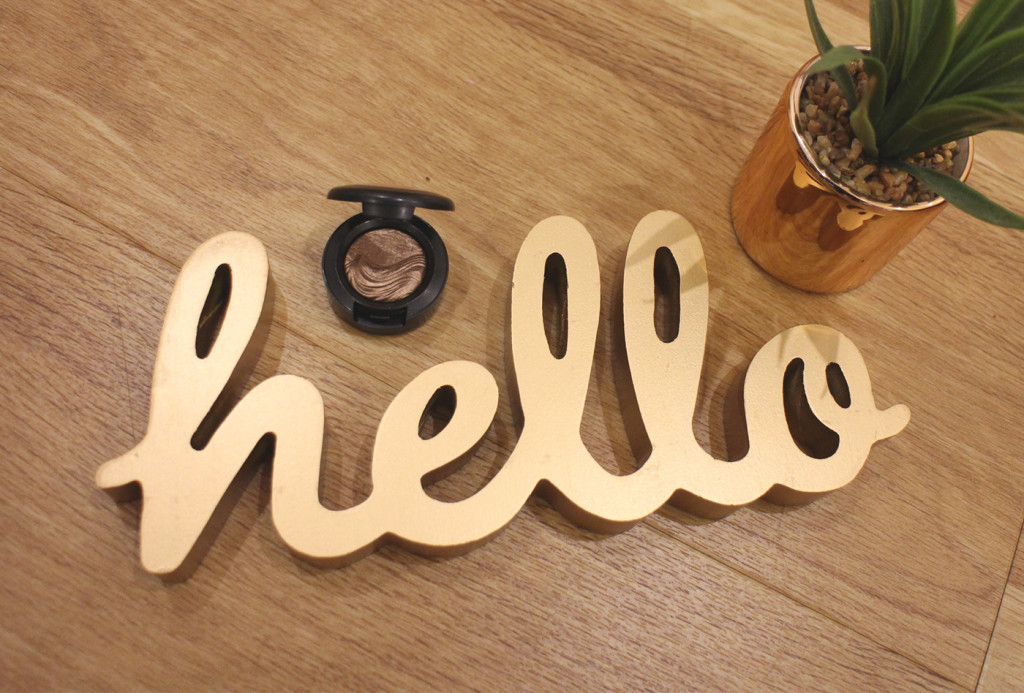 IT Cosmetics – ByeBy Under Eye Concealer
It Cosmetics is a brand that  keep hearing a lot about so when I needed a concealer recently I thought that I could try out the Bye Bye Under Eyes Concealer and I wasn't disappointed. It's high coverage so it really does cover a multitude of sins although it does come in only six colours. It's also infused with peptides, vitamins, hyaluronic acid and more.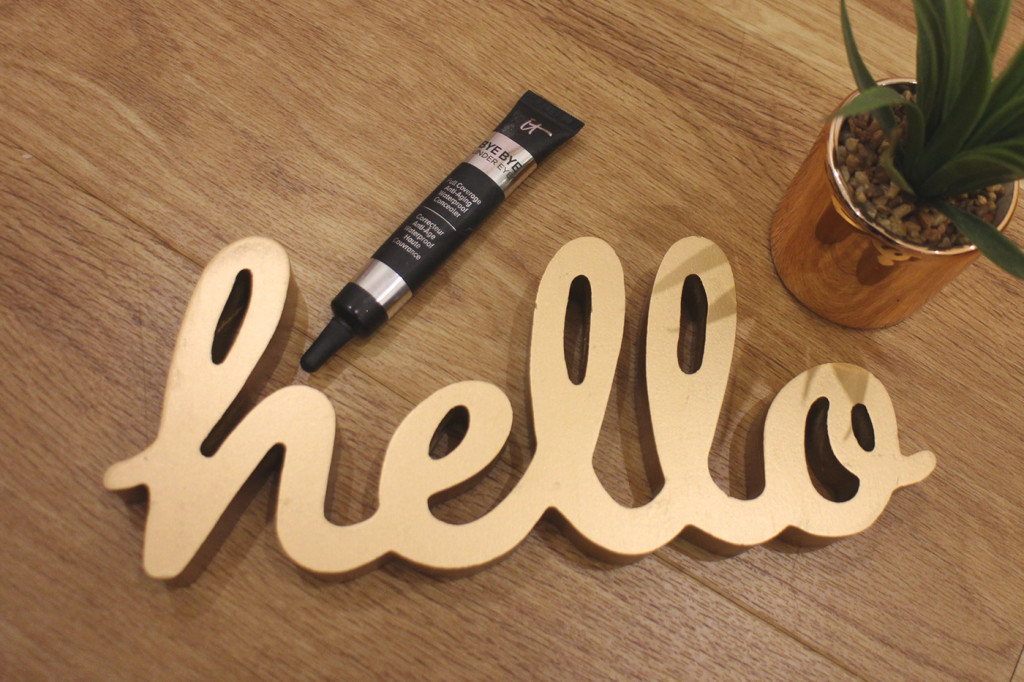 L'Occitane – Precious Light Cream
L'Occitane is a company that I've always loved so when I had the Precious Light cream was sent to me recently I knew that would love it straight away. It's a light moisturiser that can be used daily. It really smooths and firms the skin. It also absorbs quickly and contains SPF20 which it perfect all year around to protect from harmful UV rays.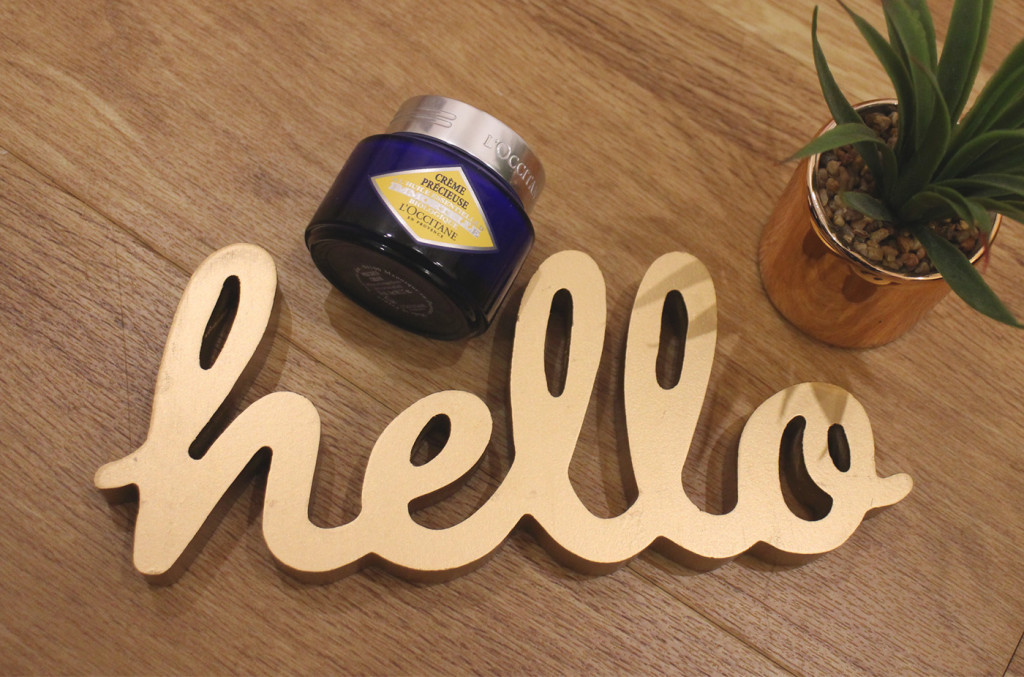 Becca – Luminous Blush in Chameleon
The last product that I've been loving this winter is this Becca Luminous blush in the beautiful colour Chameleon. It's a purple/pink colour goes really well with a Winter or Summer styled make up. It's subtle but creates a gorgeous flush on the cheeks and I love using it.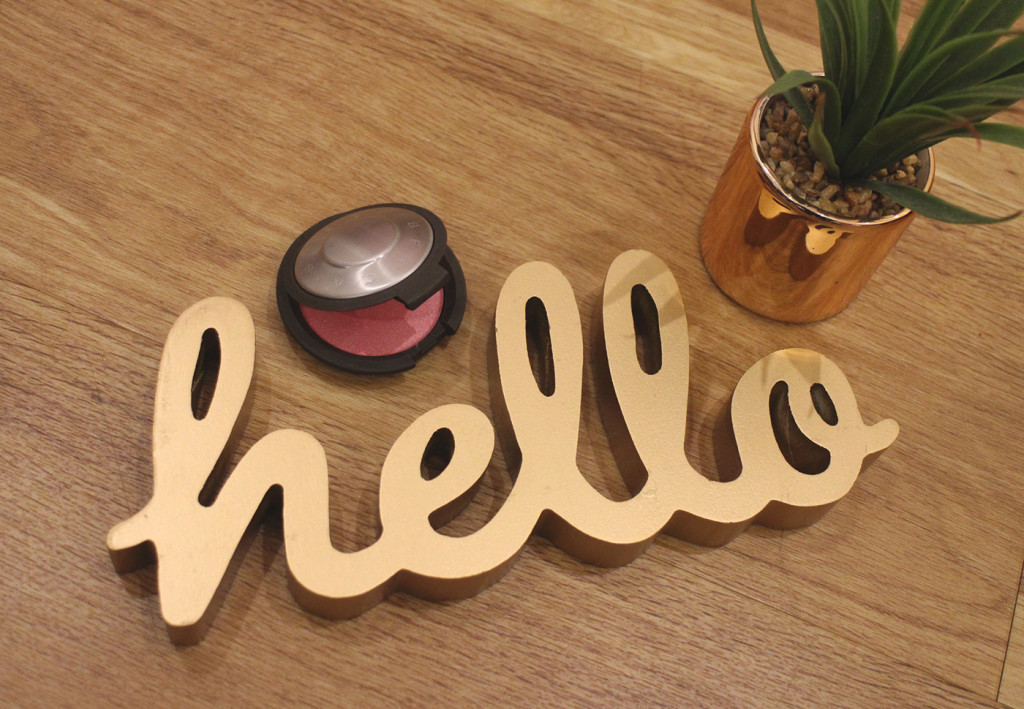 Do let me know if you love any of these products as much as me in the comments below or over on Twitter.
Happy Shopping!