Public service announcement – Sping is coming! I've started buying daffodils from the supermarket to have around the house and my Instagram followers will have seen the little Snowdrops I noticed in Colchester this week. Yes it's been snowing out, but thankfully it's no longer dark when I leave work and it's getting noticeably lighter in the mornings too!
I'm getting ready for Spring now, buying bits here and there as they start filtering into the shops. Yellow and light blue cushions, a new light duvet and a fresh set of candles. Regular readers will be well aware of my love of candles, Yankee Candles in particular. I've been stocking up on their new range of seaside scented candles ready for the warmer months ahead, and thought I'd share a few of my favourites with you. Let's take a look!
Sea Air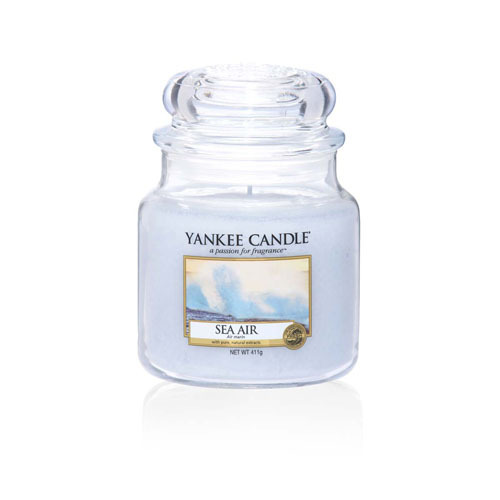 Let's start off with an absolute beauty! Having grown up by the seaside I always love the scent of the beach, and this candle perfectly captures that salty air aroma and brings it into your home. With notes of rose and sandalwood, this candle brings back happy memories of weekends at the beach house in Southwold or adventures up the north Norfolk coast. Dreamy!
Sun-Drenched Apricot Rose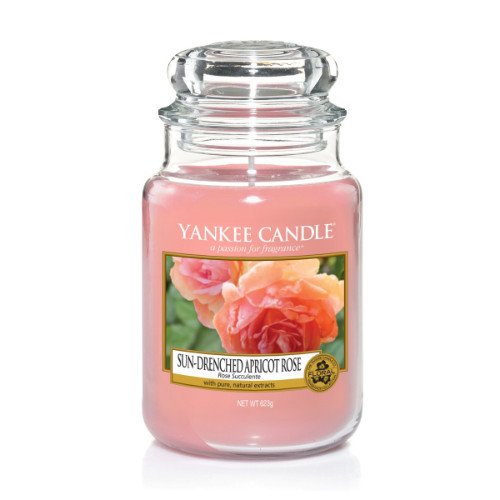 Next up is the wonderful Sun-Drenched Apricot Rose candle, a really strong and sweet fruity scent. I like to burn this one in the evening when I get home from work although to make the house smell of sweet treats when relaxing on the sofa into the later hours. It's quite a strong one though, so you don't need to burn it for long to get the full effect! You'll absolutely love this, and because of its strength you'll find it should last you into the summer months too.
Early Spring Bloom


Early Spring Bloom is a much lighter scent than the previous two, with notes of lily, cherry blossom and jasmine, it's an elegant and fresh scent that you can burn and leave for the afternoon. I like to put it on for a few hours after cleaning the house at the weekend as it brings in that extra bit of spring freshness!
If you're looking to stock up then there's a Yankee Candle sale on at Latestdeals, so have a nose over there for a spring scented bargain, then hop onto Twitter and let me know which ones you picked up.
Happy shopping!
*in collaboration with the lovely people at Leatestdeals