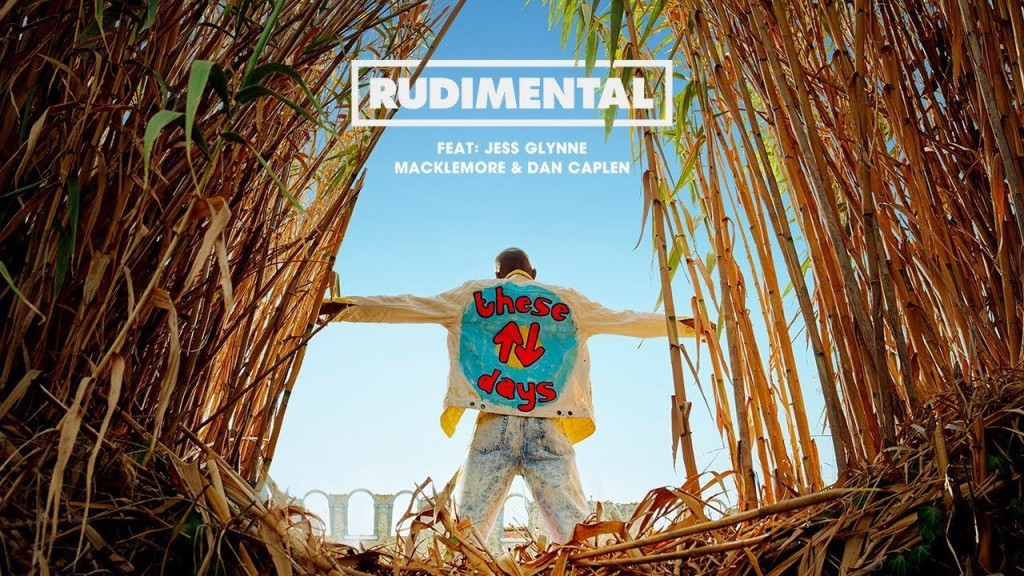 Happy Music Monday!
This weeks track is from UK based Rudimental. They're a duo that are not limited to a specific genre  and after the success of  Sun Comes Up that featured James Arthur  last year it's also clear that they're not afraid to try different things. Their new track These Days, the second from their up and coming third studio album features British Singer Song writer Jess Glynne, American rapper Macklemore and Brixton born R and B star Dan Caplen. Although reflective as it looks back on a broken and lost relationship, it's catchy.
The song was released on recently in January 2018 and already has hit the charts with a bang. It's a melancholic ditty and while Jess Glynne's voice is really recognisable and beautiful, I love how these somewhat croaky, charismatic and joyful voices come together in this song. It delivers hope with an upbeat loop and a choir.
Take a listen to the track below and let me know your thoughts and what you've been playing this week over on Twitter.
Happy listening!