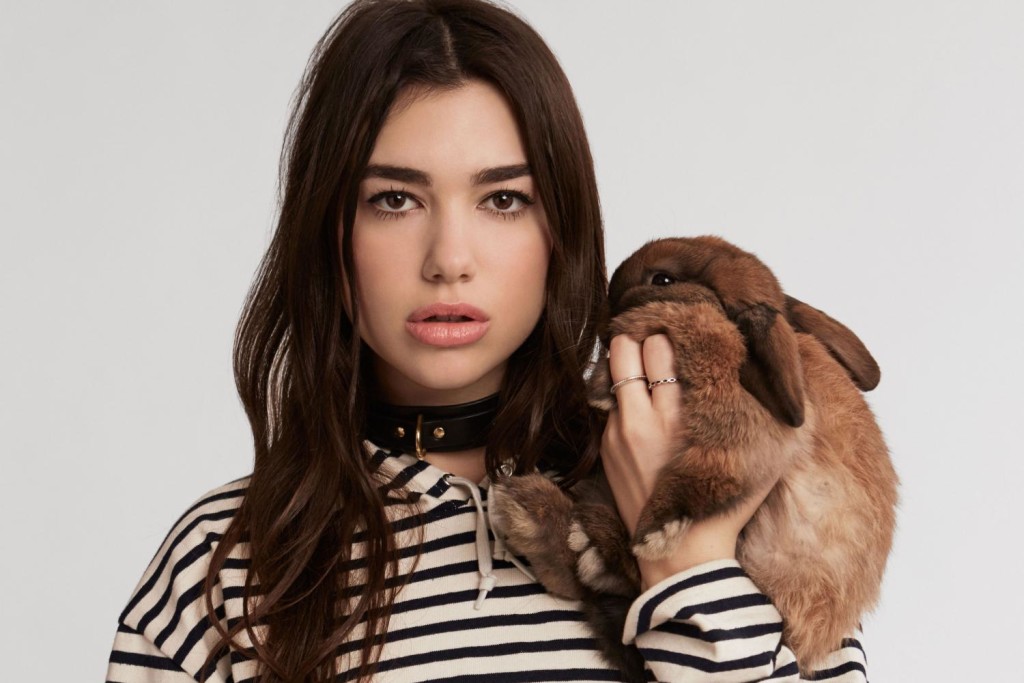 Happy Music Monday! This weeks chosen track is a tune from Dua Lipa. Dua Lipa is quickly becoming one of the countries favourite artists as she's now an award winning singer after recently winning both Best British Break Through Act and Best British Solo Act at The Brits this year. She's sassy, funky, her voice is incredible and have you seen her music videos? This girl can dance!
The chosen track IDGAF is an abbreviation for 'I don't give a F**K'. I'm not usually a fan of swear words in songs but it kind of works for this break up song. The track was released in mid Jan 2018 and as the seventh release from her self titled album it's been doing pretty well as it's sat high in charts around the world. She takes the direct lyrics that she's well known for and blends them with an awesome beat and military drums. It's a cool mix of interesting sound and you'll be humming along to the melody for days.
The video, a combination of mirror imagery and some what contemporary moves took 22 hours to film. It's complex but fun and is worth a watch. Take a listen below and let me know what you thinks of the current Dua Lipa track in the comments below or over on Twitter.
Happy Monday!