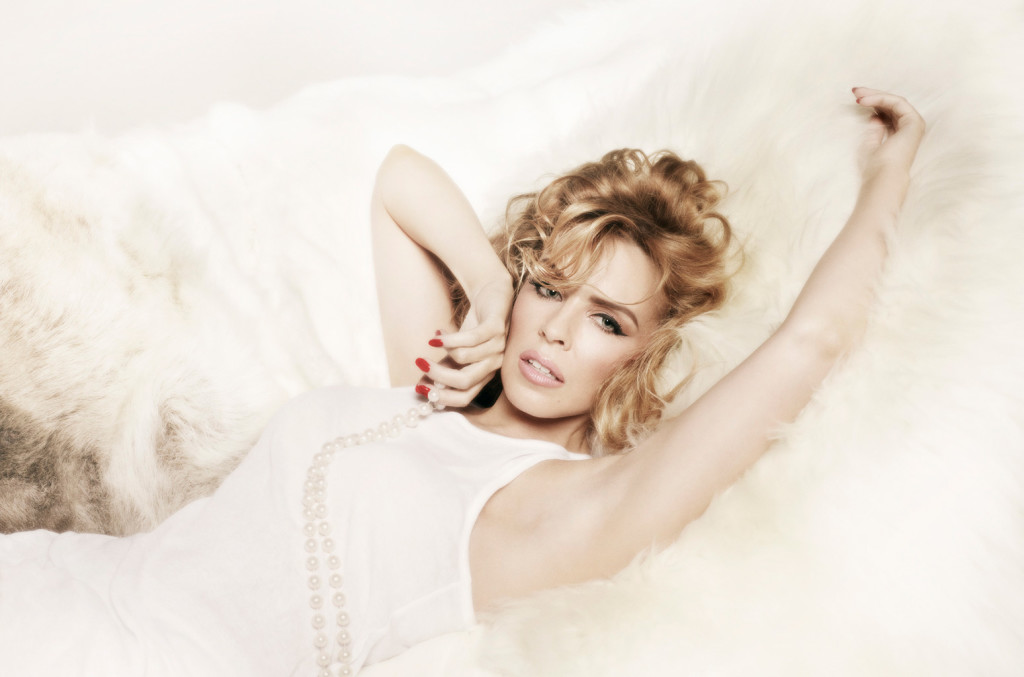 Happy Music Monday!
This weeks Music Monday is a little late but it features artist never seems to age and has graced the charts for almost 30 years. We first got to know her in the early 80's on Neighbours with Jason Donovan. What a duo, those were the days! Yes, Kylie Minogue had some time out of the lime light recently but she's back with a brand new album, her 14th studio album (an amazing feat!). It's called Golden which will be released 6th April.
Dancing is the first and main single from the new album, she's also recently released her second track Stop Me From Falling. Both are fab tunes. Dancing is a cool dance track. It has fun beats and a definite country vibe to the song. Kylie vocals are great and she looks amazing in the videos. The song will get everyone dancing and who can believe that this lady is almost 50. Crazy!
You know I love a good music video and this one shows a cheeky Kylie line dancing and wearing some of the most sparkly and gorgeous dresses I've every seen.
Let me know if you've been loving Kylies music this week in the comments below.
Happy Listening!