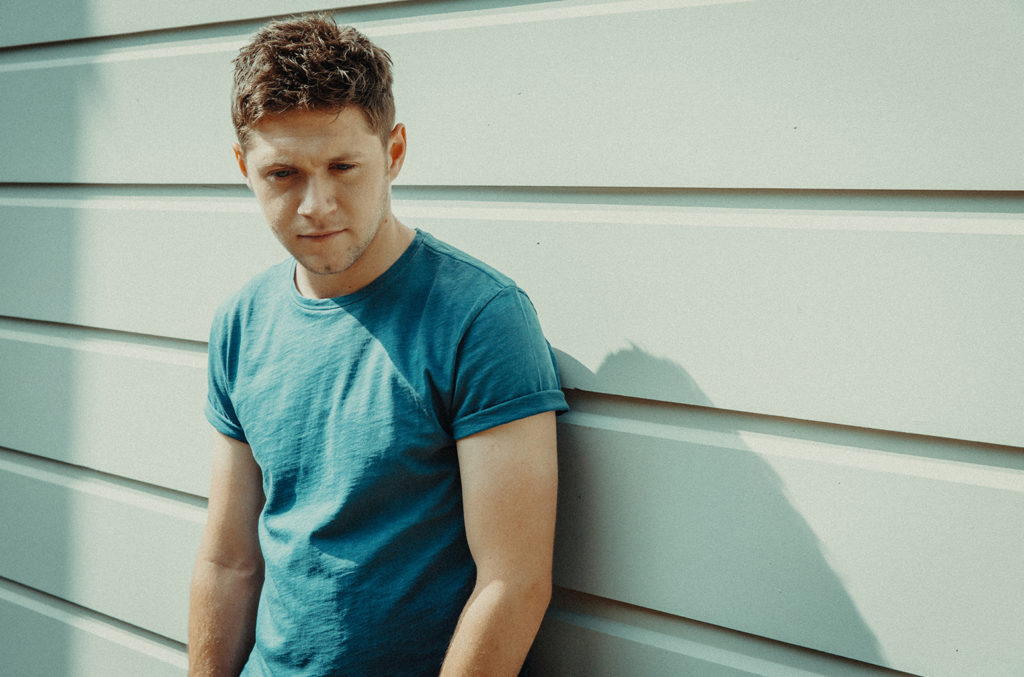 Happy Monday! Since One Direction officially went on their hiatus in early 2016, the members have all released their own music. Niall Horan is the most recent to do so and is currently on tour with his album Flicker and after the success of  This Town and Slow hands, She's on the Loose is set to be just as successful. It's the forth single from the current album and if you love pop music it's one to look out for.
It has a standard pop beat with definite Sting, Maroon 5 and Nick Jonas vibes. Nothing wrong with enjoying a little easy listening music and this is really that. It has a summer feel to it and I can hear this being played a lot when the weather starts heating up.
Let me know what's been on your playlist this week over on Twitter.
Happy Listening!