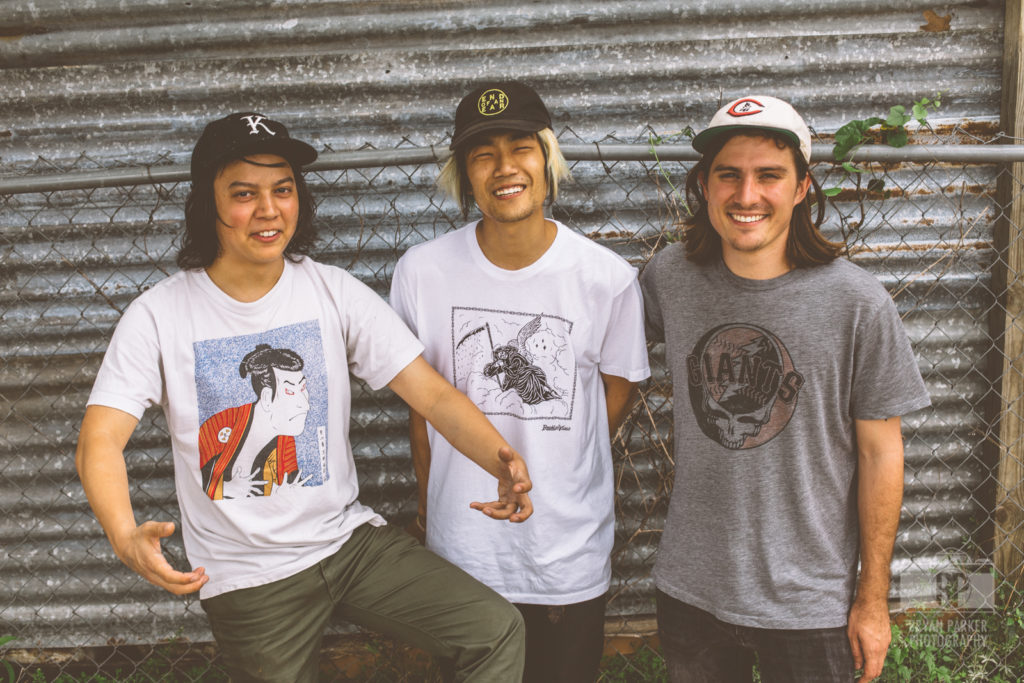 Happy Music Monday! The weather is getting warmer – it's going to break 20 degrees this week! Spotify must know, because it suggested this little gem by a band called Summer Salt to me.
A group are 3-piece from Austin, Texas whose influences include old Bossa Nova tunes mixed with more contemporary artists, and I can hear a little bit of Wild Nothing, Broncho and Paracosm-era Washed Out in there too. It all makes for some seriously laid back summer rock for lazy days in the garden or an a sunny drive to the coast for the weekend.
I've picked out their track Sweet To Me, one of their older tunes from their first EP, a track with some beautiful vocal harmonies and really heartwarming lyrics about summer love, the excitement of those first few weeks of dating and the unbearable feeling of missing that person when they're not around.
Take a listen below and hop on Twitter to let me know what you think of the track. And if you want to hear more from Summer Salt, head of over to their Bandcamp page where you can stream or download their songs.
Happy listening!