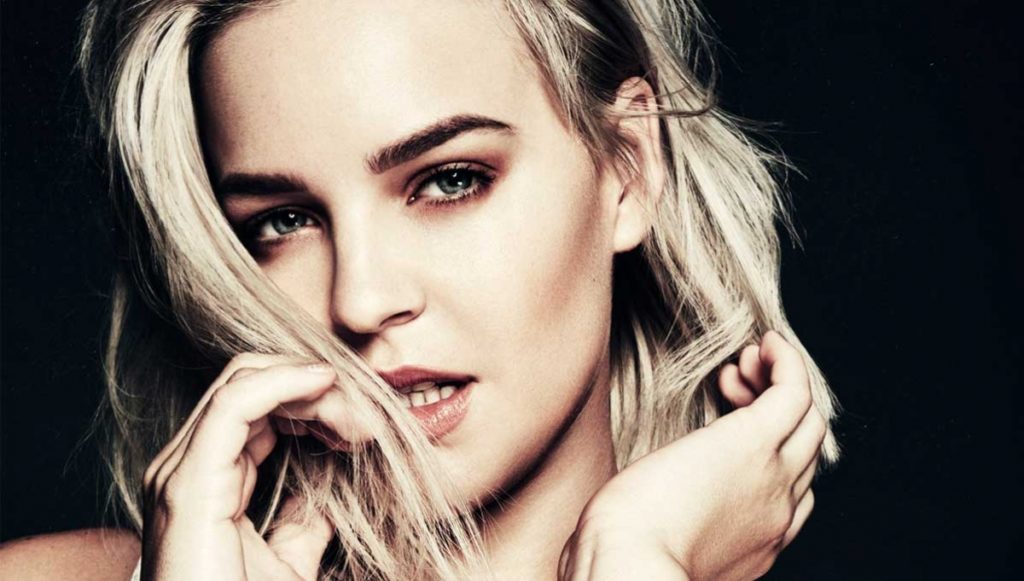 Happy Monday!
Hope you had a lovely weekend and if you watched the Royal Wedding then celebrated fittingly. In light of the beautiful wedding and Meghan and Harry being so in love, I thought I would choose a love song with a bit of a difference for this weeks Music Monday. It features Anne- Marie as she takes a look back down memory lane with her latest release 2002. It was co- written with Ed Sheeran, Benny Blanco, Julia Michaels, and Steve Mac. Originally not a song she planned to release but with Sheerans persistence, she agreed.
It's a love song about getting with and looking back on a childhood friendship that turned to a relationship. She reminisceces on 2002 using some of the music that was around then by including lyrics from songs from Britney Spears, N'Sync, Dr Dre, Nelly and Jay-Z. The video includes her remaking her own versions of small sections from their videos too.
The song and the video includes some comedy, a great voice, fab lyrics and a catchy chorus. It's so catchy in fact, I've had it in my head ever since I heard it on the radio. Take a listen for yourself and let me know your thoughts in the comments below or over on Twitter.
Happy Listening!