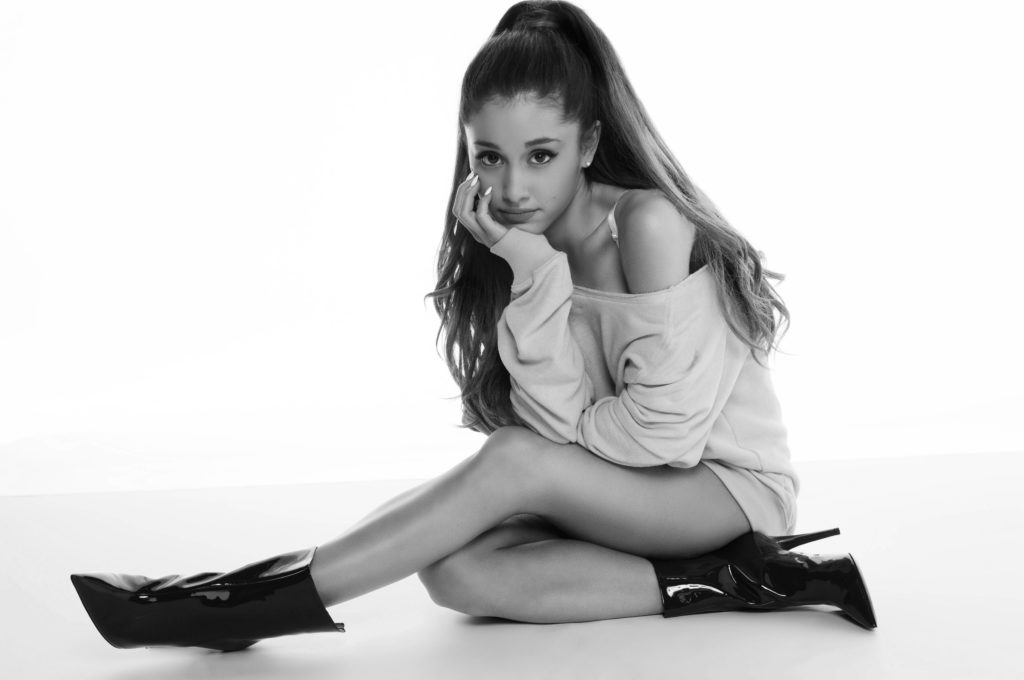 Happy Music Monday, I hope you've had a great weekend watching Eurovision and listening too your favourite music.
This weeks Music Monday is a new and recent release from Ariana Grande. It's the first from her new album, Sweetener her forth studio compilation and her first since last years devastating events in Manchester. What a song to come back with. It's inspiring really. No Tears Left To Cry is a typical pop song showing off Grandes vocal ability and is about the moment that you decide to keep going. It's an incredibly uplifting song especially the chorus even though it has a somewhat melancholy feel to it. The song stays in your head long after you heard it and her voice is amazing.  I also love the video, it's so unusual in every scene. It reminds me of a movie with cameras flying around creating optical illusions.
The song has already hit the top 5 in most of the countries that it's been released in including America and UK. So Sit back have a listen and let me know what you think in the comments below or over on Twitter.
Happy Monday!