Recently I was invited to go to John Lewis in Chelmsford and see some of the new arrivals, releases and to get to know some of the team that work so hard on a day to day basis in the shop. It should be no surprise to you that department stores are some of my favourite places to shop as they have a wide selection of shops both luxury and high street. I could literally spend hours browsing. Needless to say I jumped at the chance to take part in John Lewis' first blogger event and hot footed it down the A12 to Bond Street in Chelmsford.
There were stands from John Lewis' favourite brands and talks from a number of companies introducing their new seasons items, what to look out for and general information about the companies. Some of my favourites included Boden, Finery, Levi and Hush. I love how these kind of events and department stores showcase the brands that you love and reminds you of some of the ones that you may have forgotten about and the evening had plenty of those moments.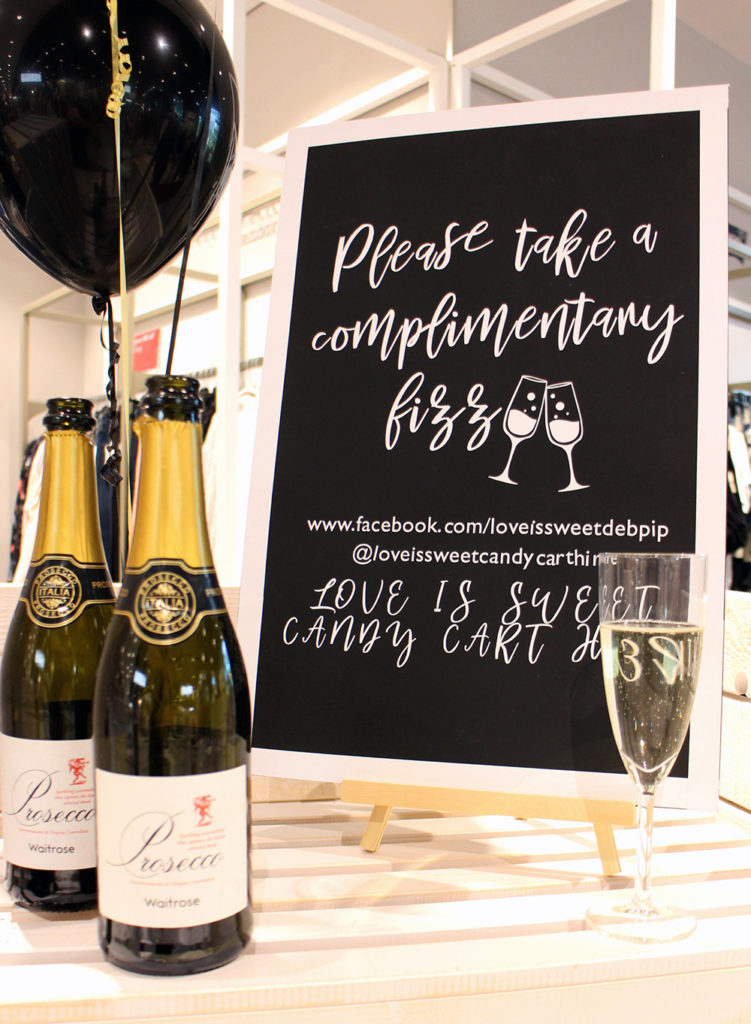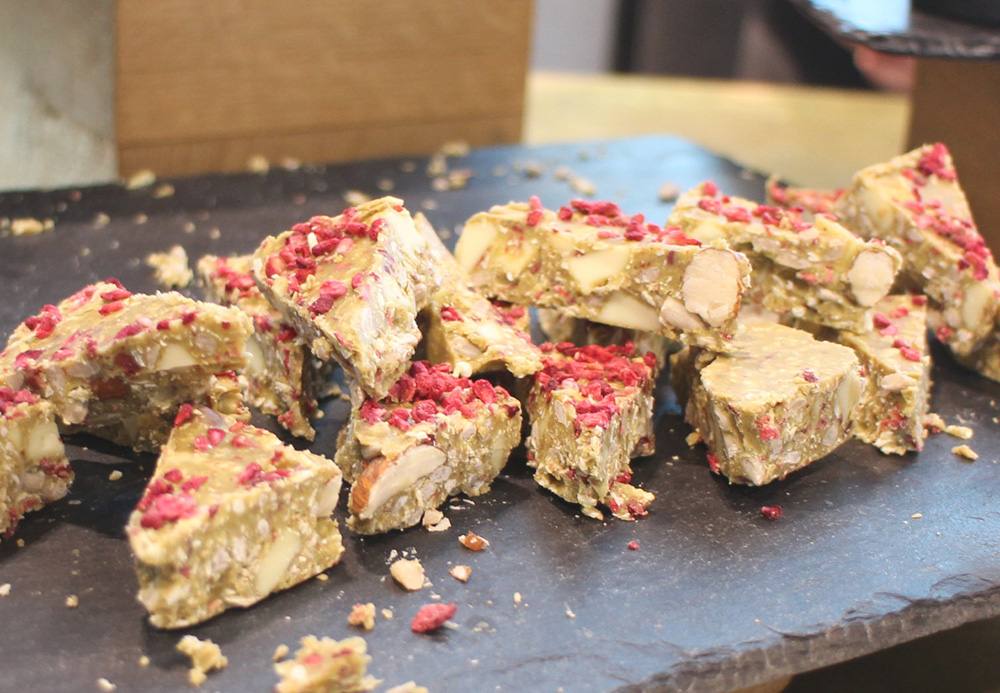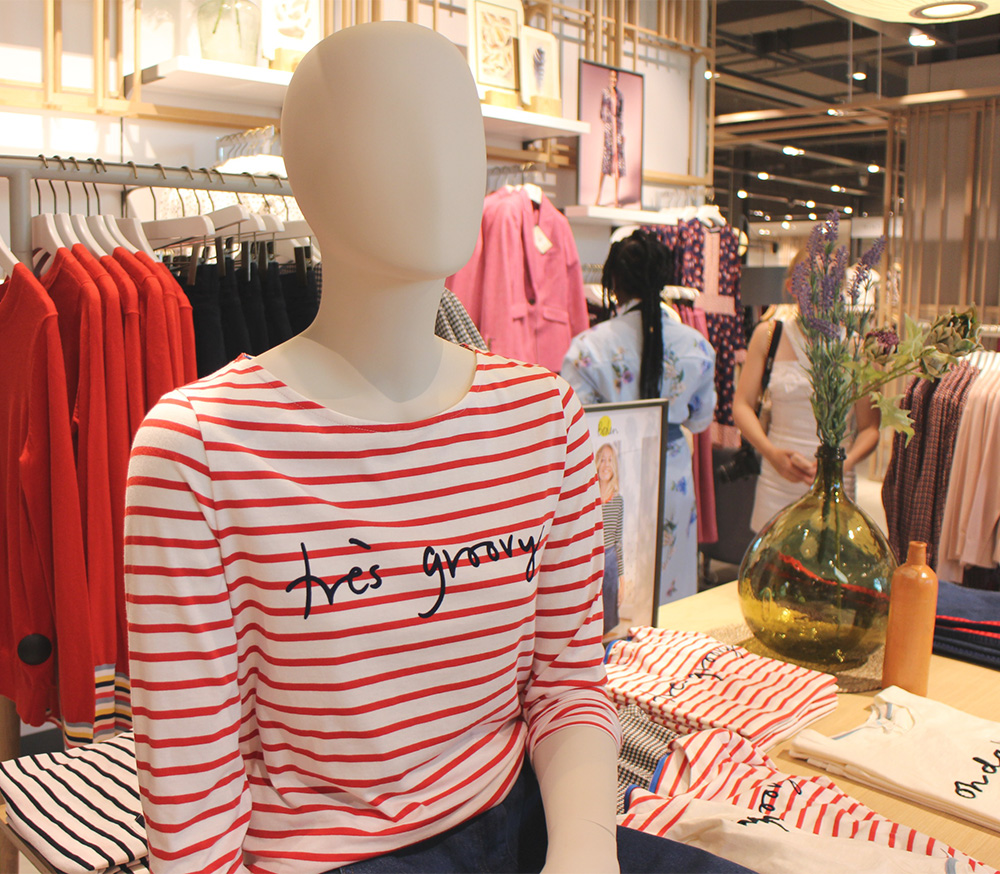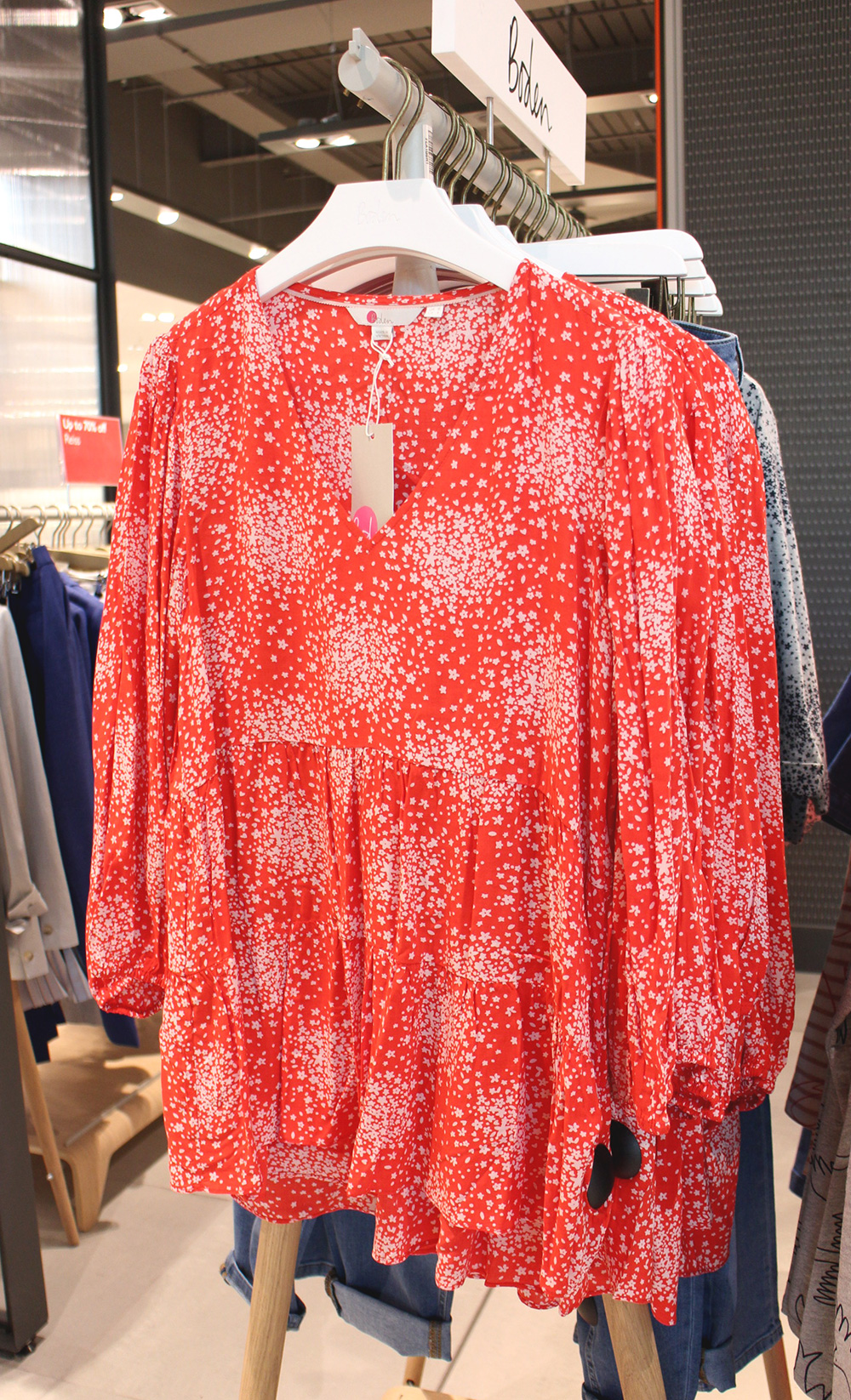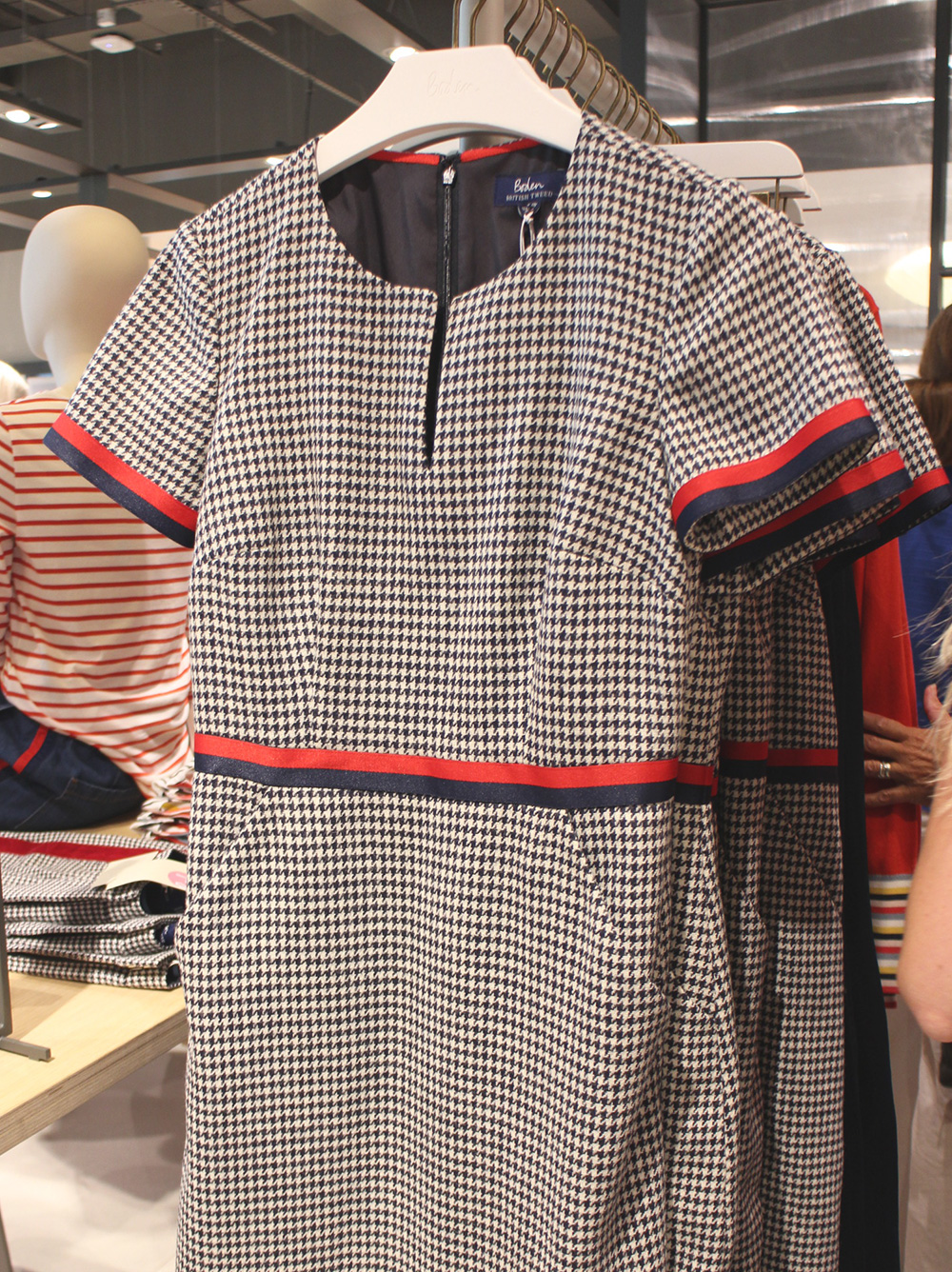 Boden are a brand that I go back to again and again. They talked about this seasons biggest picks, colours and things to look out for. I love the brands style and red is going to be one of those colours that's going to be everywhere. Boden are well known for their Breton tops. Their one of my favourite items to wear as they're easy to style and such a good price point so this is one of the items I was looking forward to seeing the most. The Tres Groovy top didn't not disappoint, along with the red star print dress with the flattering v-neck and this puppy – tooth dress with red accents. I'm going to be getting at least one of these in the future.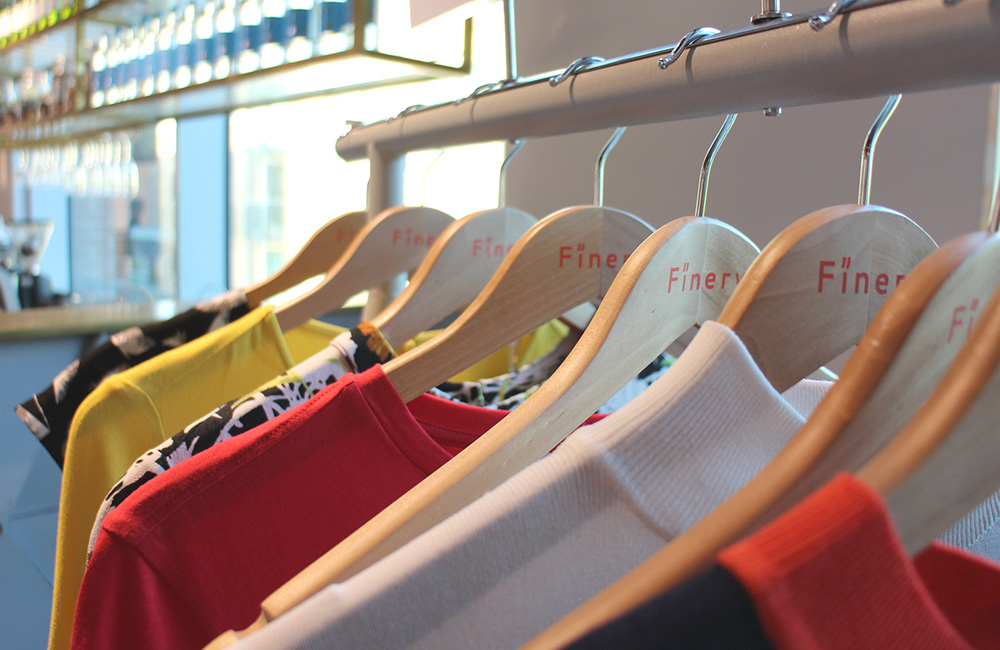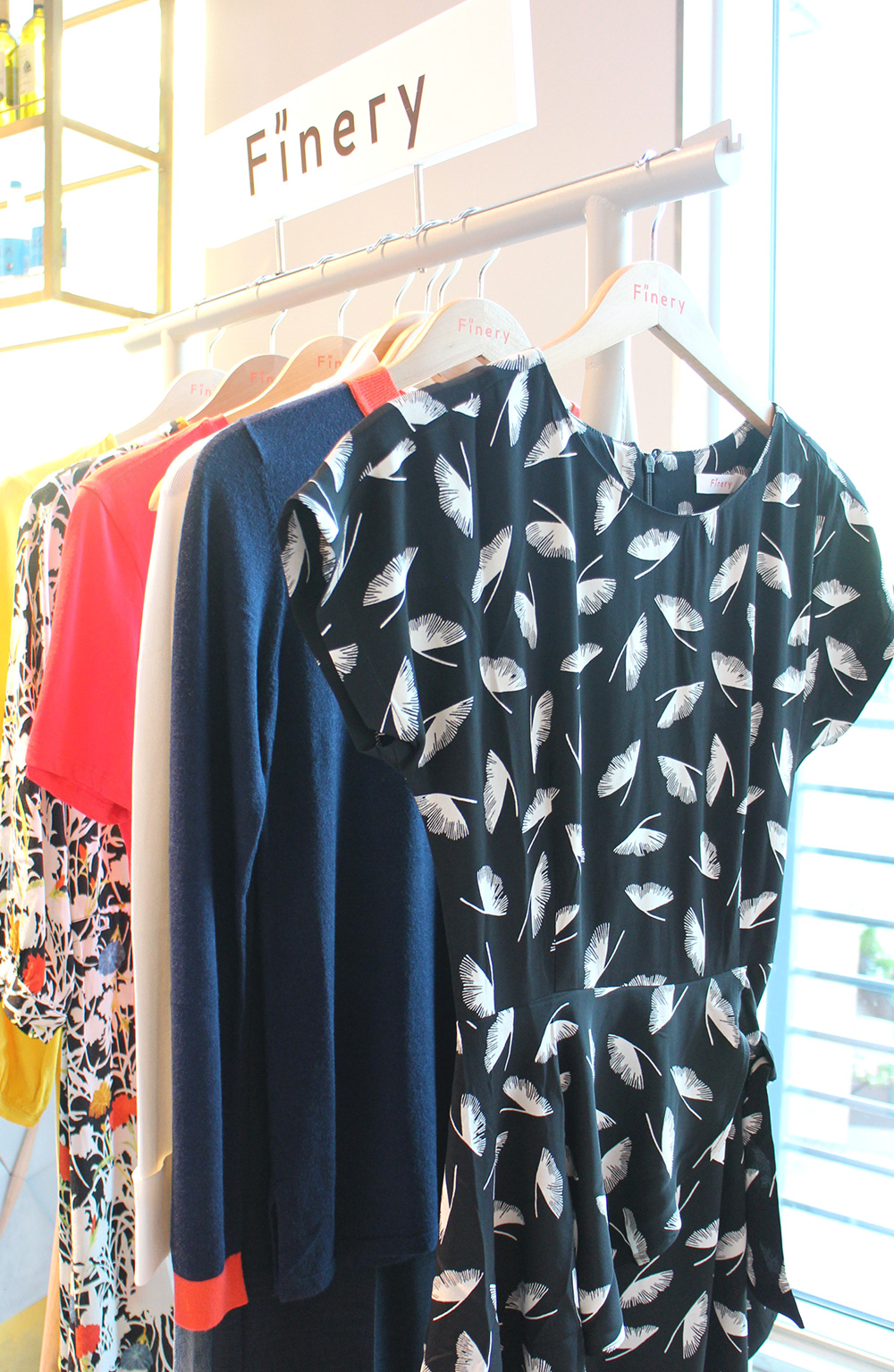 Finery have a few stand out items that I loved too. This beautiful black feather peplum dress is dreamy, I love how it draws you in at the waist as it will be super flattering on everyones figure.  Shirt dresses are also going to be big this season, and there were a few of these in this collection, which is great as it's an item that I've loved wearing throughout pregnancy. I can't wait to start to wear them again soon and maybe I'll try one or two from Finery.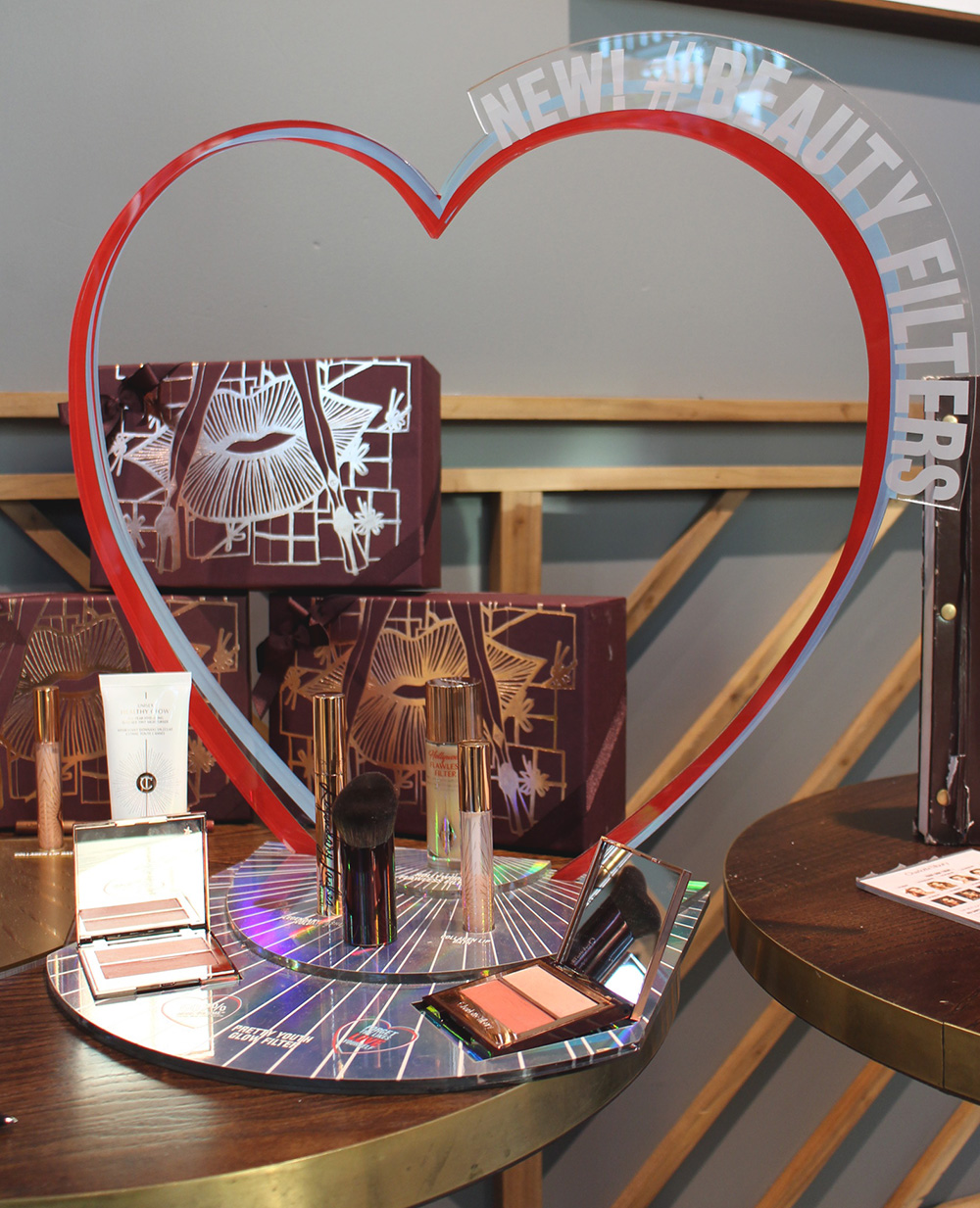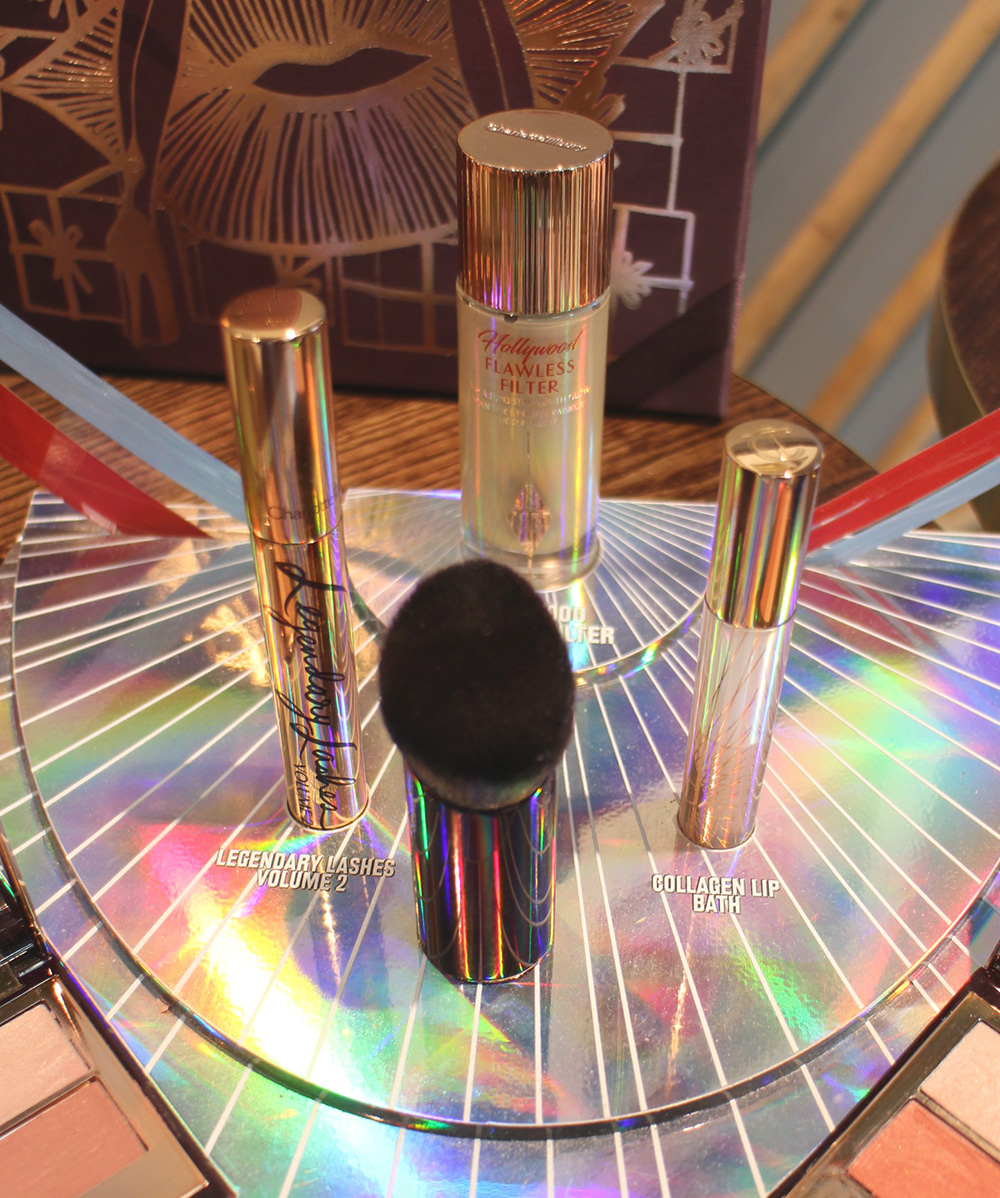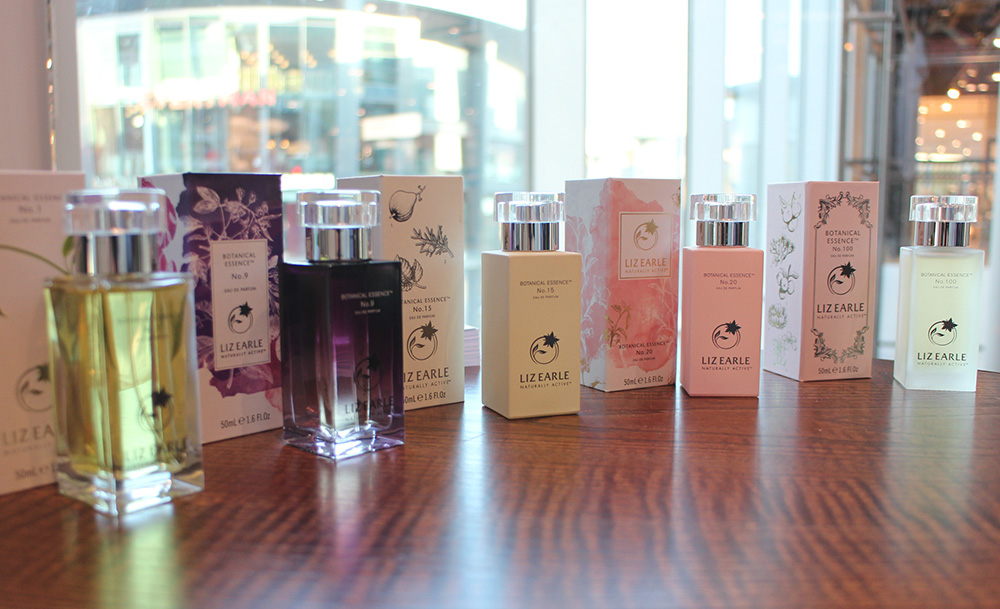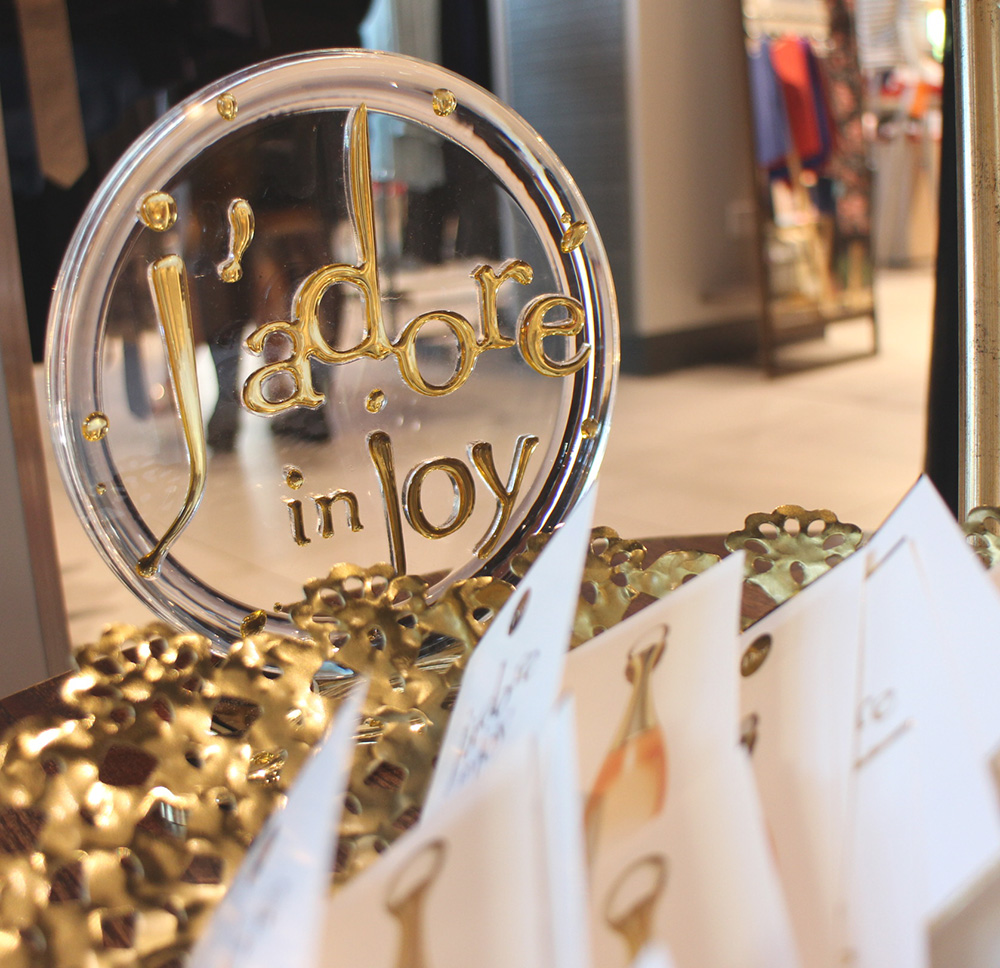 There were plenty of make up and skin care brands on show too. Charlotte Tilbury is one of my favourite beauty brands. She always seems to know the kind of product I want to use so to see some of the new products on show including Flawless Filter with foundation brush, as well as the collagen Lip Bath and the Legendary Lashes Volume 2 and to hear about what's coming up soon was a treat.
Equally Liz Earle skincare is something I've relied on a lot in my pregnancy so I really loved learning about the beautiful perfumes, and some of the new products expected from the brand. Testing so many amazing scents was also a highlight. I went home smelling amazing.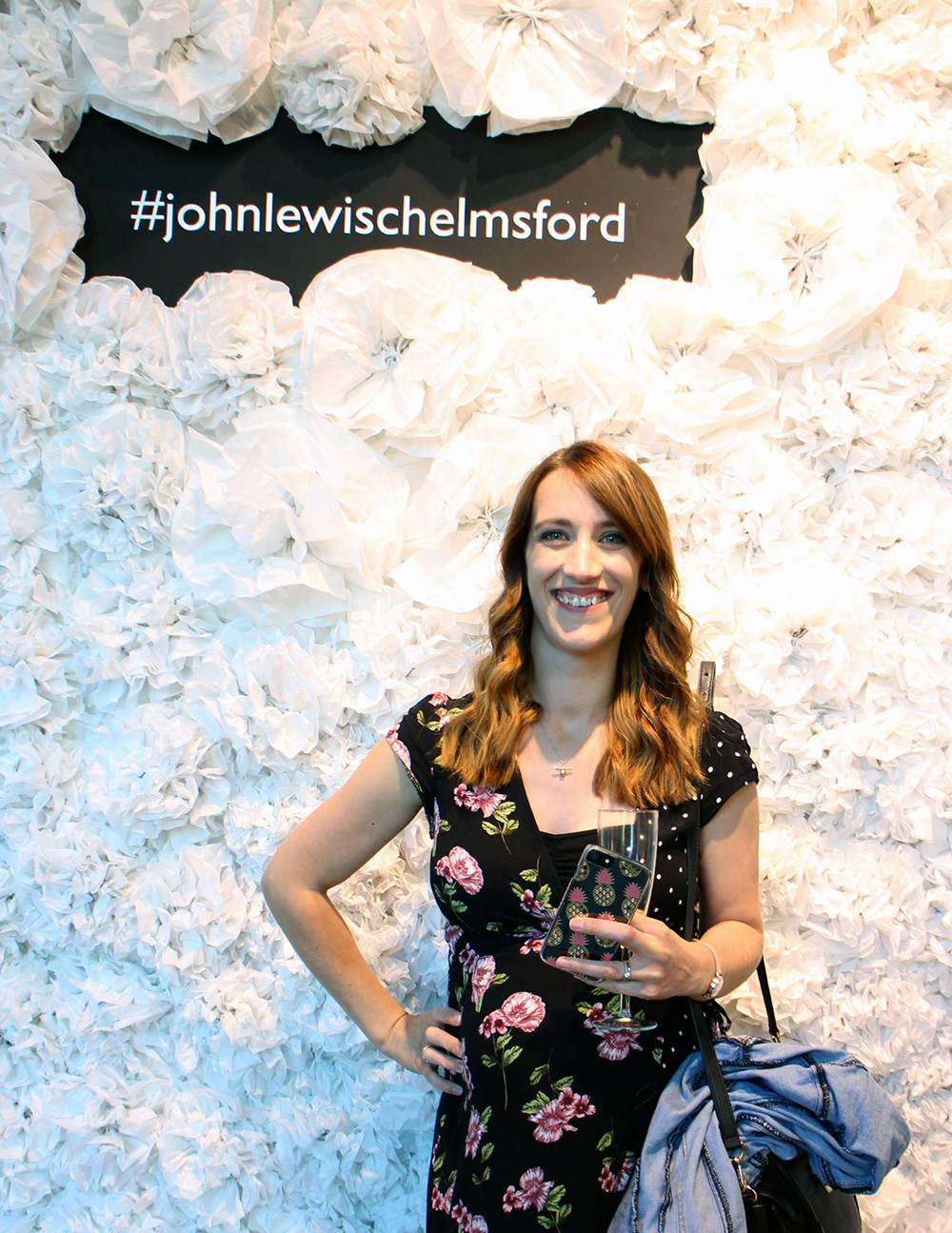 All in all I had a fab evening, I was all smiles as I got to talk to some amazing people and talk about whats hot and what's not in fashion and beauty as well as look at some amazing brands. What more could you want from a blogger event. Such luxury and I definitely can't wait till John Lewis' next event.
Let me know what your favourite product or brand is from John Lewis in the comments below or over on Twitter.
Happy Shopping!