It's a been a long hot summer so far, and by the sounds of things we've got plenty more warm weather to go. While I've been chilling and enjoying my third trimester, my husband has been racking up the hours in the gym. I've been pushing him to get in there for a while, but this past 3 months he's finally thrown himself into it. With the baby on the way he's keen to get his strength up, knowing that there will be bags, buggies and babies that need lifting and moving around, and in a few years when our daughter is old enough he'll need to be a reliable provider of piggybacks when those little feet get tired.
Having been a gym bunny myself before I was pregnant, I know that one thing you can never have too much of is great gym gear. Keeping cool while you work out is important, and if you're going regularly you can quickly run out of things to wear. So I was thrilled when online menswear giants Jacamo got in touch and sent over a few bits for my husband to try.
Jacamo are a mens clothing store that specialise in fashion and sportswear in sizes all the way up to 5XL – phew! One of their ambassadors is former cricketer turned boxer Freddie Flintoff, who is a pretty big guy himself! They stock some big brands, and the lovely guys there sent us over a pair of Under Armour shorts and Nike Trainers. Let's take a look at each item in a bit of detail. Ready? Let's go!
Under Armour Cage Shorts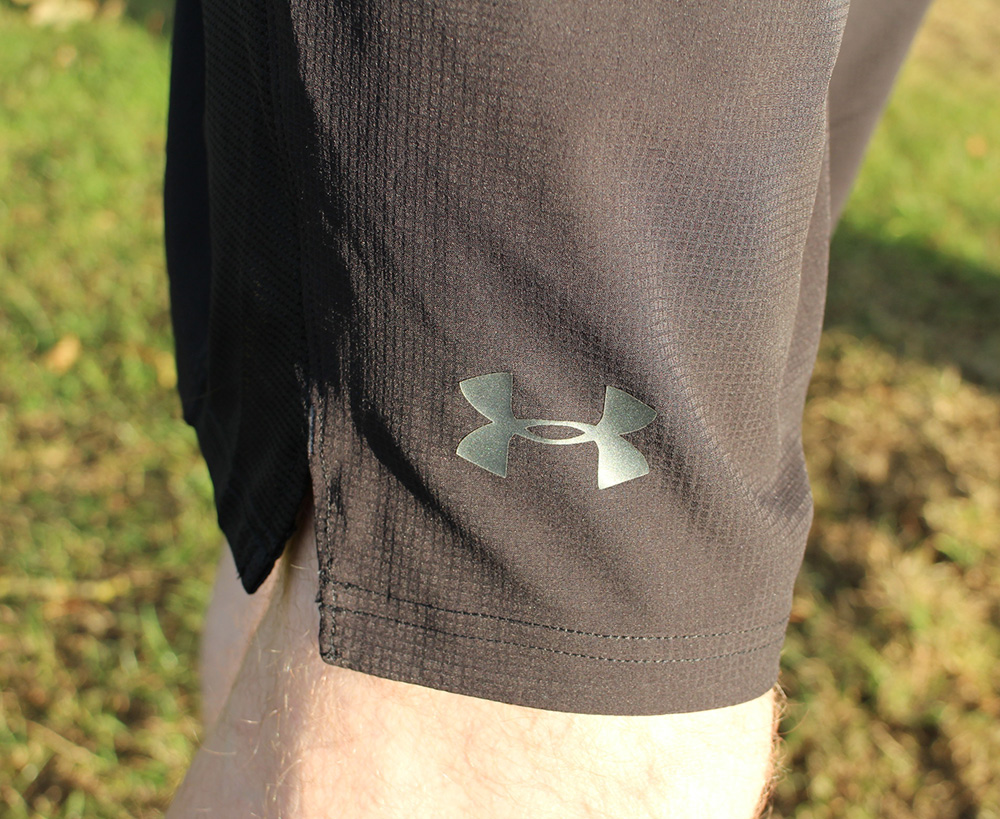 These black shorts are light and breathable which is perfect for cardio days, especially in this heat. My husband says they're so light sometimes you forget you're wearing them, which could be a bit embarrassing if he actually forgot to put them on! They've got a small split up the side which is perfect for lateral movement, and the stretchy mesh fabric adapts to  your activity, and handily dries really quickly too!
Under Armour Cage Shorts – £36 at Jacamo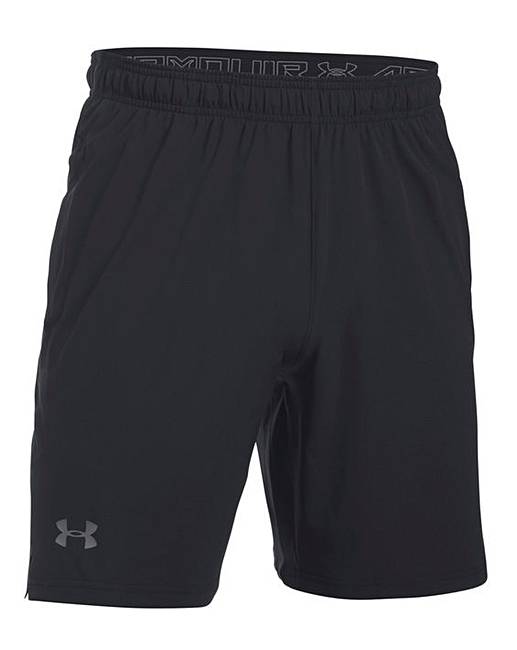 Nike Flyknit 4.0 Trainers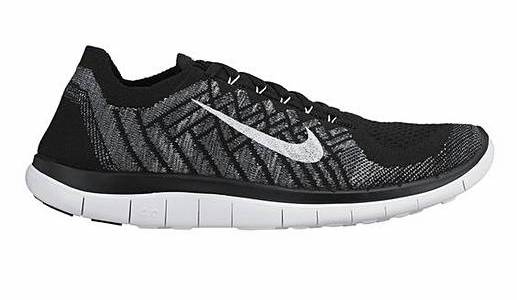 Onto the main event, these absolutely stunning Nike Flyknit trainers. They feel like they're literally knitted together and just adapt to the shape of your foot, meaning they're light and instantly comfortable with no painful breaking-in period. Not necessarily running shoes, this is footwear designed for free movement, whether it's jogging, sprinting, jumping or weight training, they're incredibly light but strong and study. My husband has been raving about them, so I might have to get myself a pair when I get back in the gym after our little girl arrives.
Nike Flyknit 4.0 Trainers – £69 at Jacamo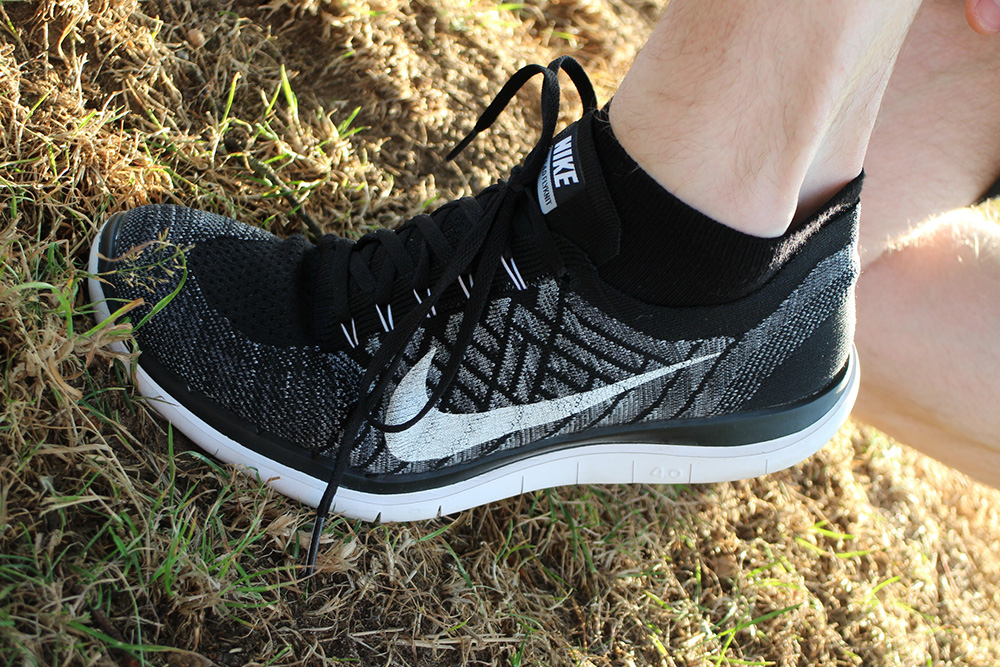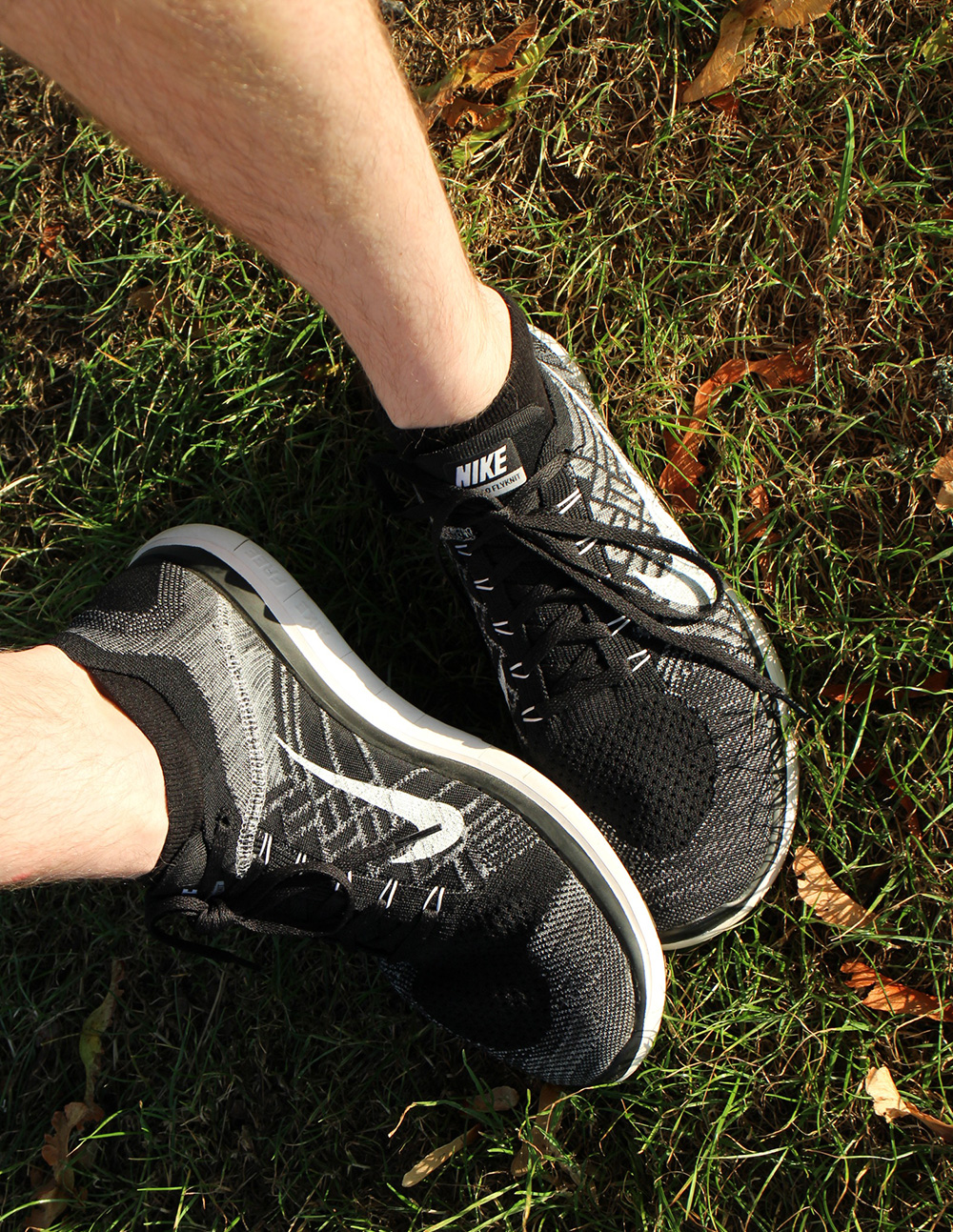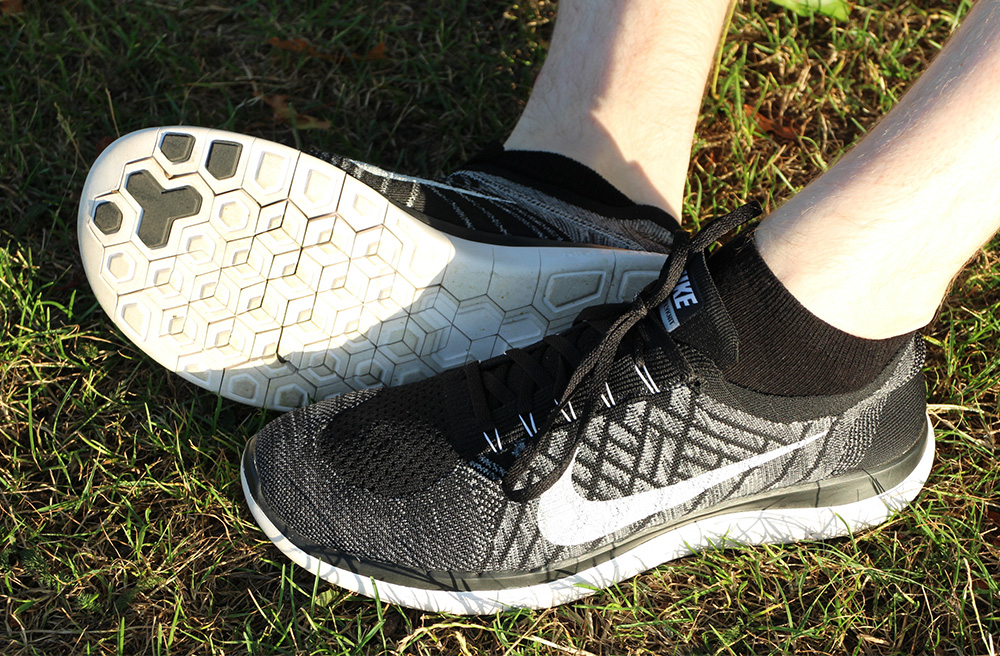 Have you been hitting the gym this summer, and if so where do you get your gear from? Hop on Twitter and let me know!
Happy shopping!
* this post is in collaboration with the lovely people at Jacamo!