I can hardly believe it's come around so quickly, but next week we move into our first house! We picked up the keys last Friday and have moved a few little bits over, but it's not for a few more days that we'll wake up for the first morning in our new place. 
I've lived with Michael for around 10 years now and we've always rented, so it feels great to finally be able to have a place that's really ours. I cannot wait to get started with decorating the place and making it feel like home, and have spent hours looking at things to buy! I wanted to share some of the ideas, inspiration and things I'm looking forward to the most. 
Furniture
I absolutely love shopping for furniture, but let's be honest it's not something you get to change very often. A new house feels like a great opportunity to refresh some of our bigger items, and I've been on the lookout for new furniture which fits some of the colour schemes I have in mind for each room.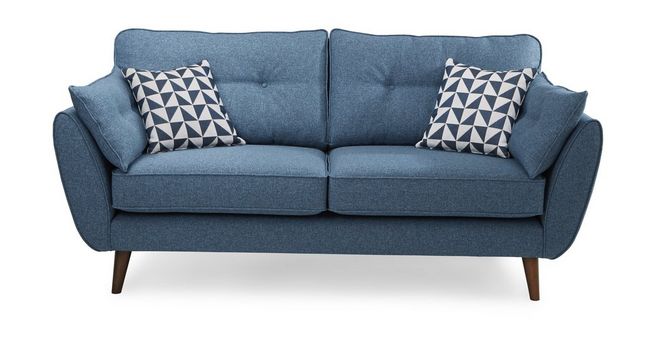 I've been on the lookout for a new sofa for a little while, and finally decided on this little beauty from French Connection. I wasn't sure about the colour at first, but found that I just kept coming back to it. The patterned cushions really bring it to life, and I want to add the footstool later in the year.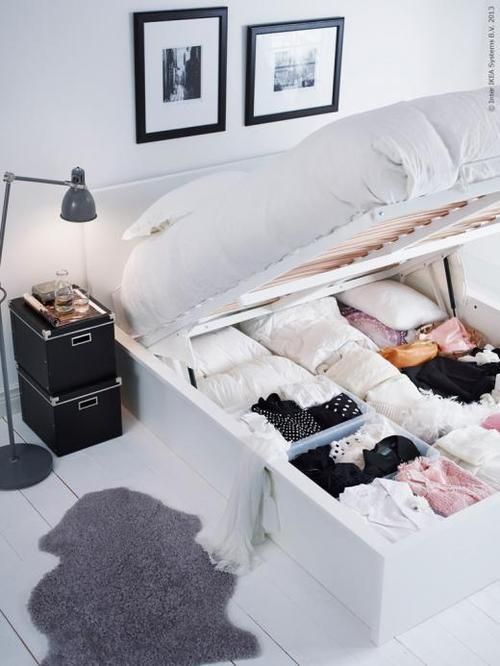 I love covering our bed with colourful cushions, but having the space to store them when you want to get in for the night is tricky right now. I think an ottoman bed is the way to go, it gives you so much storage and keeps your cushions and blankets stored away right where you need them.
Pictures
It's only the past few years that I've really gotten into having art on our walls, and while we have plenty where we live now, with more rooms in our house I'll be able to really coordinate the art on the walls with the furniture. I love some of the prints on Iamfy right now, my wishlist is huge! I've been picking out pictures for above our bed, behind the sofas and in the nursery. Take a look at some of my favourites below!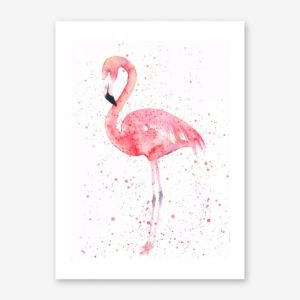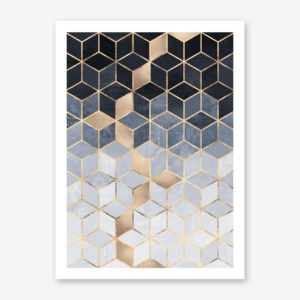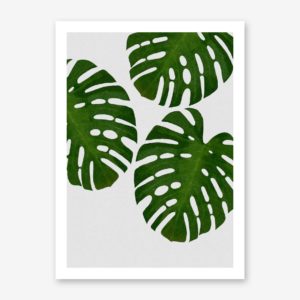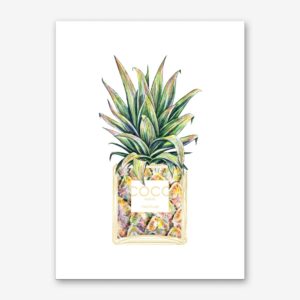 Nursery
One of the most exciting things about owning our own house is that we've got a little nursery for our little girl, and it's the room I'm most excited about decorating! I've got plenty of ideas for themes, I'm going to be updating the interior design once a year to get them all in! To start with I want the nursery light and bright with decal stickers on the walls, a soft comfortable chair and stool in the corner and a woodland animals theme throughout. Check out my inspiration below!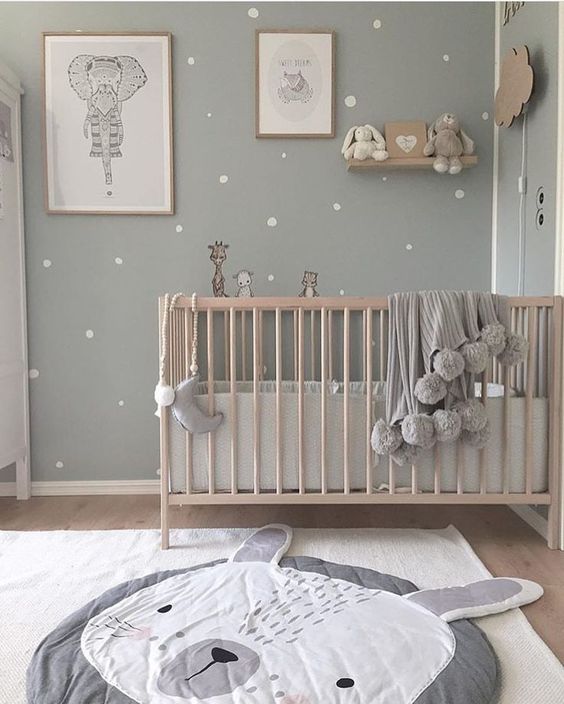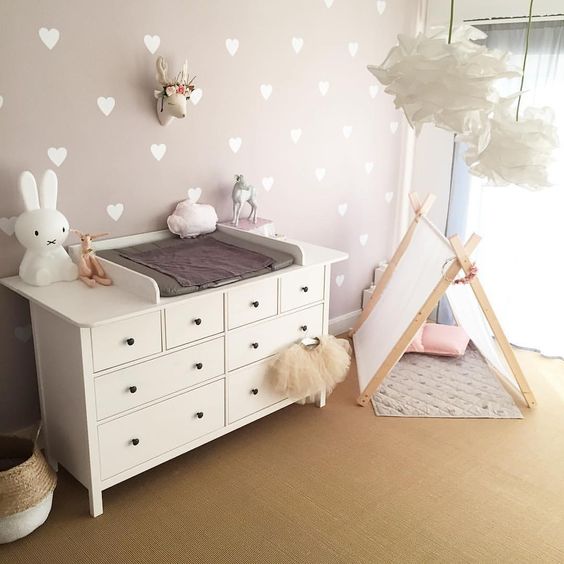 Moving into our first house is something I've been looking forward to for years, especially with our little girl on the way! It hasn't been easy, we've had to save hard and get a little help from family. Saving became a bit easier once I was able to track what I was spending each month it's useful to use tools like YNAB or this this handy budget calculator to make sure you're on track. That said, do what works best for you!
What are your house decoration tips, and which room is your favourite where you live? Hop on Twitter and let me know.
Happy moving!
*post in collaboration with the lovely guys at Creditfix, who asked me to write about our new home!