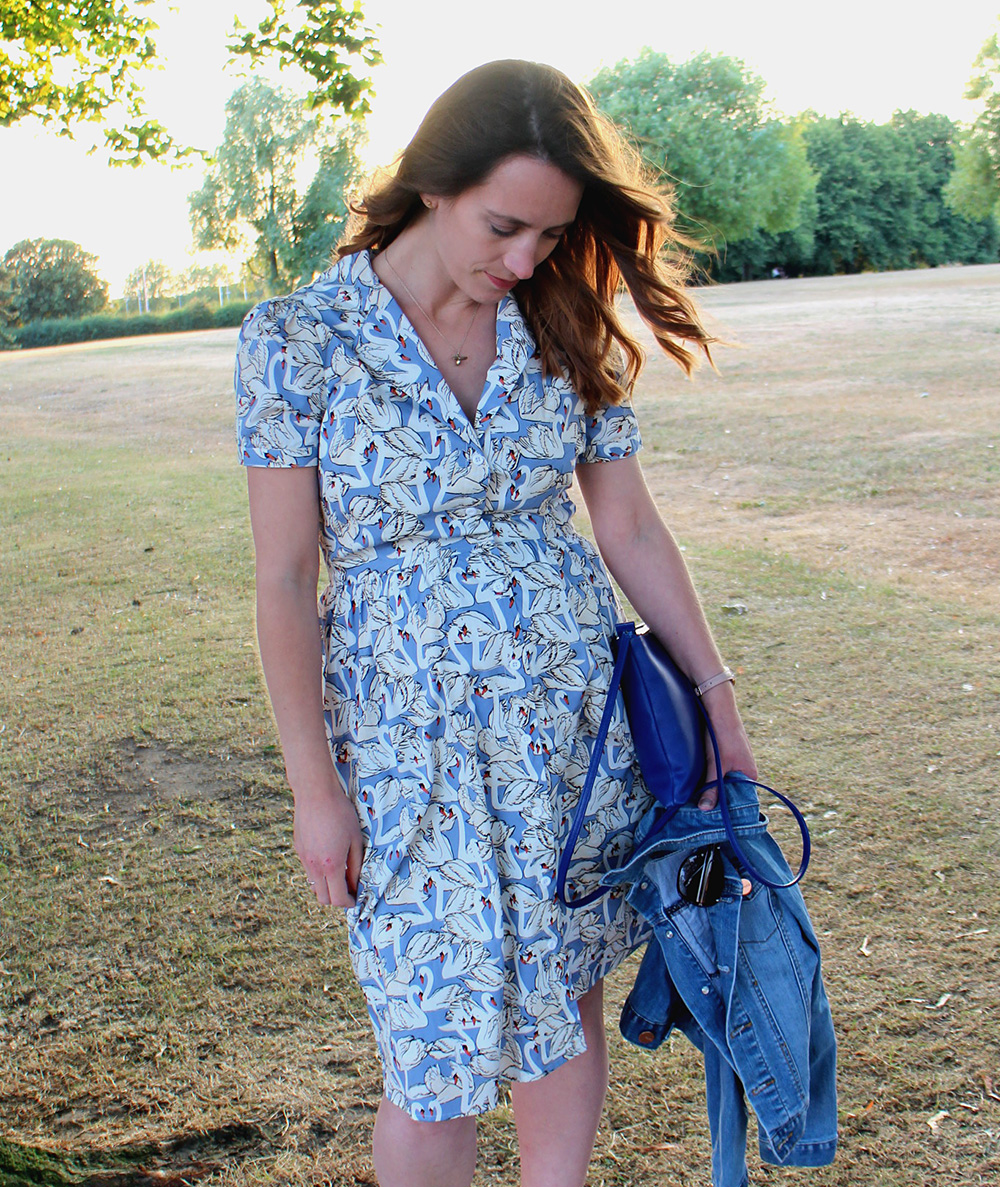 This month is chronic pain month so in the spirit of that I thought I would write about my experience of facial pain. To start from the beginning my dental journey has been an interesting one over the last few years. Facial Pain is something that I've suffered from for longer than I'd care to admit. It links in with anxiety but it's some thing that I've slowly moved towards over coming with a positive mind set.
My story starts when i was young. When I was growing up I had a gap in my top front teeth but they were perfectly straight teeth apart from that. Some said that my gap was lucky and that I reminded them of Madonna as she had the same shape teeth. I loved to be a little different but at 18 or 19 I was at university and I found I started to grind them. I was given a night time mouth guard to help but the issues started when the mouth guard didn't cover the back two teeth. My bite/ mouth shape changed and I was simply told by the dentist at the time that if I sorted out my stress then my dental problems would soon be a thing of the past.   
Fast forward a few years and I'd moved across the country, and after a particular stressful time I had a few teeth that needed some surgery, and tender loving care. My body didn't really react well to it though and I was left with constant pain. My jaw shape had changed and had done so over a some what short period of time and I no longer had the gap in my teeth. I found that I couldn't concentrate on anything, I got  intense migraines, was on a soft food diet. Everything made my face hurt and I'd have to try to protect my face with my hands or I would wear a scarf that covered it especially when I went outside. My mental health was bad but we moved closer to family to see if that would help but I felt isolated and had visited every dentist in the area so many times that they all knew me by name. I felt like they all thought that I was making my pain up as they could never find anything wrong on x-rays or in examinations. I was just the girl that cried for no reason.
I didn't know what was wrong with me but I knew I wasn't just making it up. I moved dentists again and this time stumbled upon one that was amazing. He listened, he looked at x-rays and when he also couldn't find anything, instead of just saying I had to deal with it, he referred me onto a specialist in London. He'd just been on a course about facial pain and thought I fitted the bill although not all of my symptoms matched up, he thought that might be the cause of my issues. He knew that there was a major hospital in London that specialised in this area of expertise so his referral was like a god send. The appointment was relatively quick, just a few weeks from what I remember as it was rushed through due to the pain that I was in. They did a lot of tests, and I saw lots of specialists, student dentists and top dentists in the UK. And finally my long journey took me to being told that it was in fact facial pain. An over active trigeminal nerve in my face, an important  nerve that branches off into three separate parts. if affected in anyway can cause immense pain and boy did I know it.
Now I knew what it was I could treated for it though. That's often only the start of the journey, getting the diagnosis and that was the case for me. My story is a positive one though as I currently feel like I deal with my pain really well. I still have varying levels of pain and don't get me wrong I still have those times when I go to my dentist and complain of pain, that ends up being just down to my facial pain. The thing about this is but I don't jump to the worst conclusions anymore. It gets worse when I'm ill, when I have colds, flu etc pain so it really tests my coping mechanisms.
I've tried lots of things to help with the pain, I first tried tablets that worked but came with lots of side effects as well as anxiety. I went to CBT for pain and I learnt techniques of how to handle pain a little more. Distraction, how not to dwell on it even when it was over powering and I felt really really positive. But now I think about using more natural techniques such as positivity,  exercise like running, or dancing. I even tried CBD oil which I found really helped.
The moral of my story though is to find the dentist that you fit with. I'm forever grateful that that dentist knew about facial pain, who thought outside of the box and who didn't just get annoyed at my persistence. Finding a good dentist can be a little like finding a hairdresser in that when you find one you like keep them and if they move follow them someone that understands your situation, your history and what's going on with you.
If you're struggling to find a dentist and you live in the Surrey area, check out Weybridge Dental, a private dentist in Surrey.
*This post was in collaboration with Weybridge Dental a private dentist in Surrey