Regular readers will know that we've just bought our first house, and I've been been deep in Pinterest for weeks, searching for decor inspiration and ideas. My shopping feels like it's been a little bit out of control, but when you move into a place that's finally yours and you don't need permission to put your own stamp on things then it's easy to go wild!
Among all the madness I'm still preparing to have a baby, and in the past few weekends have been along to hypnobirthing classes. If you've never been to a hypnobirthing class, it's not really about hypnosis – there's no swinging pocketwatches, or pregnant women walking around pretending to be chickens. It could well be called a positive birthing class, and you learn relaxation, massage and meditation techniques to get yourself physically and mentally ready for labour and birth.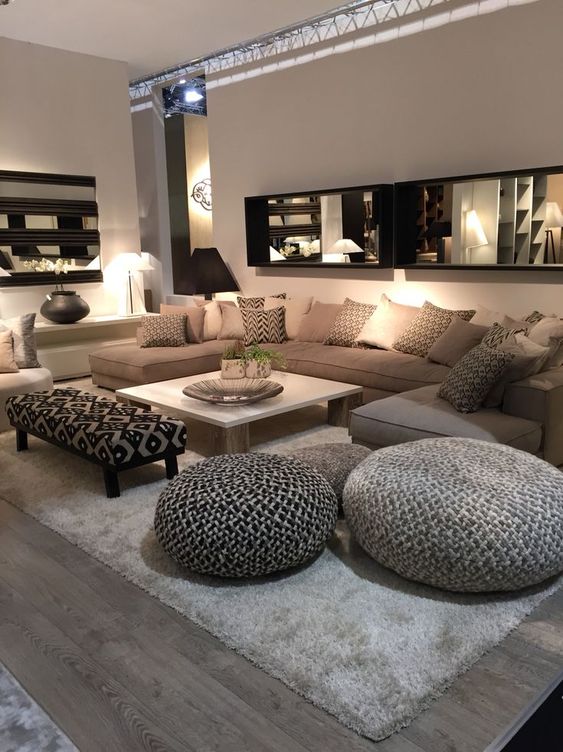 Controlling your emotions and facing your fears are key, because in the lead up to labour it's important to get your body producing plenty of oxytocin – the love hormone that your brain releases when the mood is right. There's several ways to get your body releasing it, so I've been exploring quick and easy ways get it flowing.
One of the easiest ways is to create an atmosphere with dimmable lights, whether it's with an LED dimmer switch on the main light or by using floor lamps in the corners of your living room. Gradually lowering the levels of light in the room creates a mood that gets you feeling fine and whether you realise it or not – loved up! Studies have shown that every time you dim the lights your brain produces a little bit of oxytocin, helping you feel relaxed, positive and a little bit happier.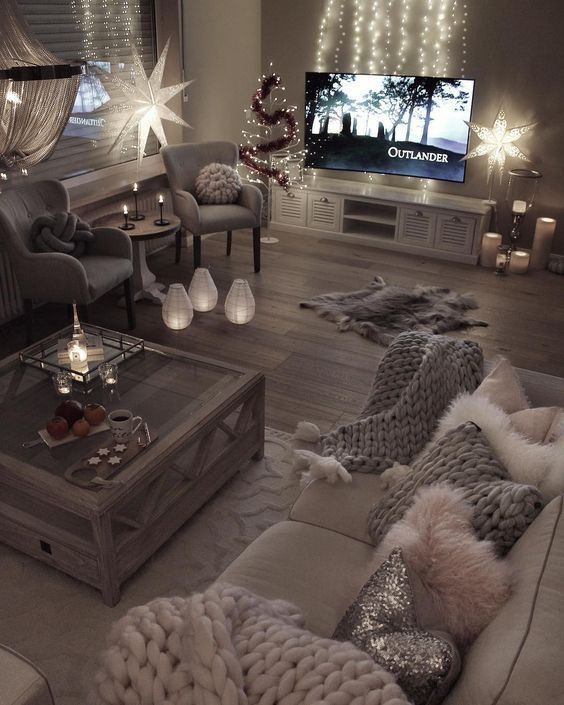 Right now our house just has regular old switches, so I'm going to get them replaced with dimmers and when my husband finally chooses which floor lamp he likes I'll make sure he picks one with a dimmer too. It's not just good for preparing for labour in the coming weeks, but I'm sure that when one of us needs to come downstairs in the night with the baby we won't appreciate being blasted with light if we can't bring it up slowly to the right level.
How do you create a happy and relaxed mood at home? Have you got dimmers or have you tried something like the Philips Hue bulbs? Hop on Twitter and let me know!
Happy relaxing!
*this post is in collaboration with LED hut, who asked me to write about lighting inspiration in my new home!