Photography is a really important part of a bloggers content. Every post needs great pictures whatever your niche, photography brings your story to life so it's important to spend the time on taking and editing them. A stunning picture will also catch your viewers eye on your social channels and make your content stand out. While there's a lot to learn and it's a tough subject to master, there are some really simple and effective ways to get your photography looking great, so I wanted to share my tips with you.
Smartphone Cameras
Having a good camera is obviously really important, but you probably don't have to look far to find one as most smartphone cameras have fantastic lenses. If you've got a recent iPhone or Samsung then you already have a camera better than most point-and-shoots on the market few years ago. You'll have a phone in your pocket most of the time which means you can get some fab pictures on the go and quickly too.
The other great thing about smartphone cameras are the apps you can get to edit your pics, many for free. Apps like VSCO, Afterlight, Facetune and Snapseed can transform your pictures and don't take years of skill to learn, unlike professional editing tools like Aperture, Lightroom and Photoshop.
Taking Things to the Next Level
If you do want to dip your toe into the water with professional gear then do the research for the size lens that fits the type of photos your want to take, whether it's wide angle shots, portraits or close ups of small products. These different styles of photography need their own lens and a lot of practice to be done well.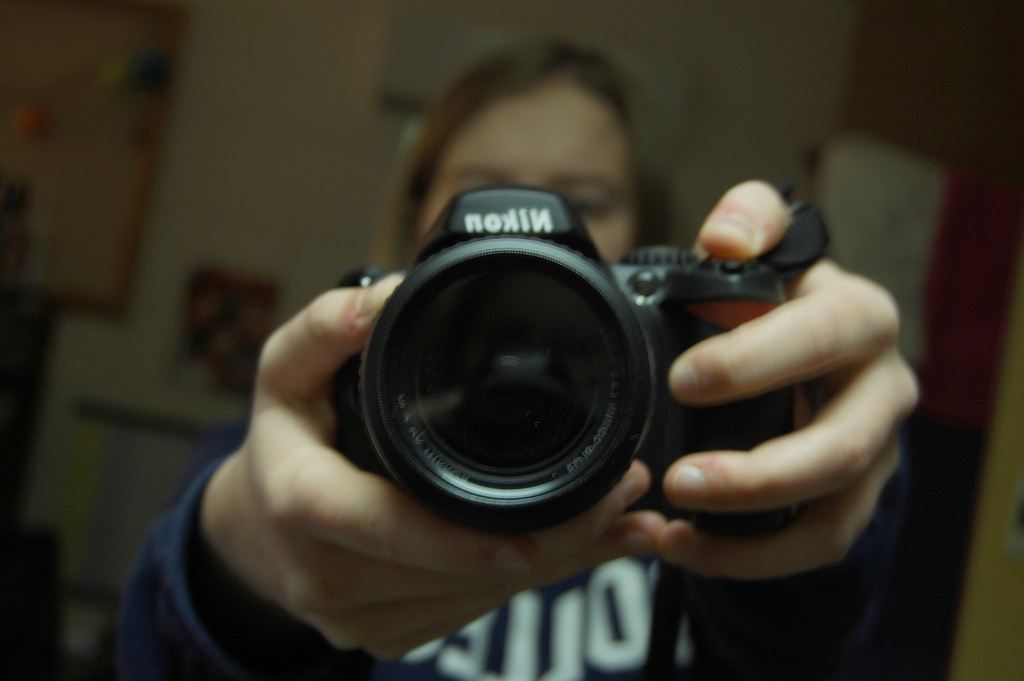 You're going to need a camera where you can change your lens, and there's typically two types – DSLRs and Mirrorless cameras. DSLR cameras are the most expensive, they're the ones used by professionals. Mirrorless cameras are similar to DSLRs in terms of quality but are smaller and bit cheaper to buy. They don't give you as many options, but if you're not looking to become a pro then you'll probably find they do a perfect job for you and are a bit easier to carry around!
Photos captured from these cameras will be on an SD card that you plug into your computer – so when it comes to editing you have a few different options. You can take the time to learn some of the pro software I mentioned earlier, or you can transfer the photos to your phone using the cloud – Dropbox, Google Drive or iCloud – and edit them using apps. Again, it's down to your preference and where the post is going to end up. I tend to edit photos for blog posts in Photoshop on my computer, and photos for my social channels using apps.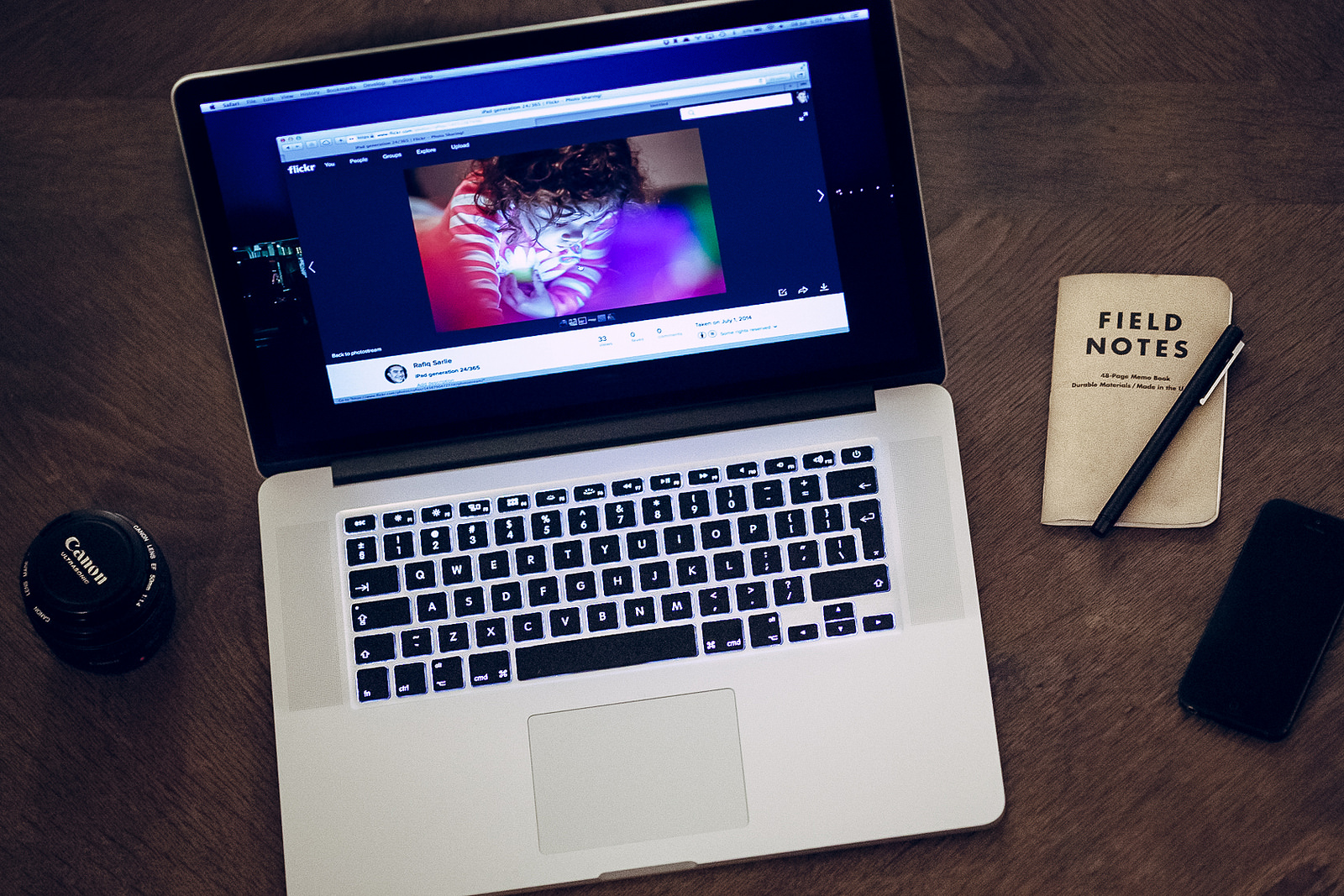 Calling in the Professionals
If you find yourself struggling with photography or just need some stellar shots for super important one-off event then it might be worth calling in some help. Particularly if you're heading to an event where you need pictures of yourself and are going alone, or if you've been asked to work on a high-profile campaign. Bidvine is a great place to look – it's website where you can advertise a job, say an event photoshoot, and photographers who do event photography can come along and bid against each other to win the work. It means you'll likely get a pretty reasonable quote and great photos at the end of it. You can read reviews on your chosen pro, look into their work and even get some handy tips and hints on photography too!
What are your photography tips, and have you ever hired a professional for a shoot? Hop on Twitter and let me know!
Happy snapping!
* This post is in collaboration with the lovely people at Bidvine