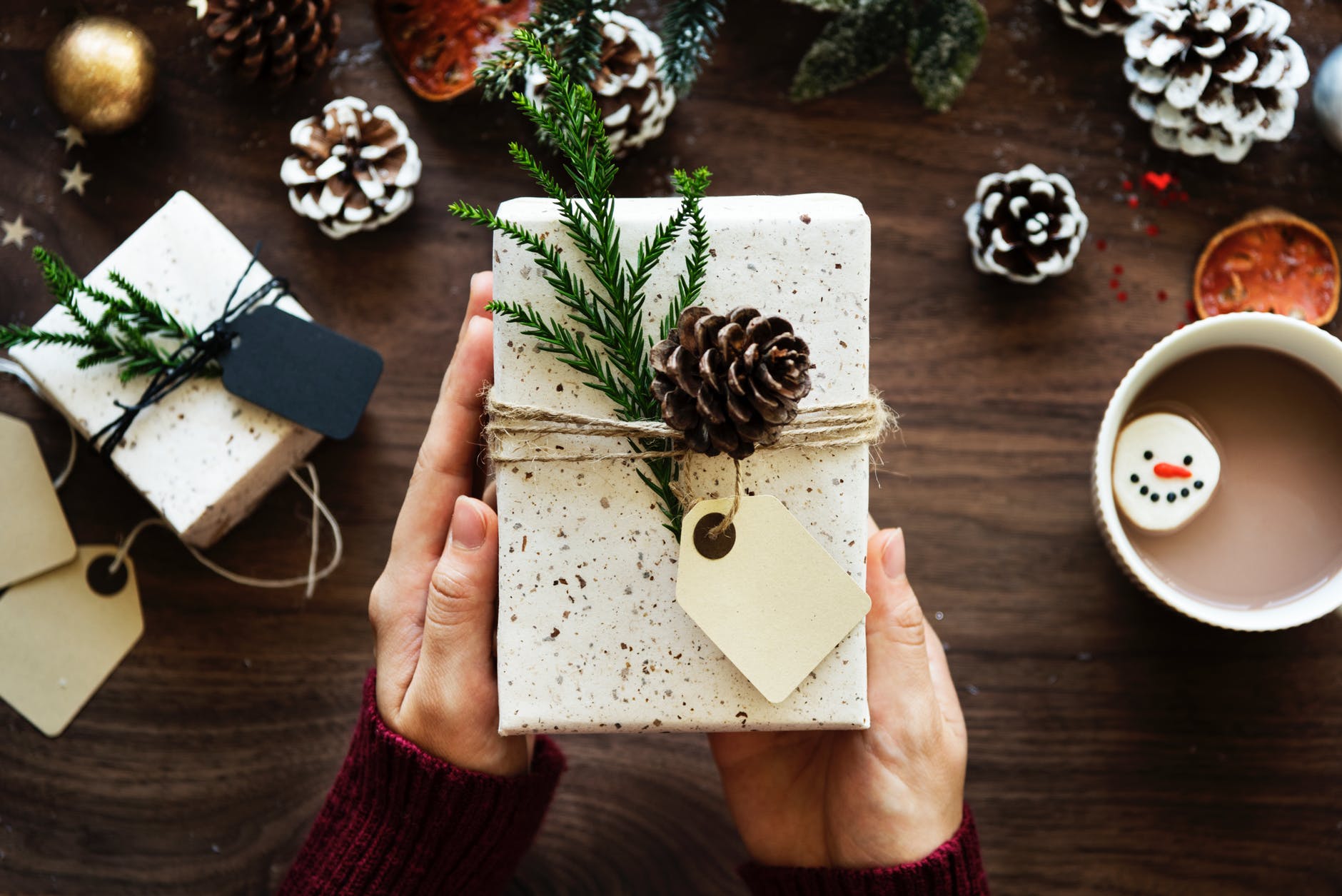 It's my first post back after having my gorgeous baby. I've loved the journey these past few weeks and I'm recovering slowly, getting used to being a mum to one. I've very much been enjoying these early new born moments but I'm also trying to plan for the immediate future. I mean who can believe that it's just two pay days till Christmas. It's very much crept up on us. While I've been spending lots of time getting used to being a mum, I've found that preparation is key so I've also spent some time researching some of the presents to buy for the family and looking for ways to save some all important money that is much needed now we have an extra little bundle in the family. It can be a really expensive time of year especially if like me you have a big family so I thought I would pop together some really fab tips to help.
1.If you're like me and a little money savvy, then you would have been popping some money aside every month for the many presents that have to be bought and paid for at this festive time of year. Don't worry if that's not the case though, as I mentioned before we still have two pay days before Christmas so maybe just start looking for those pressies now and pop aside some money this month so it's not all coming out of one pay package.
2. The shops seem to be full of Christmas related presents and bundles earlier and earlier and this year is no exception. I've already noticed Boots shelves are full of the festive collections with fab deals like the 3 for 2 bundles they are well known for having on every year. The supermarkets have also started to get the specials isles filled with festive treats too so get those Christmas lists written and start planning and buying now.
3.The shops seem to have more and more discounted events these days so take advantage. Sign up to some mailing lists of your favourite shops and stay in the loop.
4. Also Black Friday is a big deal. It's more of a discount event throughout the world and not just something for the US. This event lasts almost a week now, and more and more shops are taking part so you're bound to find some fab products to make your friends and family smile on Christmas morning. My favourite place to check out on line is Amazon as they always have some fab deals It's coming up in the next few weeks too so do your research, save and book mark those all important products that you want to buy an get those items ticked off on your to-do list.
5. I'm not money expert, and it's not something to take lightly but if all else fails, you've done your sums and you've really not got the money you need, you may want to consider taking out a loan. Even those with bad credit can secure a loan. Be careful, do your research and don't take out more than you can afford to repay.
My final extra tip would be to start early, next year hit those January sales and pick up those products throughout the year. Are you a super organised person who has all your Christmas shopping done and dusted or are you a last minute Lucy? Let me know in the comments below.
Happy Shopping!
In collaboration with the lovely people at Cash Lady